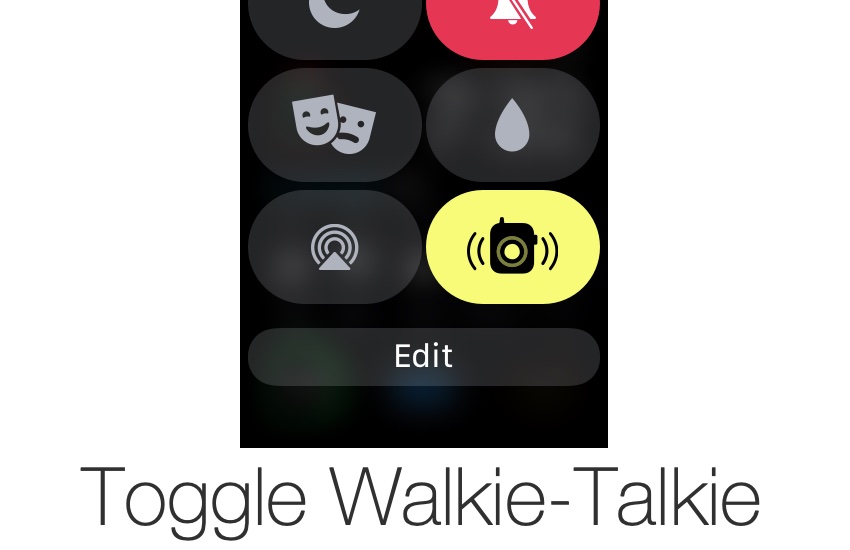 With watchOS 5 Apple has added the Walkie-Talkie feature to the Apple Watch. This feature allows users to communicate with other Apple Watch friends by speaking to their Watch. What makes Walkie-Talkie feature different than other audio messaging features, such as the one found in iMessage is that it sends the audio in real-time, allowing the person on the other end to listen to what you are saying as you say it.
Walkie-Talkie feature is great, however there are times when you want to prevent others from reaching out. You can change your Walkie-Talkie availability by going to the Walkie-Talkie app, but there's a faster way that allows you to achieve the same result with more convenience.
You can access the quick toggle for Walkie-Talkie app from the watchOS Control Center. From any watch face swipe up to access the control center menu. Then swipe up to reach the end of the menu. There you will find the toggle to switch your Walkie-Talkie availability between on and off. When the toggle is off, people won't be able to reach you.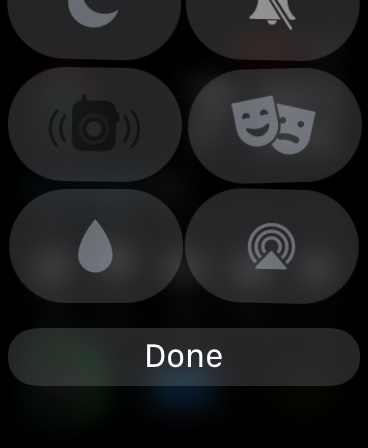 By default the button is at the bottom of the screen and a swipe away. However you can access it more conveniently by changing its position. To do so, tap on the Edit button and move the Walkie-Talkie toggle to its new position, then tap on the 'Done' button from the bottom.
The Walkie-Talkie toggle is available on watchOS 5.1.1 or later.
Disclosure: iOSHacker may receive a commission if you purchase products through our affiliate links. For more visit our privacy policy page.