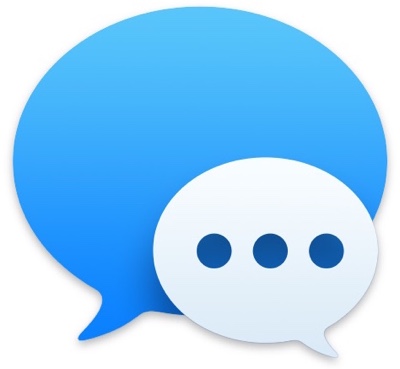 A fun thing that you can do with iMessage group chats is that you can rename them just as you like. Since most group chats consist of friends or family having the ability to give them a custom name can be a fun and useful thing to do. In this article we will show you how you can rename iMessage Group Chats on your iPhone, iPad or iPod touch. Since you can also rename iMessage group chats on macOS, we will also share the tip for the Mac users.
Rename iMessage Group Chat on iOS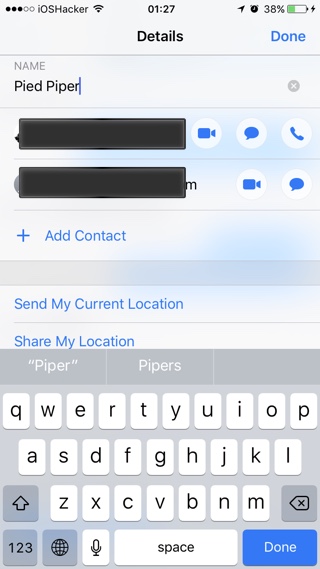 Open the Messages app and from the list view tap on the group chat you want to rename.
From the conversation page tap on the 'i' button located on the top right side of the screen.
This will bring up the 'Details' page. From here tap on 'Name' option.
You will now enter the edit mode. Simply type your desired name and hit 'Done'.
Rename iMessage Group Chat on Mac
Open the Messages app on your Mac and from the side pane click on the group chat you want to rename.
Now from the conversation page click on the 'Details' button.
This will open a popup. Click under 'Name' option and type your desired group name.
Hit the Return key to save.
That's it. Now you know how to rename iMessage Group chats. Remember whatever name you give to a group chat will also change that group's name on each member's devices.
Giving each group chat a unique name can make it super easy to find them on the list view. This can also save you a lot of time since you won't have to look for each conversations with several people in it to find the exact group chat you are looking for.
Disclosure: iOSHacker may receive a commission if you purchase products through our affiliate links. For more visit our privacy policy page.