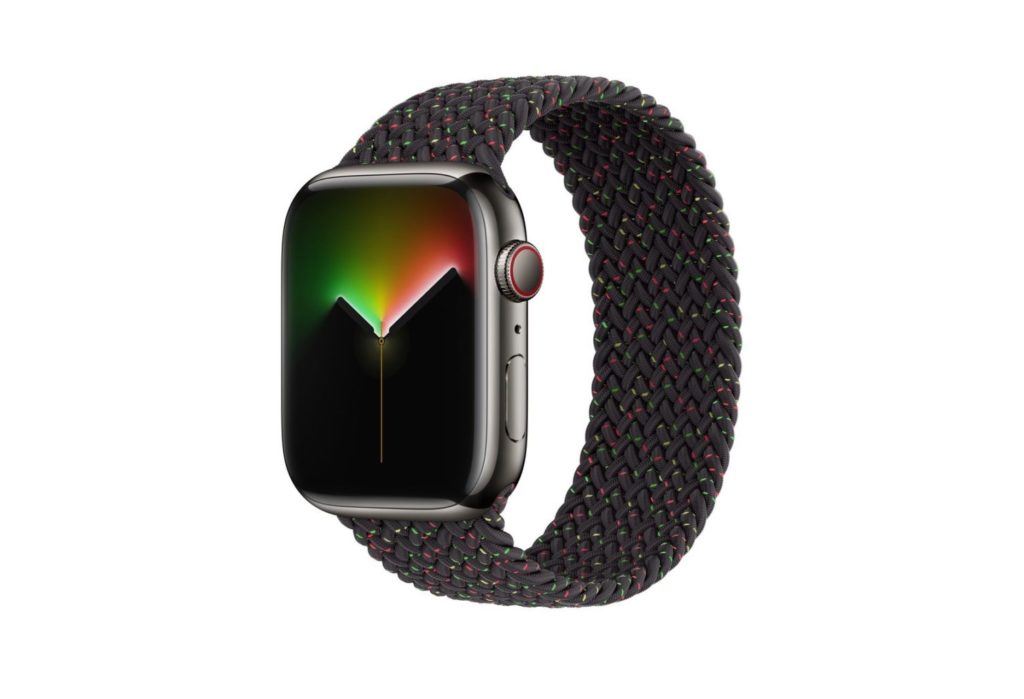 With watchOS 8.5 Apple has made it easier for users to fix issues on an Apple Watch that is having issues as they can now recover Apple Watch with an iPhone.
Previously restoring watchOS on Apple Watch was tricky and in most cases required the user to take his or her Apple Watch to Apple before its software could be restored.
Now finally users have the option to restore Apple Watch using a nearby iPhone right at home. The whole process takes place wirelessly and the software is restored by the iPhone on the Apple Watch. By restoring the Apple Watch users can solve many issues with their buggy Apple Watch and get rid of red exclamation mark.
How to restore Apple Watch with iPhone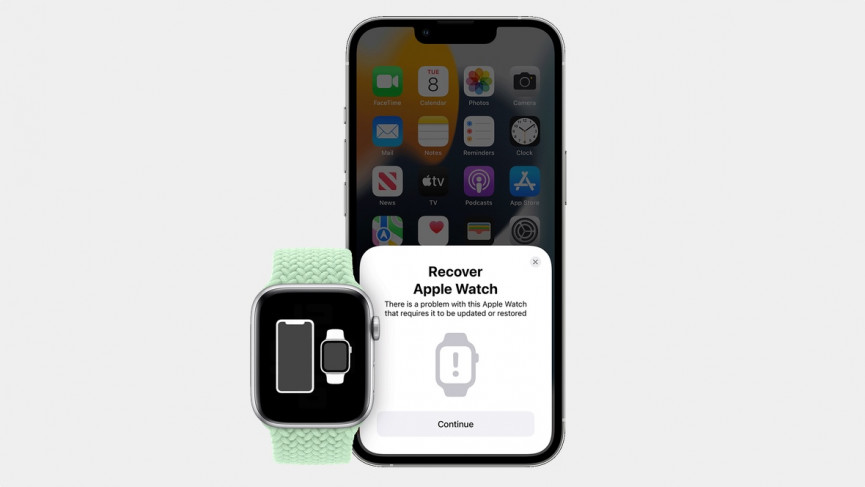 If your Apple Watch is running watchOS 8.5 or later and your iPhone is on iOS 15.4 or later, then you can recover Apple Watch directly using the steps below.
These steps can also help you in getting rid of the annoying red exclamation mark on Apple Watch.
Step 1. Make sure your iPhone and Apple Watch are near to each other.
Step 2. Put your Apple Watch on its charger.
Step 3. Now double press the Side button on the Apple Watch. This is the button located right below the Digital Crown.
Step 4. When prompted tap on 'Continue' on your iPhone.
Step 5. Next follow the on-screen instructions to complete the watchOS restore process.
If you are running into issues when restoring watchOS with iPhone, then make sure you:
Have a stable internet connection
Are using a 2.4GHz network instead of a 5GHz network
Connected to your home network. Avoid using a Captive Wi-Fi network like a Wi-Fi hotspot found in public places.
There you go folks, this is how you can restore Apple Watch with iPhone and solve issues with it. With this guide you can also fix red exclamation mark on Apple Watch.
If you have any questions regarding this guide, then let us know in the comments section below.