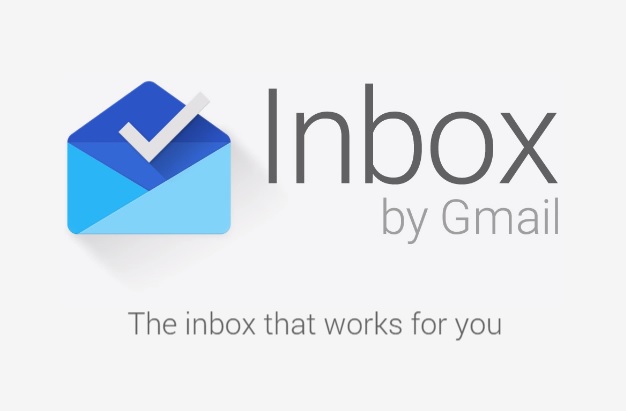 Google recently launched a spectacular new app called Inbox by Gmail. This app allows users to manage their Gmail inbox more productively by reducing the amount of work that is required from them. The app has features like reminders, snooze, bundles and highlights that make using email a refreshing experience. Sadly, the Inbox app is invite only for now and you have to send Google an email to activate the service for your account. Alternatively, you can ask one of your friends who have already received their invite from Google to send one to you. Friends can only invite up to 3 people.
However, if you have a friend who has got an invite from Google but has run out of three available slots to invite you a workaround can help you activate Inbox by Gmail app for your account and device. Here's how it works.
Your friend should have access to Inbox app for this trick to work. Good thing is the three invites are not required so if your friend has used all three invites already it does not matter.
Step 1. Download the free Inbox for Gmail app on your iOS device here. Then ask your friend to sign into your device using his or her Gmail account that has Inbox activated on it. You can use any Google app such as Gmail, Search or Chrome to do this.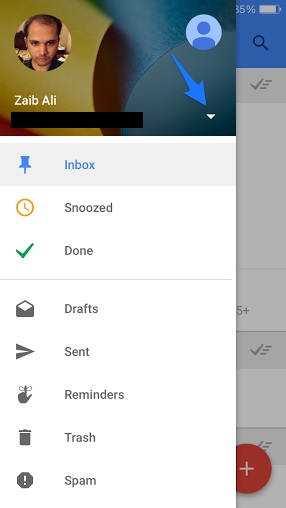 Step 2. Now open Inbox app and choose your friend's account to sign in. Next tap on the small arrow icon next to your email address and then hit 'Manage accounts' option.
Step 3. On the next screen turn the switch for your own account on. That's it! Now you should be able to access Inbox app from your Gmail account as well as at inbox.google.com website.
After you are done remove your friend's account from your Google apps by going to Manage accounts > Edit > Remove.
[
Lifehacker
]