VLC iOS is one of the best media player for iPhone and iPad. It is open source and supports more formats than the default iOS movie player. Another great feature of this app is that it can be used independent of iTunes. Users have a choice to upload their videos to VLC for iOS with or without iTunes. In this post we will show you how to upload content to VLC using both methods.
First we will take a look at the method of upload videos without using iTunes to any iOS powered device.
Transferring without iTunes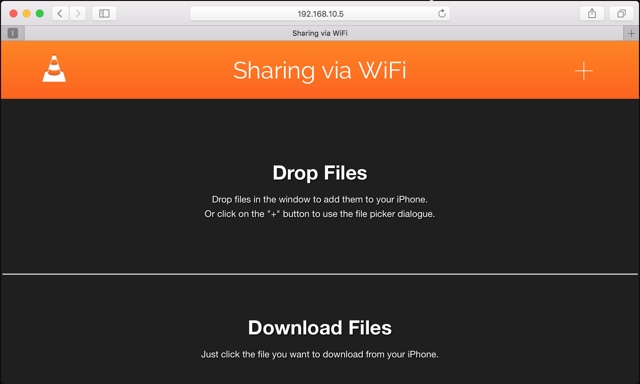 Open the VLC app on your iPhone or iPad and tap on the button located on top left side of your screen. Now from the menu look for the 'Sharing Via WiFi' option and turn it on. Right below this option you will see an IP address that would be something like http://192.168.1.7 or http://your-iphone.local.
This is the address you will have to enter in your computer's web browser in order to make the transfers. Once you have entered the address into the address bar you will see a webpage that will look similar to the interface of the VLC app. There you will find the "Upload files" button. Click on it and select the files you want to upload. That's it!
Note: Both iPhone and the computer need to be connected to the same WiFi in order for this to work.
Transferring with iTunes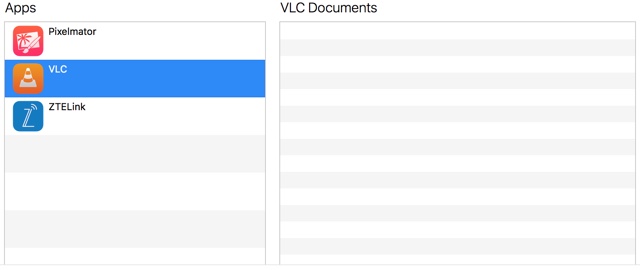 Transferring files to VLC for iOS with iTunes is as easy as doing without it. In order to upload or download videos to your iPhone or iPad using iTunes follow the steps below.
Open iTunes and connect your iOS device to your computer using the transfer cable. Now go to device's summary page and then click on the 'Apps' tab. Now from the 'File Sharing' section click on VLC app and then click on 'Add' button. Select the file from the window and click on 'Open'. That's it.
While this article focuses on VLC iPhone, the steps are same for VLC iPad app.
Disclosure: iOSHacker may receive a commission if you purchase products through our affiliate links. For more visit our privacy policy page.