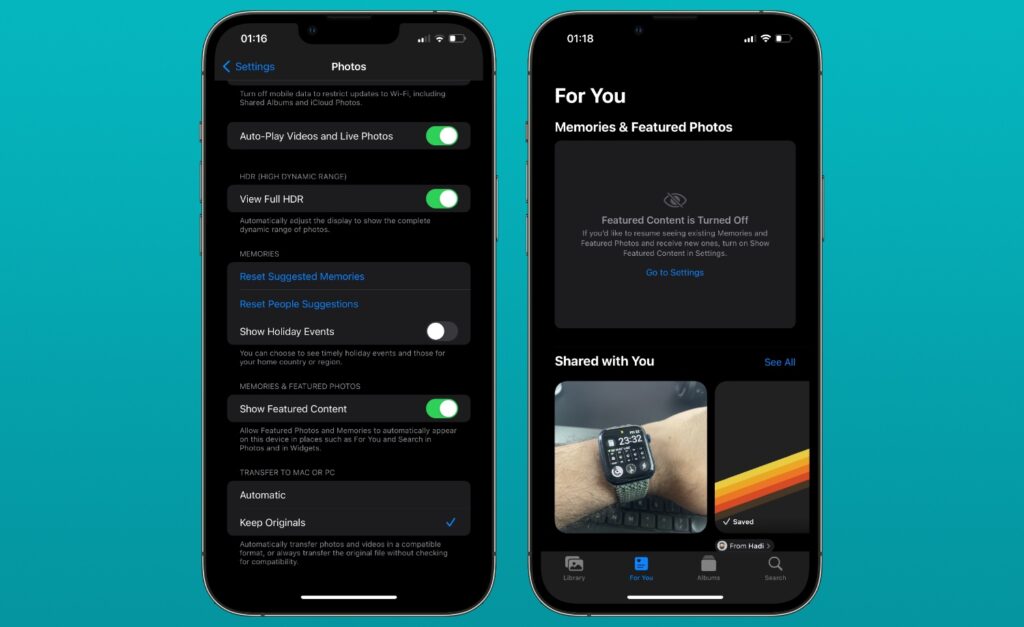 iOS displays user's featured photos and memories in different parts of iPhone. You can see these images in Photos app's For You page, Search and Photo widgets of the home screen.
While Photos app Featured Content is a nice feature that shows you some nice memories and photos of your loved ones, it can also be a source of annoyance for those who don't want their private photos appearing on their iPhone.
In iOS 16 or later Apple has finally allowed users to turn off Featured Content of the Photos app.
When this feature is turned off iOS will no longer display your featured images and memories in different parts of your device. This is great for user privacy and those who want to disable Featured Content.
Turn Off Featured Content In Photos App
Turning off Photos app featured content is very simple, all you need to do is turn off a toggle from the Settings app. Follow these steps to do so.
Before you begin do keep in mind the ability to to disable featured content is available on iOS 16 or later.
Step 1. Launch Settings and scroll down until you find the Photos option, and tap on it.
Step 2. On the Photos setting page scroll down and find the 'Show Featured Content' option.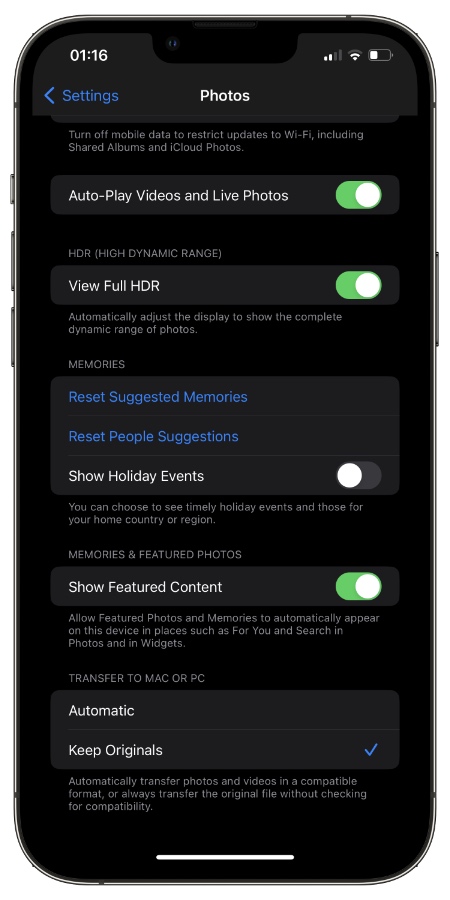 Step 3. Turn off the toggle located next to it.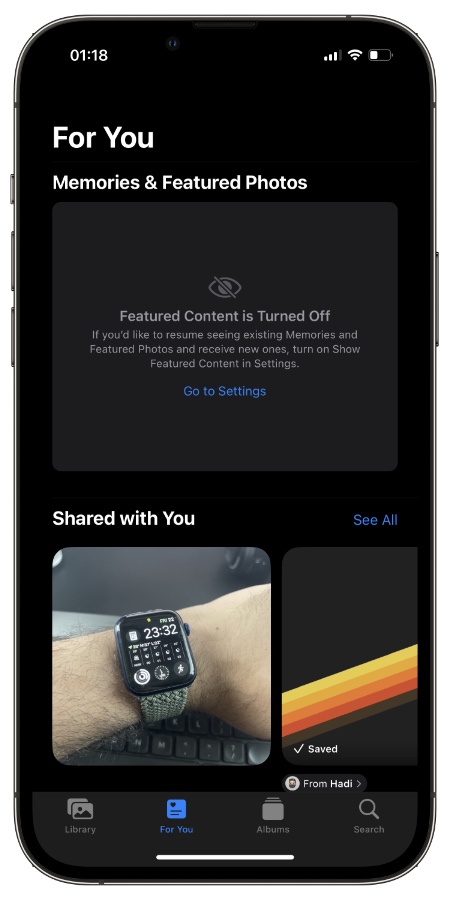 There you have it folks, this is how you can turn off the Show Featured Content in the Photos app and get rid of embarrassing photos and memories from appear in your For You page, Search and Widgets.