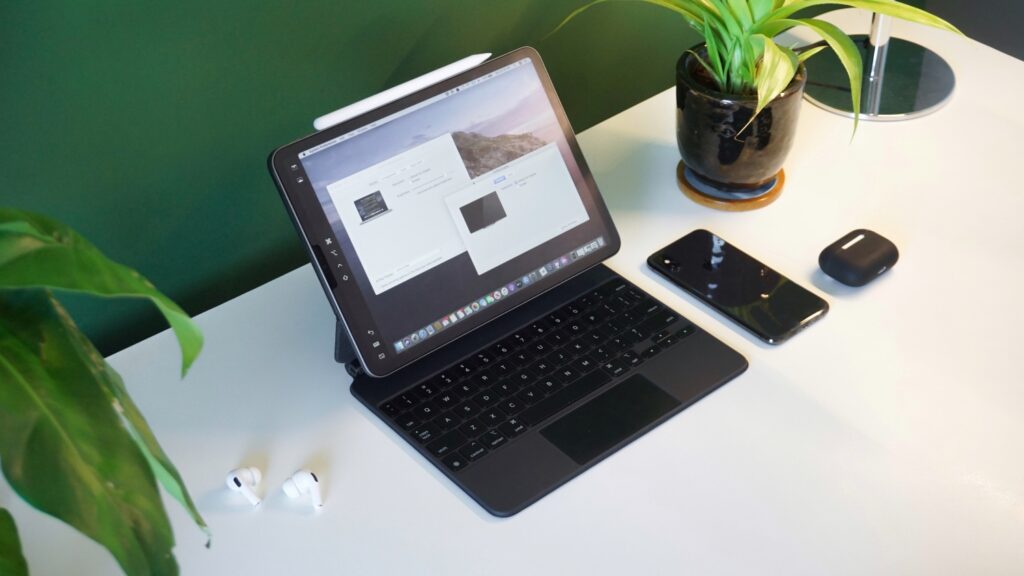 Those days are long gone when setting the brightness level on your iPad was a real hassle.
In this guide we will share steps on how to change keyboard backlit brightness on your iPad using the Magic keyboard, a third-party keyboard case or any other physical keyboard.
On iPadOS 15.4 or later Apple has now introduced a new way, which is in fact extremely better than the previous one!
Now iPad users who are using a backlit keyboard with their device can easily change keyboard's brightness with the help of their device's Control Center screen.
Let's find out how it works.
How to Change Keyboard Brightness on iPad
One of the exciting updates on the iPadOS 15.4 is to set the keyboard brightness easily on your iPad. The device can now automatically adjust the brightness in different lighting conditions.
For instance, if you are using the device in a dark room the keyboard backlight will get brighter. Likewise, if you are outdoors and the sun is shining bright, the backlight will decrease the brightness.
iPad users can also use another option by heading into Hardware Keyboard settings to change the brightness. But this process is lengthy and confusing for most people.
However, with the recent update for iPadOS, you can now do so right from Control Center. Here's a step-by-step guide for you:
Step 1. Go to the Settings app on your iPad.
Step 2. Tap Control Center in the sidebar.
Step 3. Scroll down to reach the More Controls section.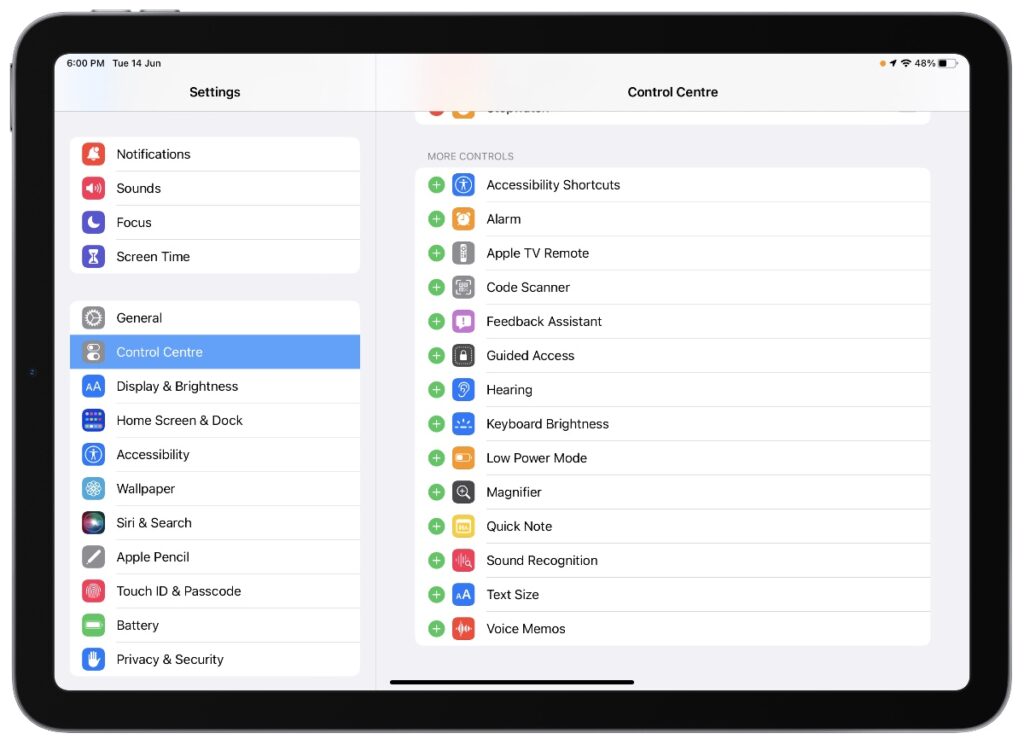 Step 4. Hit the + button next to Keyboard Brightness.
Step 5. Scroll back up.
Step 6. Drag and drop Keyboard Brightness using the three vertical lines to your desired position in Control Center.
Step 7. Exit the Settings app.
Step 8. Swipe down from the top right corner of your iPad's screen.
Step 9. Find and tap the Keyboard Brightness icon within Control Center.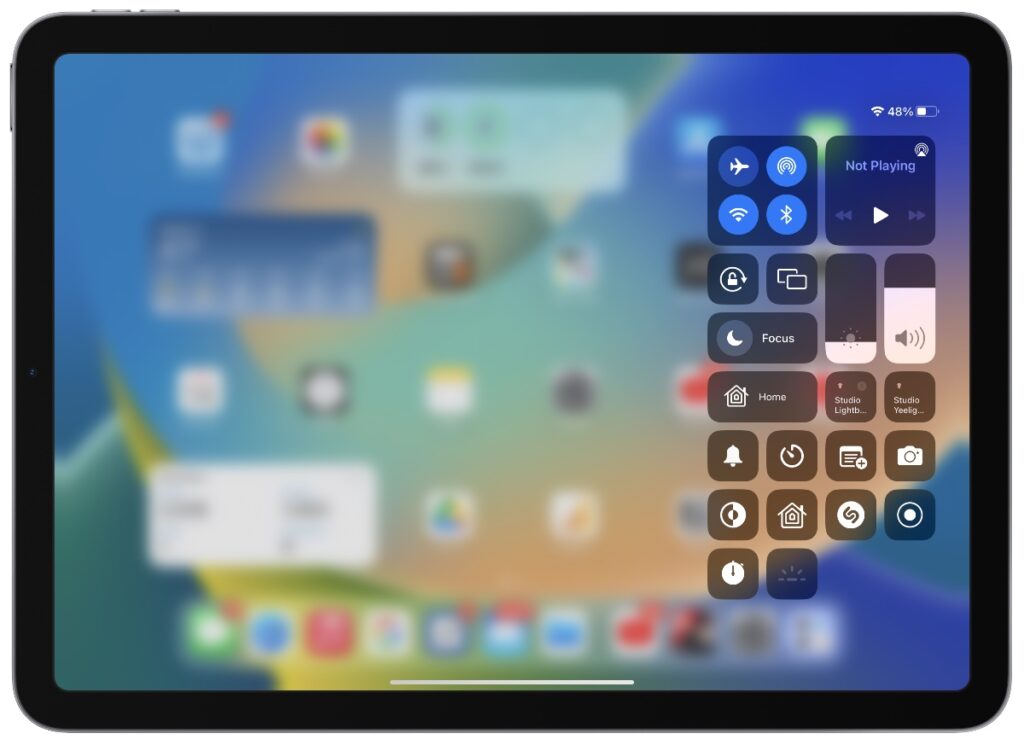 Step 10. Drag your finger (or cursor) up and down to modify the Keyboard Brightness.
As you adjust the slider, you can visually observe a change in the keyboard brightness.
To Sum Up
With this new brightness changing feature you can easily change the backlit brightness of your iPad's keyboard right from the Control Center screen. Because this new feature hasn't only catered to your convenience but also give you a new reason to enjoy your digital friend.
So, rejoice while using your iPad Magic Keyboard with a much easier way of changing the backlit level changes mentioned above. 
Disclosure: iOSHacker may receive a commission if you purchase products through our affiliate links. For more visit our privacy policy page.