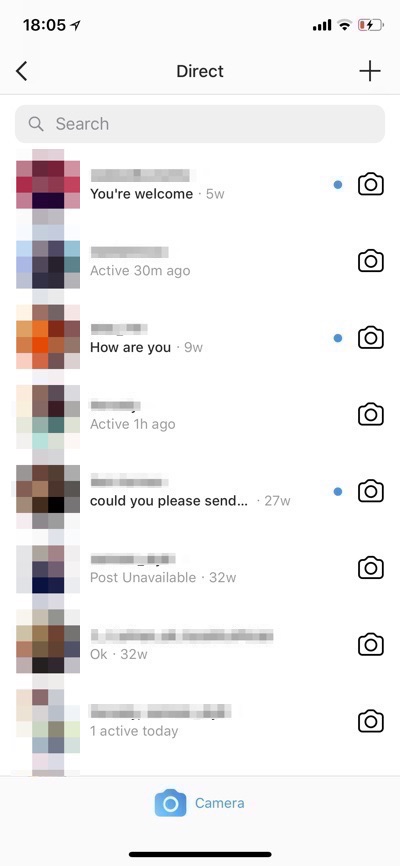 Recently Instagram introduced a new feature to its chat feature, which allows users to see the online status of their Instagram friends. This feature not only tells the user when a certain user was active, but it will also show them when they were last active. So you will see if a user was Active a few minutes ago even though they are not replying to your messages or liking your selfie…
This can be annoying for people who care about their privacy. This will not only inform other users when you use the app but it can also result in awkward situations when you don't want to respond to an Instagram message but other person can see you have been online even after you got it.
Thankfully turning off Instagram's online status indicator is quite simple and you can do it in a few simple steps.
Turn off Instagram Activity Status
Open the Instagram app on your iPhone and tap on your profile button.
Now tap on the Settings button (the one located below 'Following' and has a gear icon).
Scroll up on the Options page until you see the 'Show activity status' toggle. Turn it off.
Turning off the activity status will also prevent you from seeing other people's activity status.