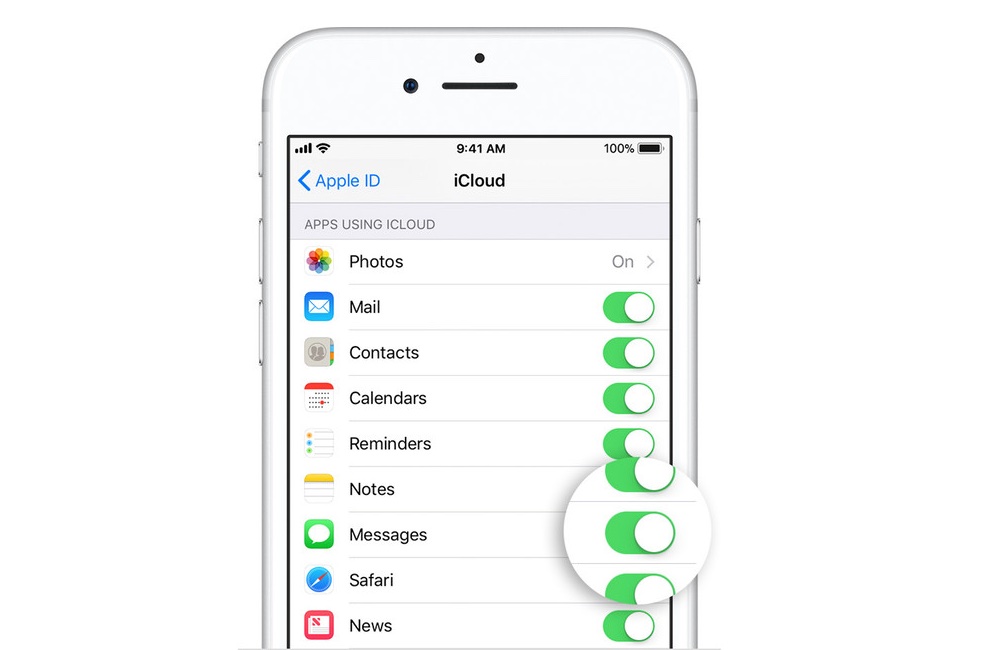 With iOS 11.4 and macOS High Sierra 10.13.5 Apple has finally made the Messages in iCloud feature available to all users. While the feature was announced by the company at WWDC last year, it took Apple almost a year to finally make it available to users. Now that it is available, the first order of business is to enable Messages in iCloud feature on all of your devices.
In this article we will show you step by step how you can activate the Messages in iCloud feature both on your iOS device such as an iPhone or iPad and Mac. By the end of this tutorial you will have the feature fully working on your Apple account. But first make sure you learn all about it by reading our explanation below.
What is Messages in iCloud and its benefits
Messages in iCloud is essentially a syncronization feature that saves all your messages in the cloud. The cloud syncronization has many benefits, including the fact that you can set up a brand new iPhone or iPad and get all your older messages on that new device, without having to restore an iTunes or iCloud backup on it. The feature has another major benefit, since it syncs all your messages between devices if you delete a message on your Mac it will automatically get removed from your iPhone and iPad as well, something that was not possible before.
Is Messages in iCloud free?
Yes and no. While this particular features is free to use just like most Apple online services, you will have to pay up if you run out of iCloud Storage. Messages (and media attachments) stored in the cloud will take up space on your iCloud account, which means you will run out of those free 5GBs even more quickly. If you decide to upgrade to a premium iCloud storage, the packages Apple offers include 50GB for $0.99 per month, 200GB for $2.99 per month and 2TB for $9.99 per month.
Activating Messages in iCloud feature
Apple does not activate the feature by default, so you have to manually flip the switch on both your iOS device and Mac in order to activate it. Below you can find the steps for both iOS and macOS.
Activate Messages in iCloud on iPhone and iPad
On your iPhone, iPad or iPod touch follow the steps below.
Make sure your device is running iOS 11.4 or later.
Enable two-factor authentication on your iCloud account.
Open Settings app and tap on your name.
Now tap on iCloud and from the next screen turn on the toggle for Messages.
Activate Messages in iCloud on Mac
On your Mac follow the steps below. Activating the feature on iPhone does not automatically activate it on the Mac, so following the steps below is important.
Make sure you are running macOS 10.13.5 or later.
Open System Preferences and go to Accounts.
Now select Enable Messages in iCloud.
That's it. Now Messages in iCloud feature is activated, and hopefully will work on all your devices. If you have any questions or comments, use the comments section below.
Disclosure: iOSHacker may receive a commission if you purchase products through our affiliate links. For more visit our privacy policy page.