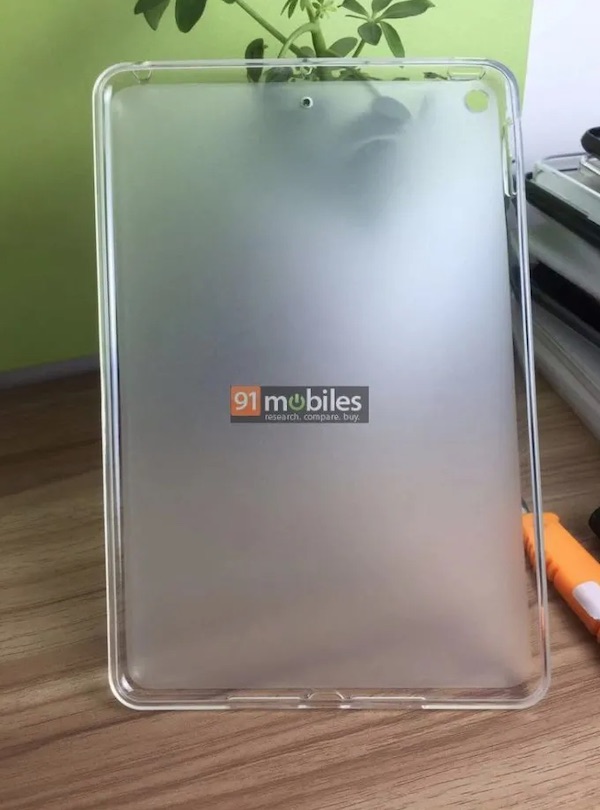 Apple is holding a media event on March 25, and there are rumors that the company might announce a brand new iPad mini 5 featuring upgraded specifications. While the focus of this upgrade is going to be on the specifications, the device is said to maintain the same design as the current model.
Now an alleged case for the next generation iPad mini has appeared on the web featuring subtle design changes. The case in question shows the microphone at the center of the device as opposed to on the left side, right next to the camera. Apart from that there are no physical changes on an iPad mini 5 that would set it apart from iPad mini 4.
If this case and previous rumors are to be believed then the new iPad mini is not only going to feature better specifications but it will also have a headphone jack, lightning port and a single camera.
Apple's March 25 event is said to focus mainly on announcements related to its TV streaming service and Apple News subscription however people are also hoping for a few hardware releases that includes iPad mini 5, AirPods second generation, iPad 2019 and Apple TV 5th generation. (91Mobiles via MacRumors)