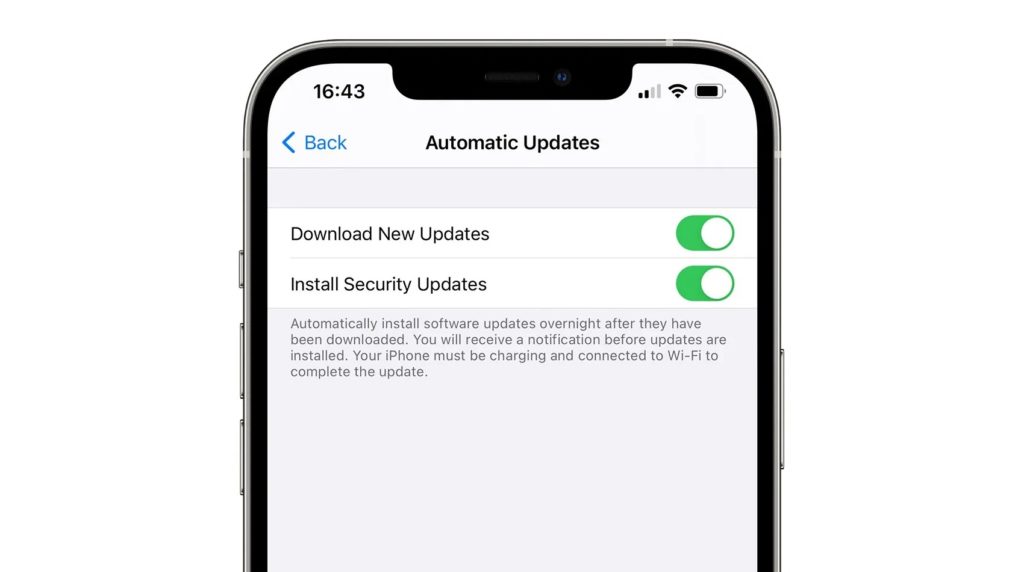 It looks like Apple is going to change how iOS security fixes are pushed to iOS devices with the release of iOS 14.5. Currently iOS security fixes are tied with the normal iOS updates, which means if a user does not update his or her device to the latest version of iOS they are also left out from crucial security fixes.
Starting iOS 14.5 Apple could change all that by enabling iPhone and iPad users to download iOS security updates independently from usual updates. This not only means that users will be able to install iOS security updates without upgrading the operating system version on their device but this would also allow Apple to push crucial security updates to older devices that no longer receive full iOS updates.
According to 9to5Mac Apple has added a new section to the iOS Automatic software update page and it is found on recently released iOS 14.5 beta. This page now includes a toggle that lets users choose if they want automatically install iOS Security Updates along with the old Download New Updates toggle.
This feature is similar to what macOS users have been able to do for many years. On macOS users are able to install macOS Supplemental Updates independent of full macOS updates.
Those running older macOS versions are also able to install the Supplemental Updates without having to update to the latest available version. This gives users more flexibility for staying on their desired operating system version without compromising on security and missing out on crucial fixes.
Currently iOS 14.5 is in beta and if Apple chooses to bring this feature to the final version of iOS, then we can see the new Install Security Updates on our devices fairly soon.