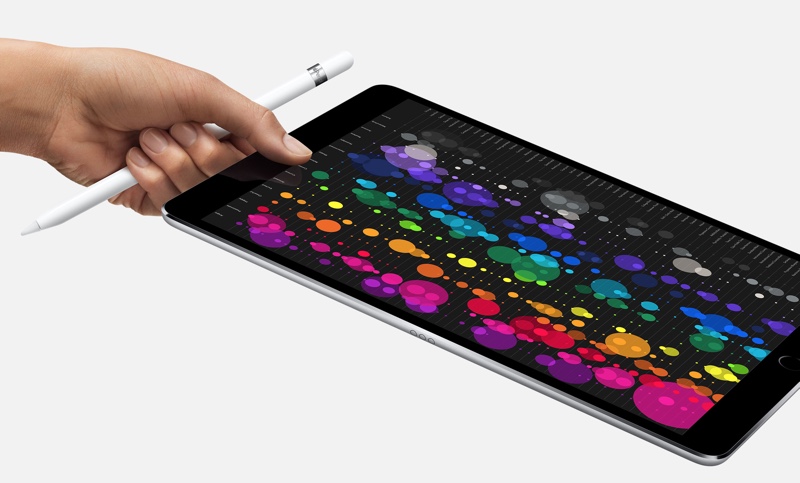 Apple has increased the prices of certain iPad Pro models without making any changes to the hardware. So basically the same product that you could buy for a lesser price yesterday costs more today. The price increase affects iPad Pro models with 256GB and 512GB storage configurations. The devices were released not long ago at the WWDC event back in June.
The change has been made due to an increase in the prices of NAND flash memory chips. Now the affected models cost $50 more than their original price. A 256GB iPad Pro 10.5-inch model is now available for $799 instead of $749. The 512GB version now costs $999 instead of $949.
The 12.9-inch iPad Pro has also seen the price increase for 256GB and 512GB variants, that now cost $949 and $1149 respectively. Interestingly the price for 64GB iPad Pro, which is the entry level model when it comes to price has remained the same and is available for $649 for 10.5-inch model and $799 for 12.9-inch model.