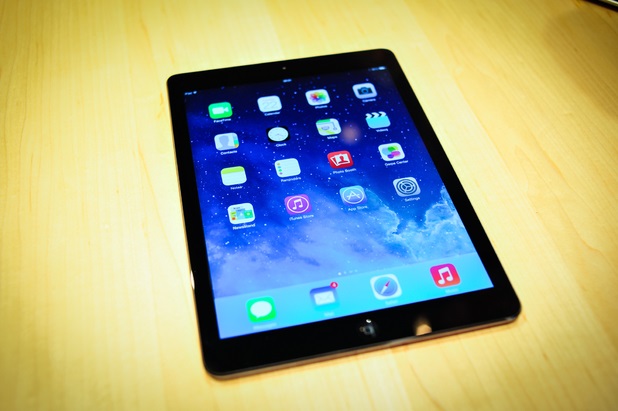 Apple's iPad Air is the most gorgeous looking iPad the company has ever produced. The beautiful device requires some level of care from the users if they want to retain its looks and save it from getting scratches. By far the best way to ensure iPad Air's safety is through the use of protective cases.
A good iPad Air case not only protects the device but in many instances adds new functionality to it. Such as some cases feature a built-in physical keyboard allowing users to type more easily while others features stands that make using the iPad more comfortable.
In this post we are going to list best cases for iPad Air that are available in the market. These cases feature latest design and features, which means you can buy them now as we go into 2014. All of these cases cost less than $100 while majority of them are available for under $50.
Also Read: Best cases for iPhone 5s and iPhone 5 to protect your precious device
Apple's Smart Case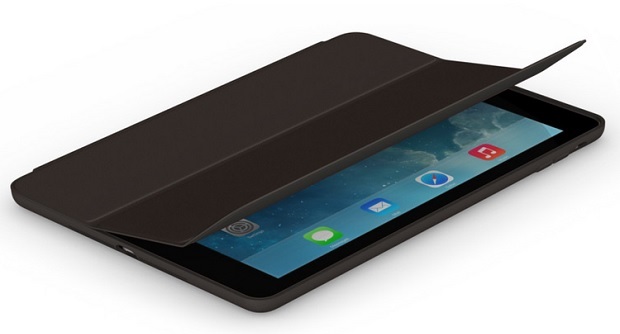 For iPad Air Apple itself offers a pretty nice Smart Case that is available in multiple colors. It is a great option for someone who is looking for a simple and minimalistic looking design. The Smart Case for iPad Air features magnets inside that help in aligning the case on the device instantly as well as make iPad go to sleep when covered. Made up of soft microfiber the front side of the Smart Case could be used as a stand. Apple's iPad Air Smart Case costs $79.
Bear Motion for iPad Air
The Bear Motion case for iPad Air features a detachable physical keyboard as well as support for iPad magnetic sleep and wake function. This case is made up of PU leather material that provides durability and a classy look. It is available for $28.99.
Devicewear Slim Case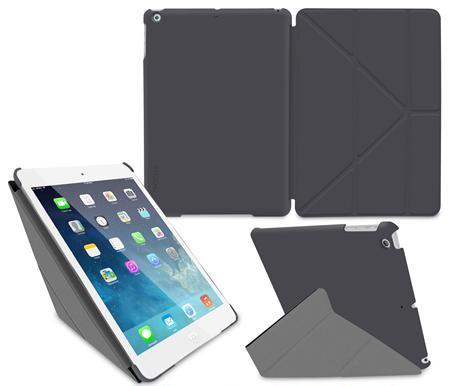 Making our list of best cases for iPad Air is Devicewear Slim Case. It is made up of leather, which gives it an elegant look. It features supports for iPad's wake/sleep function, magnetic functionality, multiple modes for stand and more. It is available for $27.
Moko Slim-Fit Case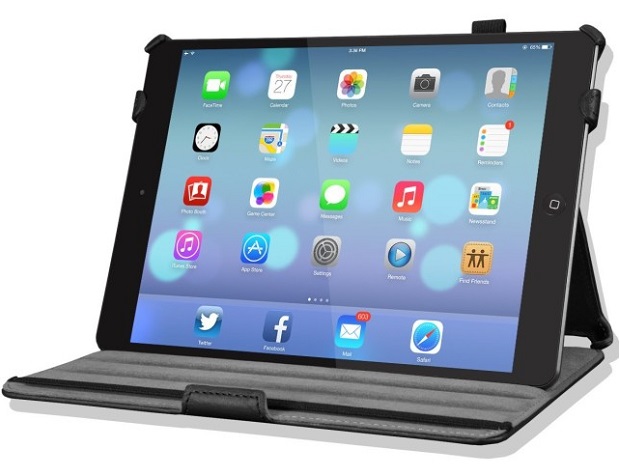 Moko Slim-Fit case ensures maximum safety for your iPad by covering it from all sides and does this without compromising on the looks. It is made up of premium PU leather on the outside whereas features microfiber on the inside. It features iPad's sleep/wakes function, has a stand and comes with a lifetime warranty. You can buy it for $20 on Amazon where it is available in multiple colors.
STM Studio Air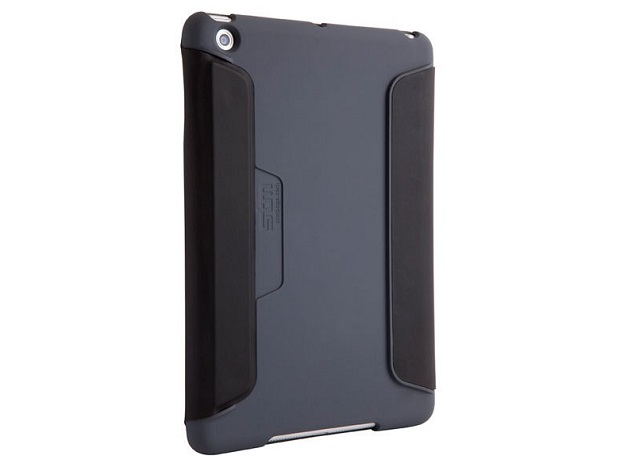 STM Studio Air is a durable case for the new Apple tablet that is made up of polycarbonate. Its magnetic wrap-design cover offers multiple viewing angles to the user and the case provides access to all buttons and ports. You can get it for $38.
KAVAJ leather case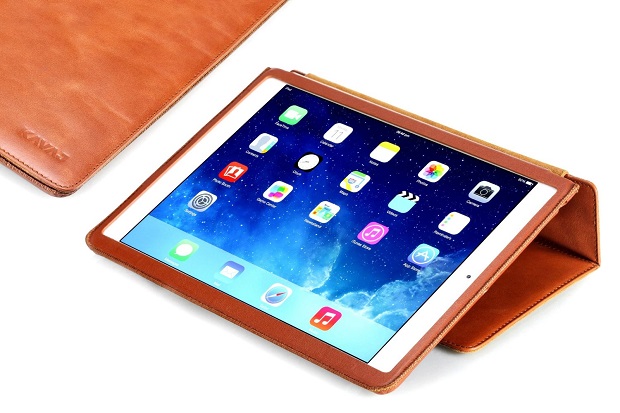 The Kavaj case is one of my favorites in this list of best cases for iPad Air. Its simple yet appealing design makes iPad look even more attractive. It has a thin and lightweight build. This Kavaj case is made up of Cognac brown leather. It has the magnetic feature for sleep and wake. It is available for $50.
Incipio Watson Wallet Folio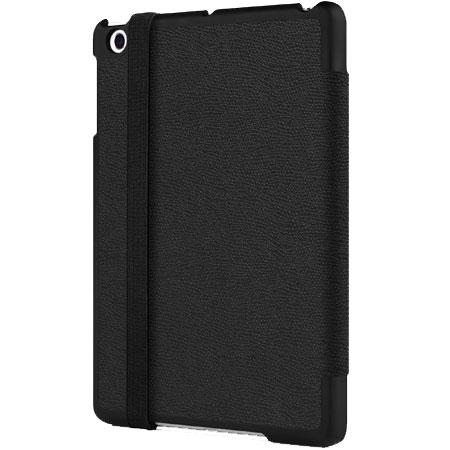 Made from vegan leather exterior and microsuede interior the Incipio Watson Wallet case for iPad Air features three card slots that could be used to put credit cards, cash and ID conveniently. While it does not feature the magnetic support for keeping itself intact it does has the old fashion elastic rubber band that gives it a unique look. This Incipio case is available $31.
iLuv Step Folio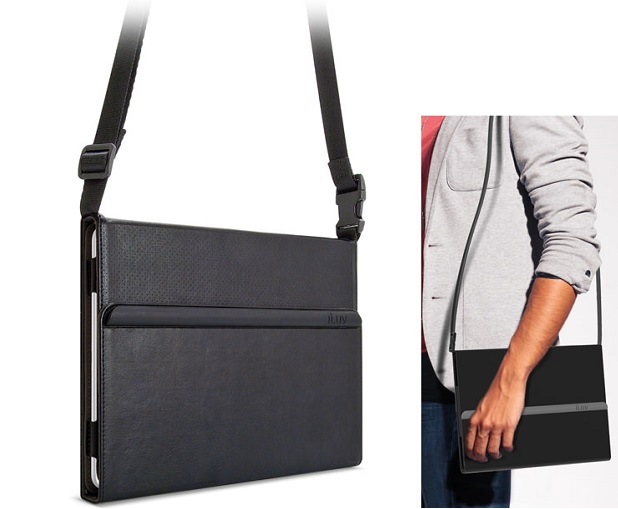 The iLuv Step Folio case for the iPad Air is a different type of case for your tablet. It provides multiple carrying options for users and features a removable shoulder strap that can be well hidden within the case itself. This makes iPad even more portable and convenient to carry around. Apart from having a strap it also features a built-in stand that works for both portrait and landscape viewing. You can have it for $46.
rooCASE Slim Shell Origami Case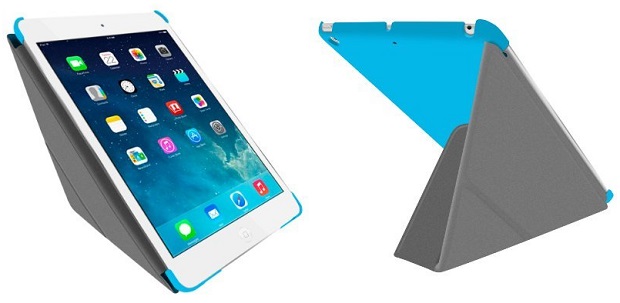 It is one of my personal favorites from the list of best cases for iPad Air. It is pretty much a normal case but with an amusing twist. The Slim Shell Origami Case as its name suggests features an origami style stand that can be folded in multiple ways. Thanks to its flexible design users can fold it to use the device in portrait, landscape and typing modes. It features magnetic front lid and is made up of durable polycarbonate material. On Amazon it costs $15 and is available in a variety of colors including Black, Purple, Matte Magenta, Matte Red to name a few.
i-BLASON Crystal Clear Hard Snap On Slim-Fit Case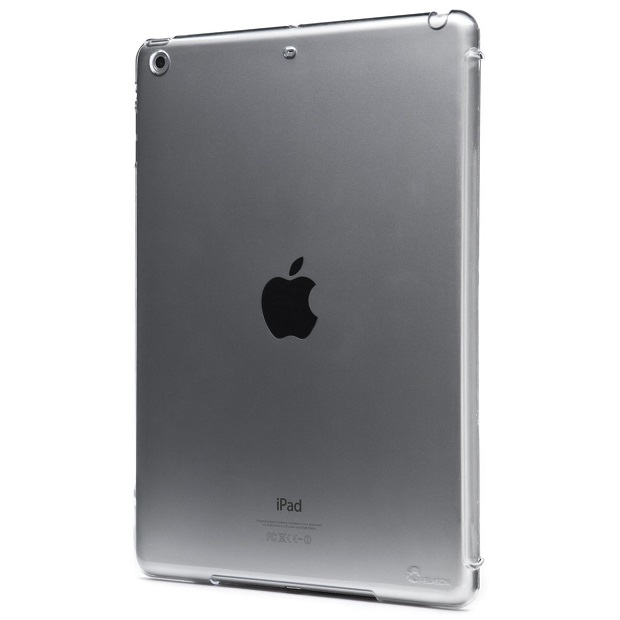 If you want to fully protect your iPad Air but don't want to hide its amazing design then this case from i-BLASON is for you. It features support for Apple's Smart Cover although you will have to buy that separately. The slim fit and durable case keeps your iPad's design visible while protecting it from scratches and other forms of damages. It is available for around $17.
Griffin Survivor for iPad Air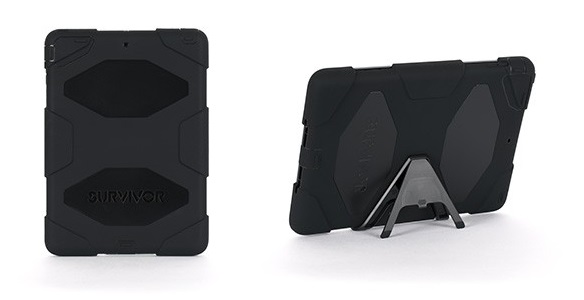 Use your iPad outdoors and worried about its safety? Worry no more as Griffin's Survivor case for iPad Air is here to rescue your tablet. This Military class case fulfils the conditions set by US Department of Defense, which means it is capable of taking over any challenge you can throw at it. It will protect your device in conditions like wind and rain let alone protection from scratches and other damages. It is available for around $40.
So there you go folks. These are the best cases for iPad Air money can buy. If you purchase them right now you won't have to worry about getting another case any time as these will set you off throughout 2014.
Have more recommendations? Let us know of your personal favorite cases for iPad Air in the comments section below.