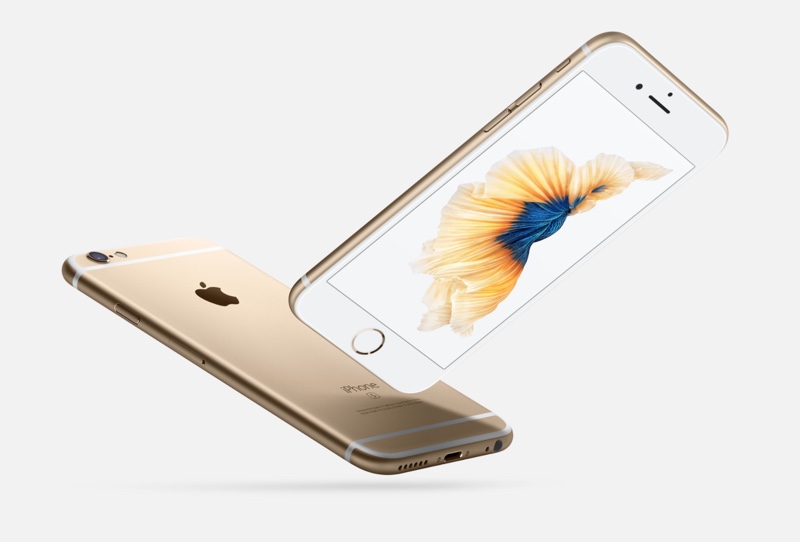 Even though we are in the iPhone upgrade season, what if we told you that you might not need to buy a new phone right now. Instead of upgrading to the latest one, you can boost the speeds on the one you currently own. There are many ways to get it done, and we talked about 5 of them.
1. Update iOS
Apple is well known for updating their devices for generations. The 6s, which was released in 2015, received the IOS 14 upgrade this year. With each newer version of the OS, Apple takes care of patches and adds more features. However, several improvements are made to optimize their systems too. To know if you have to update your phone, go to Settings, General, and then Software Update.
One of the perks of purchasing Apple's devices is that not only do they update them over generations, but they do so regularly.
2. Delete Your Storage
You may be tempted to make use of the immense storage your iPhone comes with, downloading all sorts of apps and files. This would make your phone start to slow down if you near its storage limit. It'll get especially bad if you're about to exceed the space.
The files on your handset may be important, so, naturally, you may not want to delete them. Know that you can use iCloud for this. You can also transfer the media to your computer, keeping them in a hard drive.
To look for the apps you can get rid of, go to your unit's settings and make note of the largest apps you have. Deleting them would clear the most space.
3. Stop Idle Apps from Running
Speaking of clearing apps, you'll have to clear those running in the background. You could clear what you've opened, but this won't do much. You're advised to head to your iPhone's settings, make your way to General, and then Background Refresh. You'll have to disable the permission. With this done, apps won't be able to run without your knowledge.
While you're there, you can find out how much battery power applications are eating up. You probably should uninstall those that are eating up a lot of it. iPhones don't have the best battery lives, so avoid downloading apps that slow it down.
4. Clean Siri
One of the best phone tricks that the devices come with is teaching Siri nicknames. You can assign one to your contacts. Siri will always remember this and whatever commands you give. As you can imagine, getting rid of this storage would let your iPhone boost its speeds.
To do this, go to Settings, General, and then Keyboard. You'll have to disable Dictation along with Siri. This would cause the device to delete the data it has stored in the voice assistant.
5. Reset Your Phone
The most extreme way to boost your handset is by resetting it. You may have had it for a while and realise that there are too many files to get rid of. You might have configured its settings along the way too, causing it to slow down. When you factory reset it, you'll be taking it back to how it was when you first switched it on. Just be mindful that factory resets erase everything on your phone permanently. Make sure you've stored what you need to beforehand.
To factory reset it, go to Settings, General and then tap "Reset".
Final Thoughts
When it comes to iPhones, there are many ways to speed them up. Whether you have an older phone or not, making use of these points will come in handy. From what we discussed, the best solution would be to get rid of large apps and files on your handset. You don't have to worry about losing them forever, as iCloud exists.
In line with clearing files, remember to check Siri. This is the perfect voice assistant, storing whatever you tell her to make your life easier. On the other hand, clearing your data and cookies on Safari would make your handset faster too. You probably don't need an explanation on how to do this.
Of course, remember to update your phone too. Apple is well-known for regularly updating handsets, so make use of the new optimizations.
Hopefully, you utilize all the methods we discussed, so your phone can run smoothly.