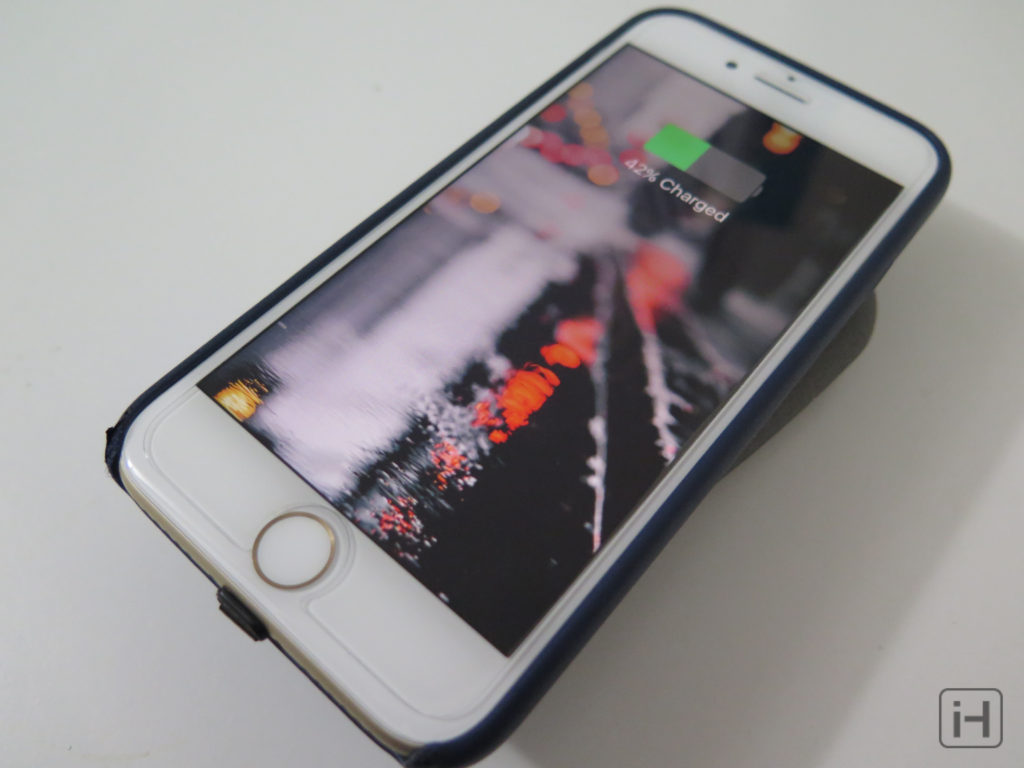 One of the new features of the iPhone 8, iPhone 8 Plus, and iPhone X, is wireless charging. While this has been around for a while with Android phones, this is the first year that it has found itself embedded in an iPhone. If you don't want to wait for the new phones to launch or are unable to upgrade, not to fear! The iQi Mobile is a great, simple, affordable solution that allows you to add Qi wireless charging to any Lightning-equipped iOS device. We reviewed the iQi Mobile (and the QiStone+ battery bank) back last year, and thought it was a good way to add wireless charging to your iPhone. It normally sells for $35, which I think is a fair price.
If you thought that the asking price of $35 was a bit too much, now is your time to buy one! You can pick up an iQi Mobile right now from Amazon for just $15, saving you $20! I would wholeheartedly recommend you buy it for this price if you are considering adding wireless charging to your iPhone. If you check out Fonesalesman's other products on Amazon, you can find some other great deals too, such as 50% off their FurniQi Wireless Charging Side Table.
What do you think of the new iPhones? Would you upgrade to one of them for wireless charging? Is the iQi Mobile a solution that you have been looking for? Let us know in the comments down below!
We did a complete review of iQi Mobile last year along with iQi Stone+ battery back, which you can view here.
Disclosure: iOSHacker may receive a commission if you purchase products through our affiliate links. For more visit our privacy policy page.