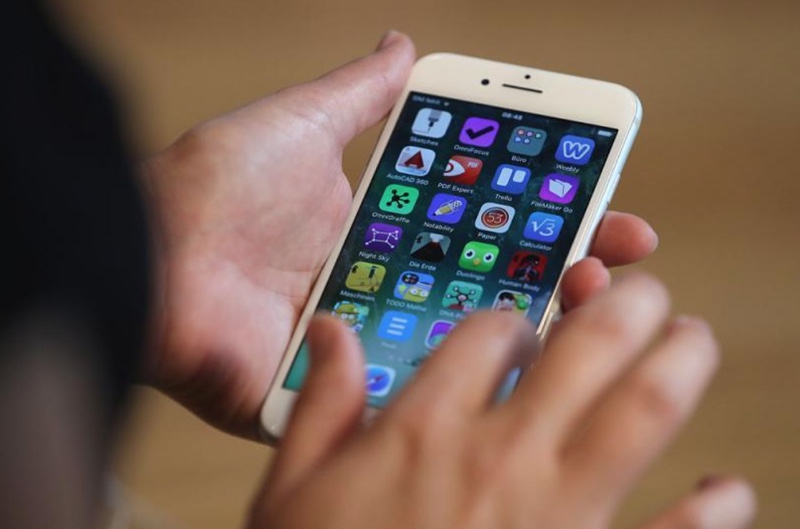 A new report from Bloomberg claims Apple is considering an iOS 14 feature that will allow users to choose a third-party app as default. If true, then this will be a major shift from Apple's more than a decade old strategy of forcing its own apps onto iPhone and iPad users.
According to the report, Apple is discussing whether it should let users choose a third-party web browser and mail app as their default and allow them to replace Safari and Mail app, something that is not possible right now. If Apple ends up offering this type of flexibility in iOS 14, then other apps such as Apple Maps, Camera, Weather etc might also become replaceable.
A default app has a lot of powers within the iOS ecosystem. Let's take the example of the iOS web browser. Since Safari is the default web browser on iPhone and iPad, if a user taps on a web URL anywhere on iOS the system will automatically launch Safari app and load that website in it.
Similarly if you tap on an email address iOS will automatically launch the Mail app compose screen. Apple giving users the ability to change their device's default app will have major implications not just for Apple's own apps but third-party apps as well. This is especially a great news for users who use apps like Google Chrome, Gmail App, Google Maps etc instead of Apple's own applications.
In addition to allowing third-party apps to be set as default, the report says Apple is considering to enable third-party music streaming services such as Spotify and Pandora to directly stream on HomePod. Currently only Apple Music is allowed this privilege giving Apple's own streaming service an edge over its competitors. The report claims Apple might even allow users to set third-party streaming services as default, allowing users to play a song in an app like Spotify by asking Siri for it. Currently Siri only plays song requests in default Music app.
Apple has been slowly coming to terms with giving up control over its devices to third-party apps. In iOS 10 the company finally made it possible for users to delete most of the stock apps, although some core apps that includes Safari are still unremovable.
It is important to note that according to Bloomberg's report Apple is still considering whether to allow third-party apps to become default or not. However if the company does decide to go ahead, then we might end up getting the default app selection feature as early as iOS 14, which is expected to release for public in the fall.