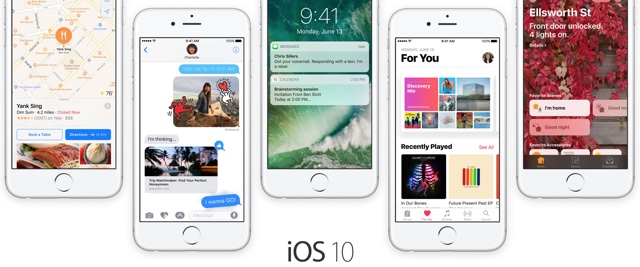 The newly released iOS 10 beta 2 brings a large number of changes to iOS 10. While most features are improvements and subtle in nature there are some major new features as well that have been introduced in this release. This includes iMessage App Store, new iMessage features, visual changes for folders and control center and more. Read on to learn about all the new changes that have been introduced in iOS 10 beta 2.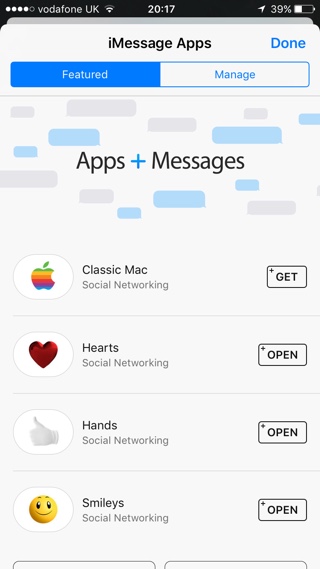 iMessage App Store: Apple has made the iMessage App Store live, which will allow iMessage users to download Stickers and other iMessage related apps and extensions right from the Messages app. Users can access the iMessage App Store by tapping on the App Store icon, then tapping on the four dot icon from the bottom left. Finally they can tap on the 'Store' icon from the menu to access the store.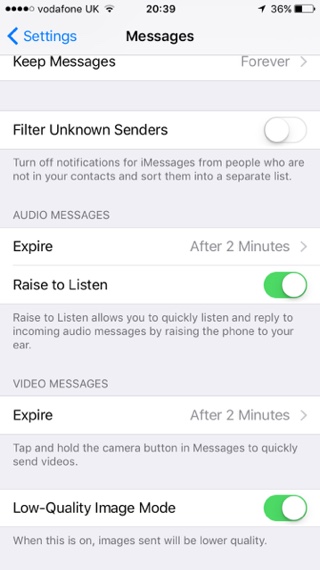 Send Low Quality Photos: Apple has added another feature in its Messages app that will allow users to configure the app to send low quality photos. This feature will help users in saving bandwidth when sharing media files with friends.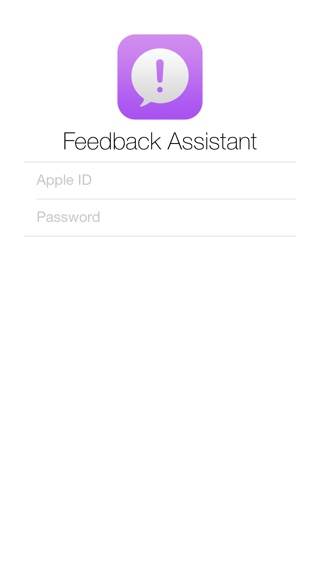 Feedback Assistant app: iOS 10 beta 2 adds the Feedback app that allows beta testers to send feedback about the beta to Apple.
Music App: The new and redesigned Music app of iOS 10 has received some major changes in this beta. Now the text is much smaller and thinner as opposed to being larger and bold. Oh and now you can shuffle all songs in your library again.
Larger widgets: iOS 10 beta 2 fixes the issue that caused larger widgets to not work properly. That issue is now resolved.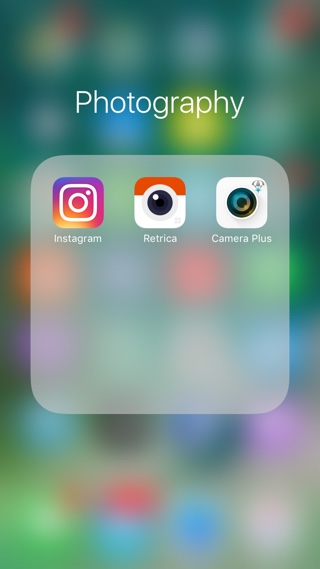 Folder backgrounds: With iOS 10 beta 1 Apple tweaked the background and made it somewhat transparent. Now Apple has changed the background again, making it glassy and opaque. It is very similar to how it used to be in iOS 9 now.
New layout for Home: The Control Center section for the Home app has been updated with a new look.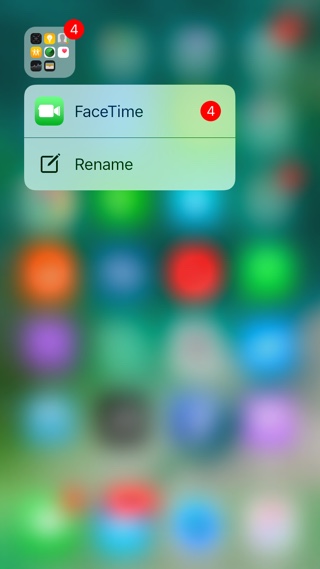 Badges for 3D Touch menu: Now when you access a 3D Touch homescreen menu for a folder, you will see the apps that have pending notifications along with a counter badge.
NC Widgets on homescreen: In first beta when you invoked Notification Center from the Homescreen, you could not access the widgets screen. Now that has changed as you can access the widgets screen even if you invoke NC from Homescreen.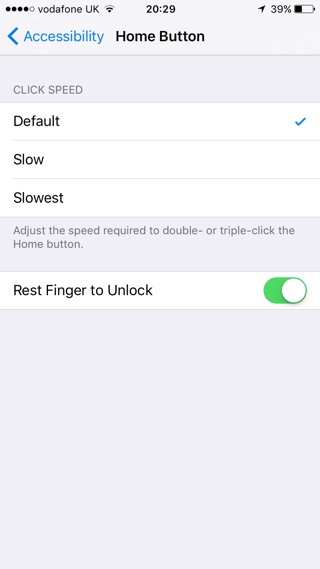 Rest Finger to Unlock: A new toggle has been added to Settings > General > Accessibility > Home Button called Rest Finger to Unlock. When you enable this option, you will be able to unlock the device by resting your finger on the Touch ID button. In previous beta you had to press the button to unlock the device even when the screen was on.

New Filter icon in Mail app: New filter button that was added in first beta now has a new icon.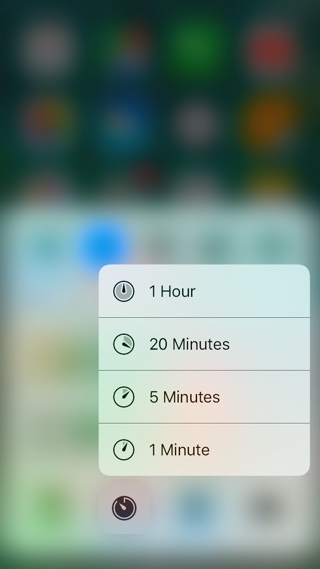 Glyphs for CC 3D Touch menus: The 3D Touch menus for utility icons now feature glyphs.
Old Keyboard sound: Apple annoyed many users by adding a new and weird keyboard click sound to iOS 10. Now it has reverted back to the old keyboard sound in beta 2.
Organ Donor feature: Apple has added a new Organ Donor Functionality inside the Health app.
App Store Split View: Now iPad Pro users will be able to enjoy App Store Split View.
Disclosure: iOSHacker may receive a commission if you purchase products through our affiliate links. For more visit our privacy policy page.