Want to know which amazing iPhone features Apple has killed over the years and are no longer available on newer iPhones? You have come to the right place.
Every year Apple releases a new iPhone generation. Each new generation brings new features and improves upon previous design and specifications. While Apple mostly adds new features to iPhone or replaces them with better technology, there are several instances where Apple deliberately downgraded or removed iPhone's features.
Yes you read that right, there are many great iPhone features that were found in older models of iPhone but are noticeably missing from newer generations.
Great iPhone features that no longer exist on new iPhones
In this post we are taking a look at some of our favorite iPhone features that were removed by Apple and are no longer available on newer models.
3D Touch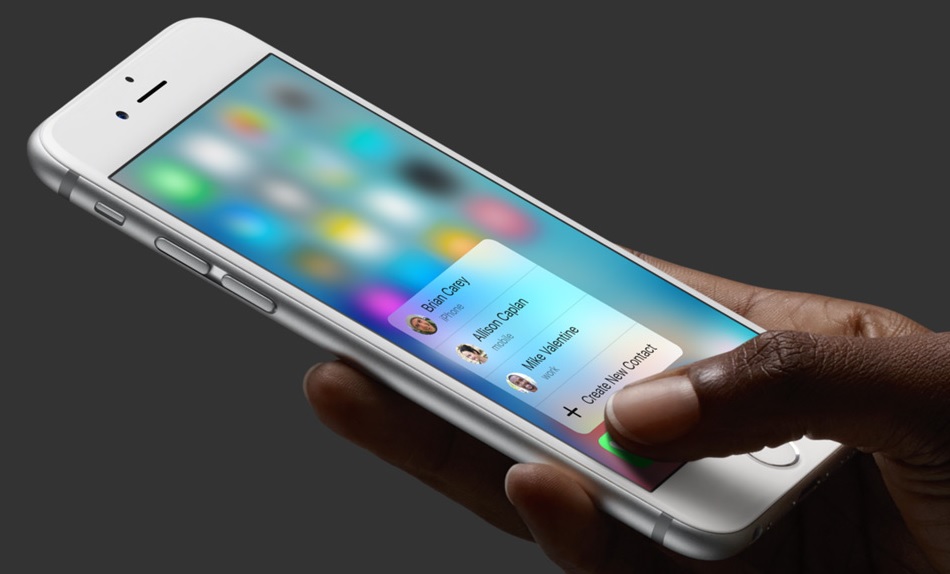 3D Touch is one of our most favorite iPhone features, which was removed by Apple. This feature allowed users to perform certain actions by applying pressure on the screen.
While many of 3D Touch's functions are still possible with Haptic Touch feature found on newer iPhones the 3D Touch technology was undoubtedly more superior.
The Haptic Touch feature lacks the ability to detect precise pressure sensitivity that was found on 3D Touch and essentially mimics pressure taps.
3D Touch was made pressure taps more fun and flexible. It was also faster and allowed users to perform certain actions more quickly. Compared to this Haptic Touch takes more time to detect user's intention of pressure tap hence delaying the action's response time.
Apple discontinued 3D Touch with iPhone XS so iPhone 11, iPhone 11 Pro, iPhone 11 Pro Max and devices that came after them lacked the 3D Touch technology. Even on devices that had the 3D Touch hardware, Apple replaced the 3D Touch with Haptic touch with the release of iOS 13, which resulted in a downgraded experience.
Touch ID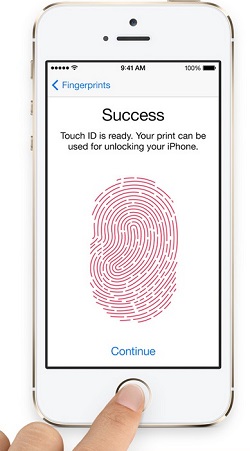 Apple replaced Touch ID with Face ID. While Face ID is more advanced technology and favored by many (including myself) over Touch ID, there are many who still miss Touch ID.
On iPhone X and all newer iPhones Apple has replaced the Touch ID fingerprint sensor with Face ID facial recognition feature. This allows users to unlock their iPhone with a 3D facial scan instead of using their thumb or finger to unlock the device.
This according to Apple makes unlocking iPhone safer and more convenient however fans of Touch ID sensor still miss the ability to unlock their device while lying in bed or without picking up the iPhone from the table.
Headphone jack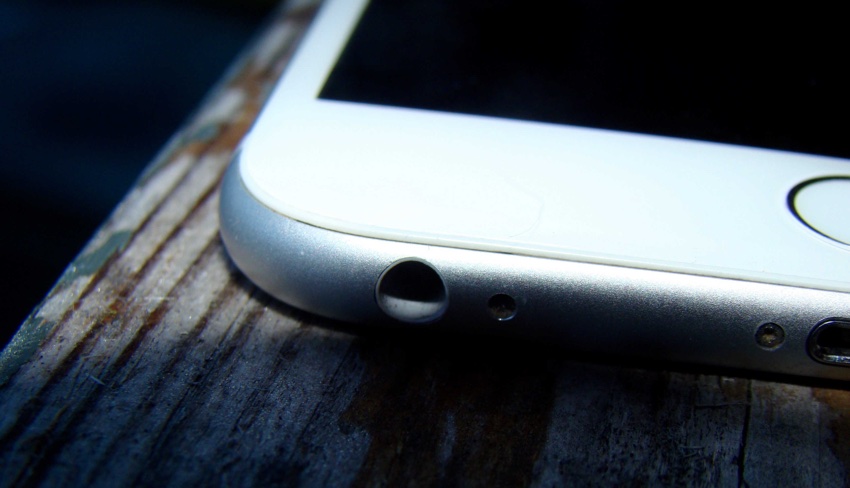 iPhone's have had headphone jacks up until iPhone 6s. However with the release of iPhone 7 Apple removed the headphone jack from the iPhone forcing users to either use an adapter with their 3.5mm headphones or switch to wireless headphones like AirPods.
Following in the footsteps of Apple other smartphone manufacturers also removed the headphone jack from their devices, marking the death of 3.5mm headphone jack at least in the world of smartphones.
After shipping the 3.5mm to lightning adapter for a few years Apple also stopped including this adapter in the box, forcing users to buy them from its stores.
Landscape mode on the Home Screen
On iPhone 8 Plus or iPhone 7 Plus users have the ability to use the home screen in landscape mode. Even on iOS 14 users can remove all the home screen widgets and use home screen in landscape layout.
While iOS features landscape home screen on larger Plus models, the same is not true for Pro Max models. This means iPhone XS Max, iPhone 11 Pro Max and iPhone 12 Pro Max do not offer users the ability to use their device's home screen in landscape mode. This marks another iPhone feature that is not available on newer iPhones.
Charger In the Box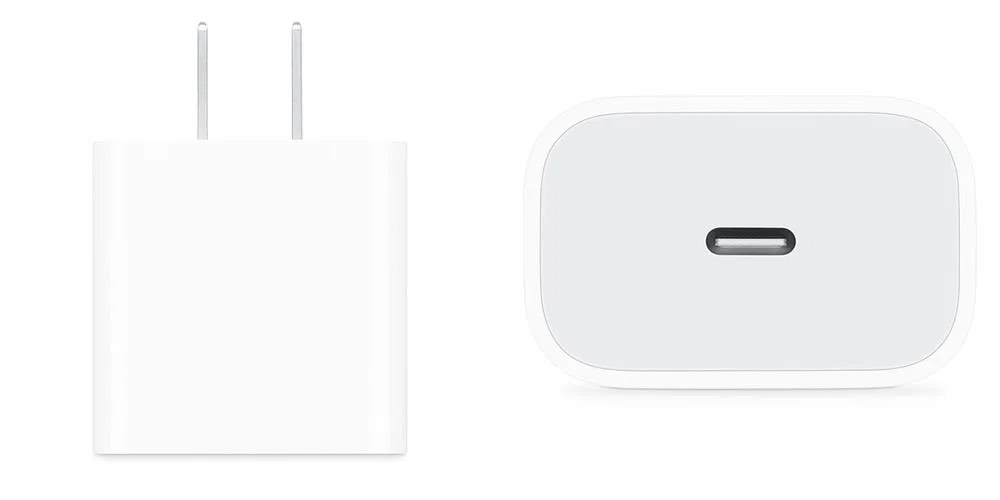 With the release of iPhone 12 and iPhone 12 Pro Apple stopped including a charging brick in the box. While all older iPhones starting from original iPhone up to iPhone 11 Pro have been shipping with a charging brick, the latest and greatest iPhone 12 Pro Max and other iPhone 12 models do not come with a charger in the box.
While Apple said it is removing the charging brick due to environmental reasons, many still believe that the company is trying to save money and maximize its profits from iPhone.
EarPods in the box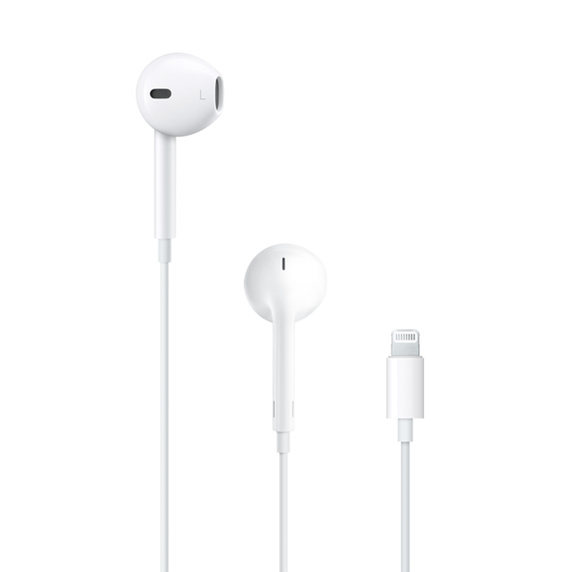 Just like the charging brick Apple has also stopped shipping the wired EarPods headphones with the iPhone's box. Users are now forced to purchase the EarPods for $19 from Apple when they purchase an iPhone.
Percentage in status bar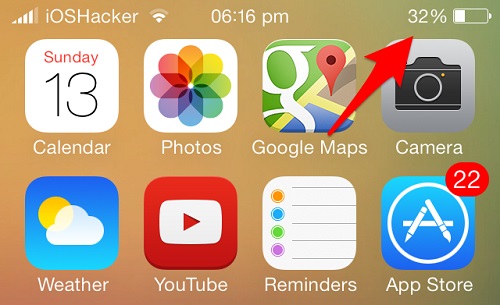 On newer iPhones with notch design users no longer get battery percentage in the status bar. They can still see remaining battery percentage after accessing the Control Center, however this adds an extra step for performing a simple task.
In addition to battery percentage users also need to access the Control Center screen in order to see the VPN sign, carrier name and a few other things.
Cover Flow and large album artwork on lock screen
Remember the original iPhone announcement that Steve Jobs did on stage back in 2007? One of the things he demonstrated was the Cover Flow. Cover Flow was this gorgeous animation that allowed users to browse through their music collection and look at all of their albums with ease. Apple removed this feature in later version of iOS and hasn't added it back ever since.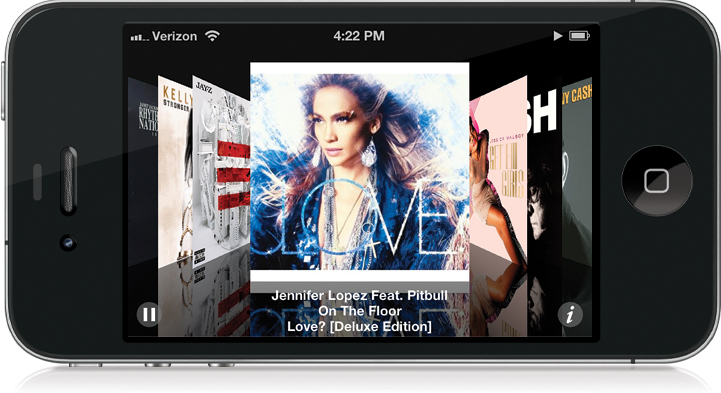 In addition to that Apple also removed the lock screen design that showed a large album artwork on the lock screen. Some users still miss this lock screen design and want Apple to add it back.
Disclosure: iOSHacker may receive a commission if you purchase products through our affiliate links. For more visit our privacy policy page.