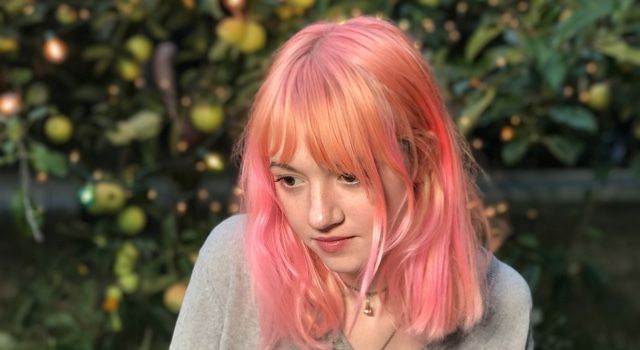 Apple has recently released developer and public betas for iOS 10.1. While it is a minor update for most users it brings a special new feature for the users of iPhone 7 Plus. With this new release iOS users with the biggest and latest iPhone will be able to use the Portrait feature of the Camera app that has the Depth-of-Field effect. Apple demoed the Portrait mode during its keynote event but announced that the feature will be available for every iPhone 7 Plus user in October.
If you don't know, the Depth-of-field effect allows users to take portrait photos of human subjects and keep their faces sharp, while creating a neat blurred effect in the background. This is done with the help of iPhone 7's dual camera system and Apple's advanced machine learning. This is an effect that is quite popular on DSLR cameras and will be available for iPhone 7 Plus users after the upcoming software update.
While iOS 10.1 will be released in October with this exclusive new feature those who are daring enough to install beta software on their devices can use it right now. This is true not only for developers who have a paid Apple developer accounts but also for those who are registered with Apple's free beta software program that is available to everyone. In addition to iOS 10.1 betas the company has also made macOS Sierra 10.12.1 beta 1 to both public and developer testers. Other than the Portrait mode on iOS 10.1, both iOS and macOS updates are minor and only bring performance improvements and bug fixes.