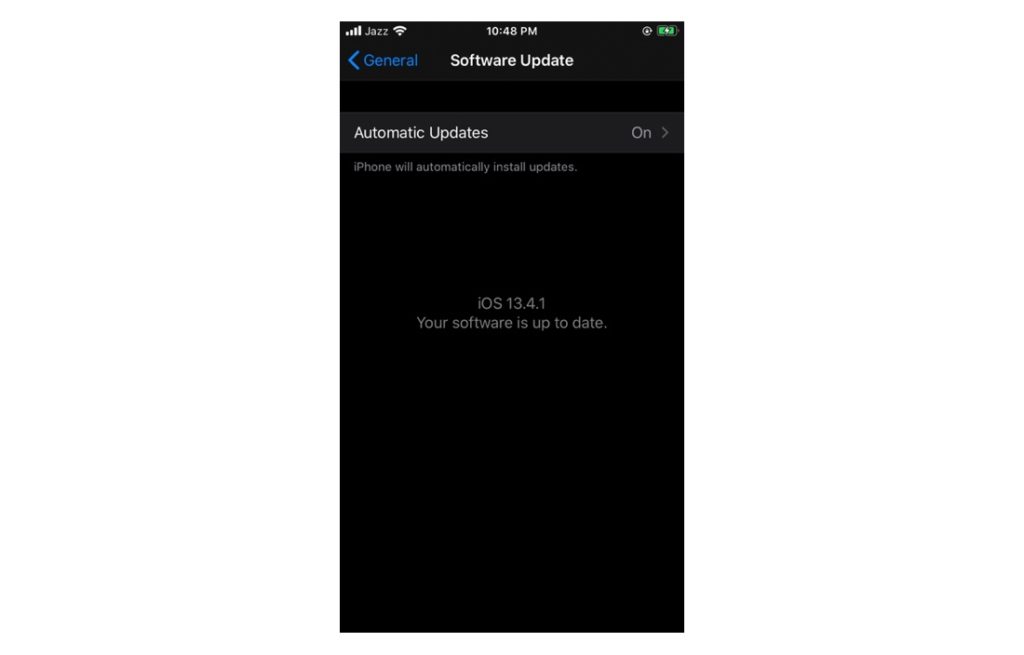 Apple has released iOS 13.4.1 and iPadOS 13.4.1, and they are now available for download. iOS 13.4.1 is a minor update and focuses on bringing bug fixes and improvements to its compatible devices. iOS 13.4.1 is a different release than the iOS 13.4.5, which Apple has been beta testing with developers since last week.
On iPhone the iOS 13.4.1 brings fix for the bug that prevented users from making FaceTime calls with devices running iOS 9.3.6 or earlier as well as OS X El Capitan 10.11.6 or earlier. The update also fixes the bug that caused issues when user tried to open Bluetooth menu using Settings app's quick action menu.
iPadOS 13.4.1 for iPads has also been released and it also solves the FaceTime issue that is fixed in iOS 13.4.1. The Bluetooth shortcut has also been fixed. In addition to that iPadOS 13.4.1 solves the flashlight issue that caused the flashlight to not turn on when activated through Control Center on certain models of iPad Pro including iPad Pro 12.9-inch (4th generation) and iPad Pro 11-inch (2nd generation).
Apple has not mentioned whether the VPN vulnerability found in iOS 13.4 or earlier has been fixed in this release. We will update this post once information on that becomes available.
Download iOS 13.4.1 IPSW For iPhone
Download iPadOS 13.4.1 IPSW for iPad
Download iOS 13.4.1 for iPod touch