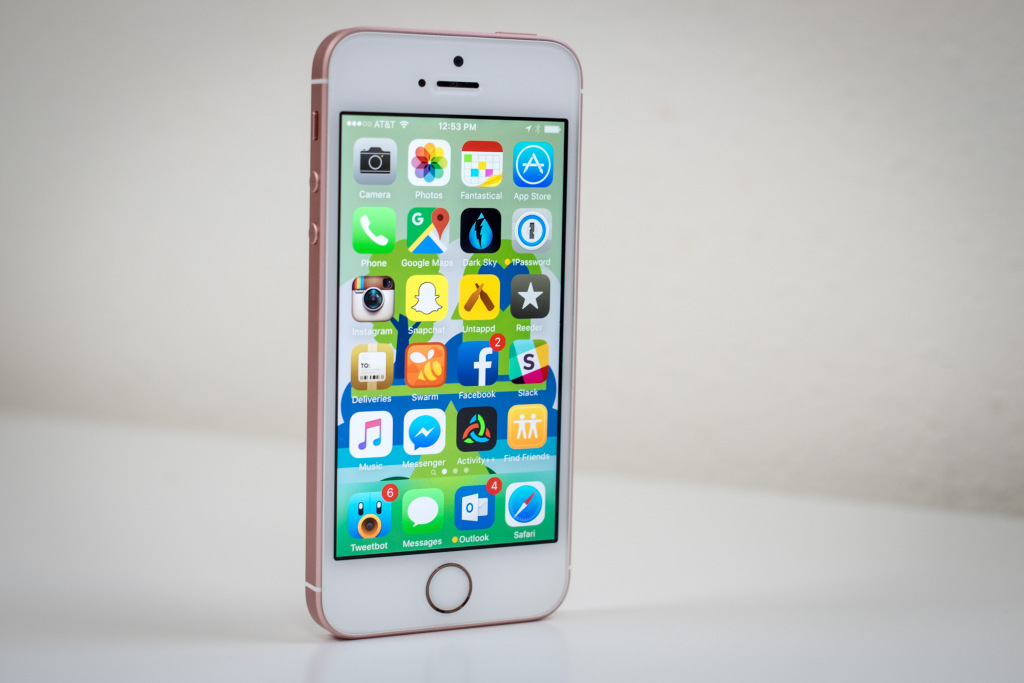 A smaller and more affordable iPhone SE may not be on the wish list of most iPhone users, however there are a large number of Apple fans out there who are anxiously waiting for what is dubbed as an iPhone SE 2. These are the people who want to use an iPhone that is easy to carry around and does not cost a $1000.
Apple released iPhone SE back in March 2016. At the time it was an impressive device since despite having the old iPhone 5s inspired design it packed some decent specs including the same A9 processor as the flagship of the time iPhone 6s, same back camera and more. However now that more than 2 years have passed Apple has yet to upgrade the device with modern specifications and design. This year rumors are strong that an iPhone SE 2 will be released in the market that will replace the original model.
As with any rumored Apple product fans have started speculating what the device might look like and what specs Apple will offer on it, since the last one had pretty decent specs for its time. There are also sketchy rumors of a potential redesign, which has fuelled many concepts and renders from reputed designers.
So how many of these rumors are actually going to become reality? Well based on leaks and reports from different sources most of them are not. This year's iPhone SE 2 is not expected to feature radical design changes or specs to match this year's flagship iPhone X. Rather it will be a moderate update keeping the same design and specs.
iPhone SE 2 Design: Expectations vs. Reality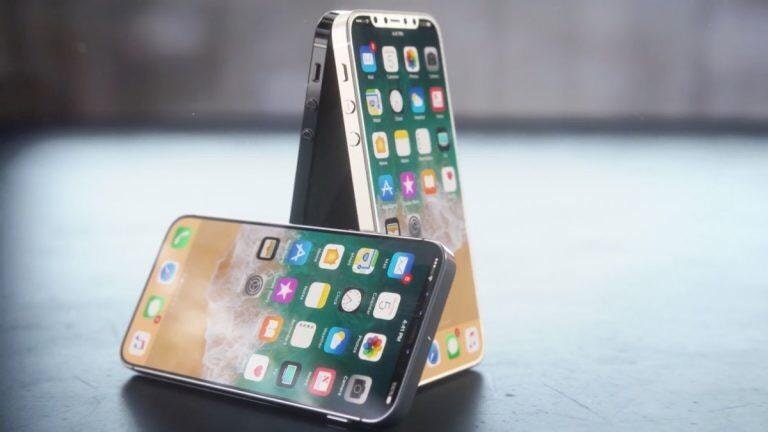 My ultimate dream iPhone SE 2 will be a device that has a design similar to that of iPhone 8, but in a smaller form factor. Many have even imagined iPhone SE 2 to look a lot like an iPod touch, which also has a 4-inch display. While others want a bezel-less iPhone SE 2 that looks a lot like an iPhone X, dubbing the device as iPhone SE-X.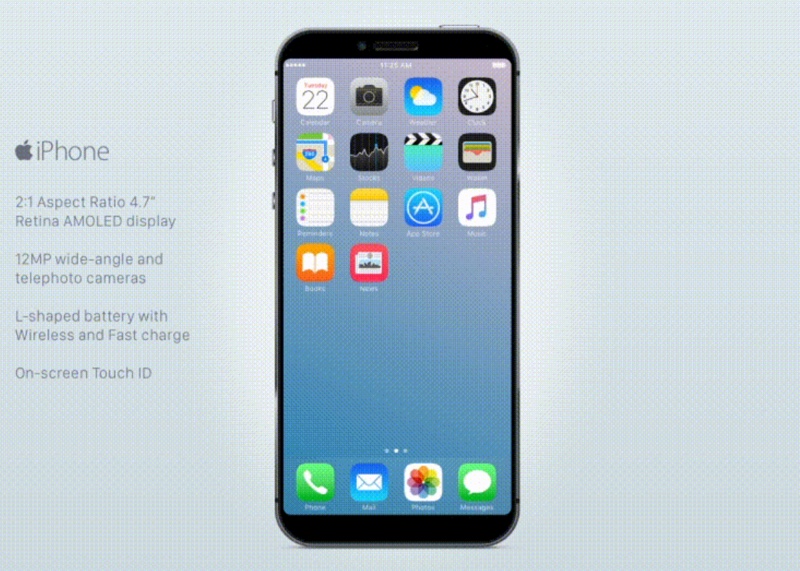 However in reality, based on recent rumors and alleged leaks, Apple is going to retain most aspects of years old iPhone 5s design in the upcoming iPhone SE 2. This includes the thick design (by modern standards), aluminum back and large forehead and chin.
One noticeable thing that is expected this year is the addition of wireless charging, and to make that possible the device will need a glass back. That is exactly what was revealed in the recent alleged iPhone SE 2 leak originating from Chinese social media, that showed a device with a glass back. Due to this iPhone SE 2 will have a monotone back instead of multi-colored one found on current generation.
iPhone SE 2 Specs: Expectations vs. Reality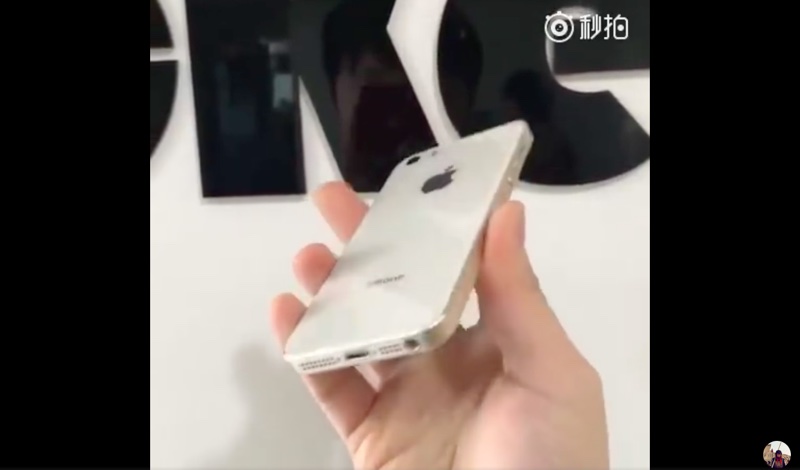 When imagining a 2018 Apple smartphone, one would imagine features like A11 chip, dual cameras with portrait lighting features, Face ID or at least a second generation Touch ID, OLED display and more. There were also rumors that Apple would increase the size of the display from 4-inch to 4.2-inches.
However for iPhone SE 2 Apple is going to keep the upgrades on a moderate side. The device is expected to feature an A11 chip that powers iPhone 8 and X but it will going to keep single back camera, a slower generation 1 Touch ID sensor, 4-inch LCD Retina Display, non-stereo speakers at the bottom and no headphone jack.
So to summarize the biggest new feature Apple will be adding to iPhone SE 2 is going to be Qi Wireless charging. Other realistic expectations for the device include a A11 chip, 2GB RAM,  12-megapixel camera, Touch ID sensor etc.