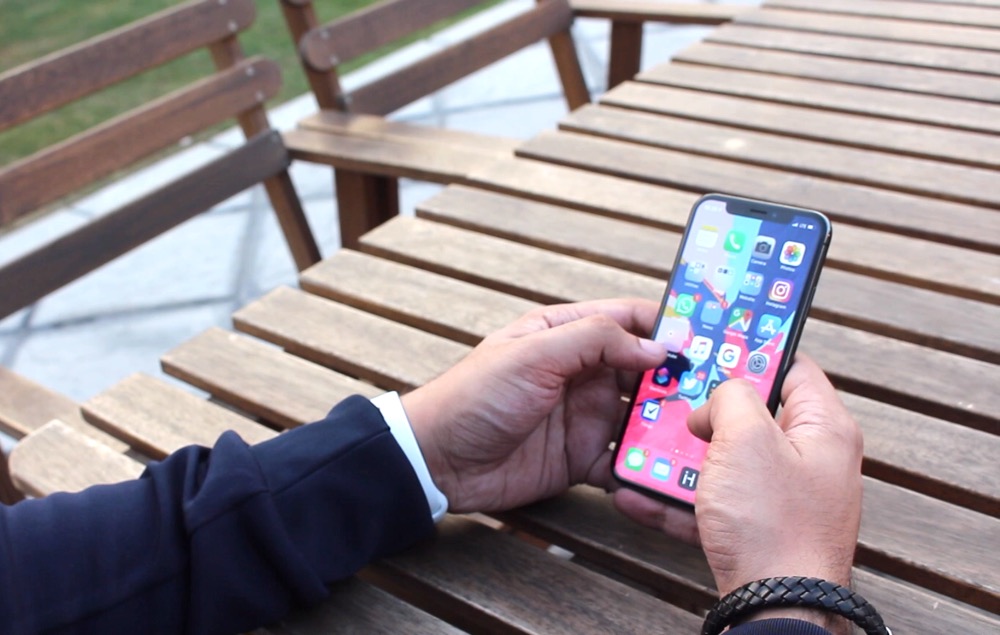 With the release of new iPhone XS, XS Max and iPhone XR it is easy to forget last year's flagship device i.e. the iPhone X. At its launch iPhone X was the groundbreaking smartphone that successfully set the direction not only for Apple but also the whole smartphone industry. Now that the device is over one year old and no longer being sold at Apple Stores, should you consider buying and using the iPhone X in 2019? That is exactly what we have tried to find out in the video below.
In our opinion iPhone X in 2019 can be a great device. iPhone X is powered by Apple's A11 Bionic Chip, has a 5.8-inch Super Retina OLED display, modern stainless steel design, Face ID, dual cameras on the back and most of the features that are available on the latest iPhones.
In fact it has some features that are not even available on this year's relatively affordable iPhone XR such as an OLED display, 3D Touch and dual back cameras.
What makes iPhone X truly a great option to buy in 2019 is the fact that now that it is over 1 year old, you can buy it for much lower price than the original $999, which was out of budget for many buyers. iPhone X is available for as low as $640 in used condition on Amazon while the refurbished device costs $799 on the site.
The device also runs iOS 12 very smoothly as app launching is fast, animations are smooth and there's no lag whatsoever when using the most power hungry applications. That's not all as thanks to Apple's great track record of supporting older devices, you can rest assured that your iPhone X will get the latest software updates in the foreseeable future.
So if you are looking for a device with zero compromises, a great design, beautiful display and flagship features at a relatively affordable price range, then iPhone X is the best premium option for iPhone users in 2019.
Disclosure: iOSHacker may receive a commission if you purchase products through our affiliate links. For more visit our privacy policy page.