The latest generation iPhones and iPads are comically powerful. Thanks to this power they are able to run games that offer console level graphics. This also means that now your iOS device can run open world battle royale games giving you the full gaming experience that you wouldn't normally expect from a mobile device.
If you are new to mobile gaming and have yet to try out the trendy battle royale games, then we have the perfect list for you. These are the 5 best battle royale games for iPhone, iPad and iPod touch that you can download for free right now.
PUBG Mobile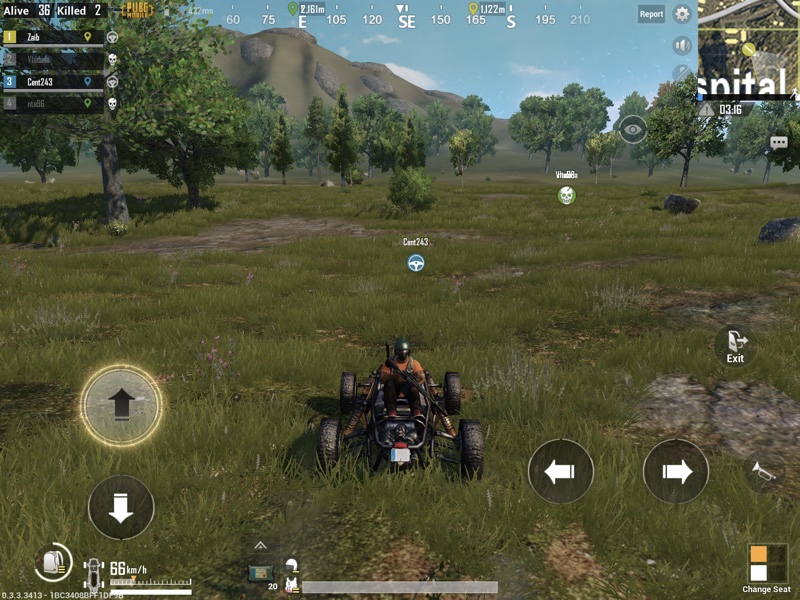 PUBG Mobile is one of the most popular battle royale game available on the iOS platform. With its graphic intensive, action-packed and realistic gameplay PUBG Mobile is hands down my favorite battle royale game on for iPhone. It features up to 100 players that land on one of its three maps. After landing they have to find guns, armor, grenades, weapon attachments and other essentials in order to fight and survive until the end. The last player standing in an ever decreasing play area wins the battle. You can download PUBG Mobile for free.
Fortnite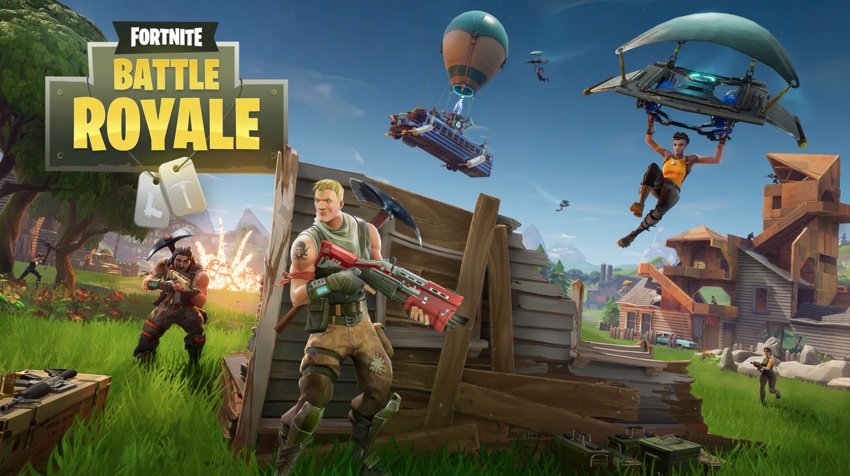 No battle royale games for iPhone list would be complete without the mention of Fortnite. Fortnite just like PUBG features a gameplay in which you have to gather supplies and stay alive until the end. However unlike PUBG, Fortnite players have the ability to build defensive structures that help them last longer in combat and adds a unique dimension to the gameplay. You can download Fortnite for free at the link below.
Battlelands Royale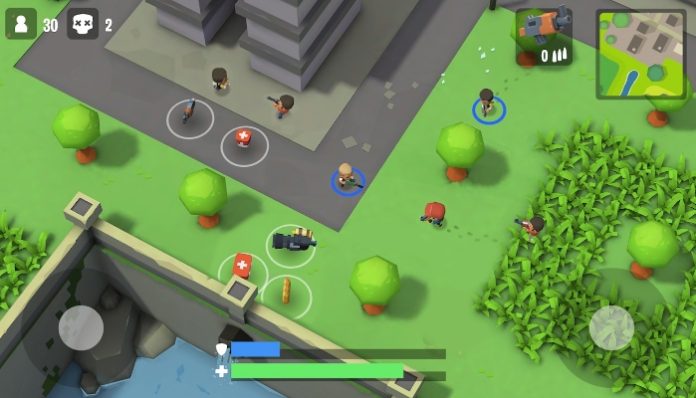 Battlelands Royale offers a different take on battle royale genre compared to other options on this battle royale games for iPhone list with its playful graphics and a gameplay that is designed for ease of play on the mobile device's screen. You start with 32 Players and have to stay alive in battles that last for just 3-5 minutes. That does not mean it is any less of a battle royale game, as it also features looting shooting and surviving just as intense as other games on this list. You can download Battlelands Royale for free at the link below.
Rules Of Survival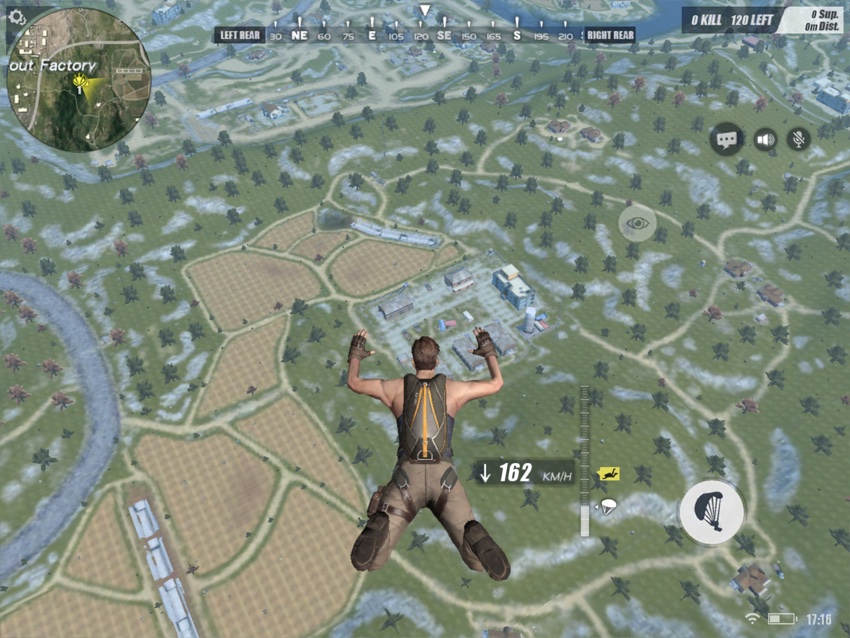 Next on our list of battle royale games for iPhone is Rules of Survival. Rules of Survival offers the same super intense gameplay in which you either have to run or fight in your bid to survive and outlive up to 119 other players. You can play as a solo or team, find firearms and accessories, drive vehicles across the map and more. Rules of Survival can be downloaded for free.
Survivor Royale
Survivor Royale features a large map that has up to 100 players, all fighting to be the last one to stay alive. The matches can get very intense and last for up to 20 minutes, in which you are expected to explore the map and gather supplies to improve your chances of survival. The game features large maps, solo, duo or 4 player squads, a range of weapons and more. You can download Survivor Royale for free at the link below.
So this was our list of best battle royale games for iPhone, iPad and iPod touch. Did we miss your favorite battle royale game? Let us know in the comments section below.