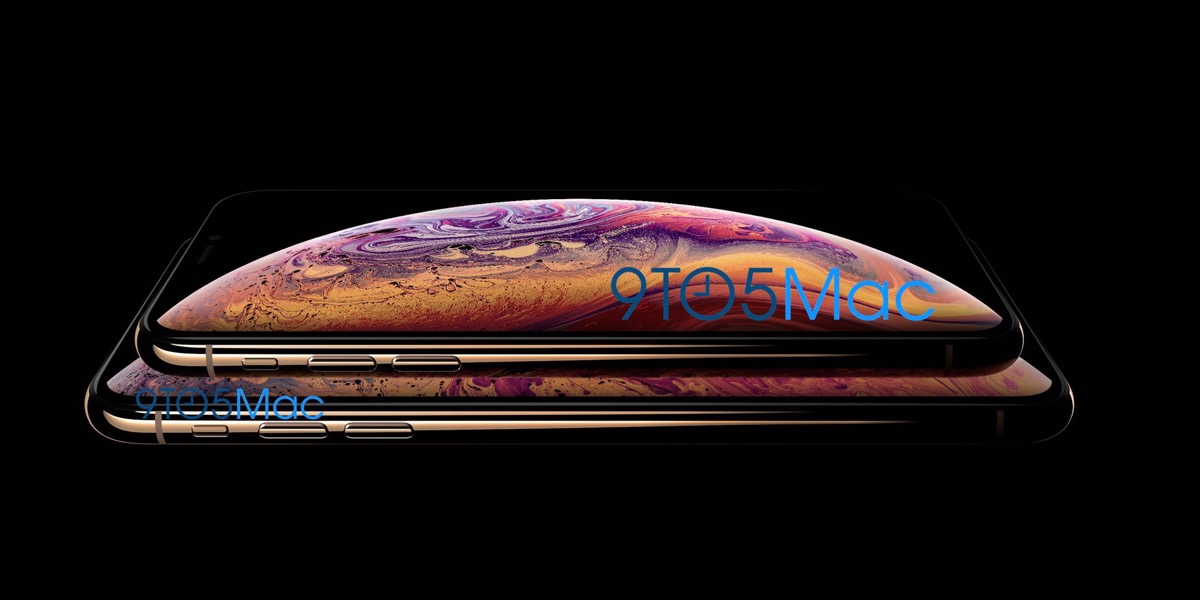 It wouldn't be wrong to call the upcoming iPhone one of the most leaked iPhone models of all time. Never have we seen iPhone leaks coming directly from Apple's website as was the case when marketing material for both 5.8-inch and 6.5-inch OLED iPhones were leaked. While we know the design and name of the upcoming devices, there's one thing that is still not known, and it is how Apple is going to price its three new iPhones.
However now it looks like we might have another leak as website Macerkpof is reporting on how Apple will price the LCD iPhone, the iPhone Xs and the 6.5-inch iPhone, which is allegedly going to be called the iPhone X Max. According to the report Apple's cheaper 6.1-inch LCD iPhone will be priced at $699. The iPhone Xs, which is going to feature 5.8-inch OLED display just like the current iPhone X is said to be priced at $800 range. If true, then this will be very significant as Apple will be cutting $200 when compared to the $999 starting price of iPhone X.
For the iPhone Xs Max, which is going to have a massive 6.5-inch display, Apple is reportedly going to charge $999, same as the company charged for iPhone X last year.
The prices mentioned above are roughly converted into dollars as Macerkopf, which is a German website reported them in Euros.
iPhone Xs Max: 1149 euros
The pricing mentioned in the report is certainly interesting, however it is also too good to be true in my personal opinion. It doesn't sound right that Apple would charge $999 for the 6.5-inch model and will charge $200 less for 5.8-inch iPhone Xs at just $799 when compared with last year's offering. Also, there's only a $100 difference between the premium iPhone Xs and the cheaper LCD iPhone that according to the report will start at $699.
A more realistic pricing prediction for the new iPhones will put the iPhone X Max at $999, iPhone Xs at $849-899 and LCD iPhone at $699. What do you think? Let us know in the comments section below.
Disclosure: iOSHacker may receive a commission if you purchase products through our affiliate links. For more visit our privacy policy page.