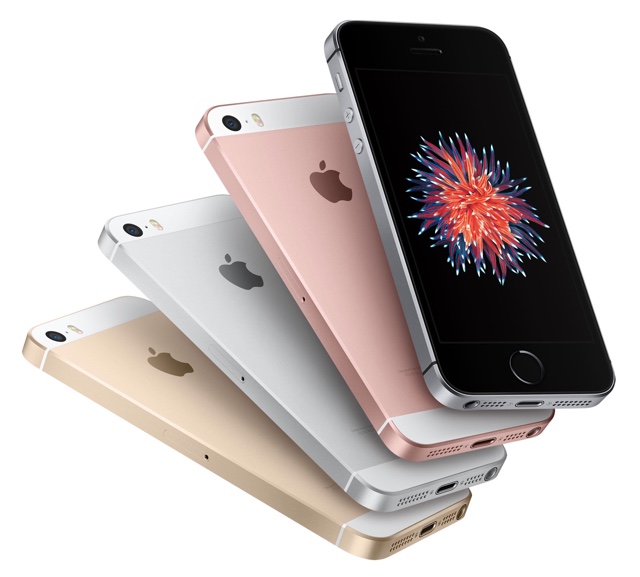 Although iPhone SE has a two years old design it is a beast when it comes to specs. The budget iPhone's internal hardware is so good it is safe to say that it gives flagship models including iPhone 6s a run for its money. While internal specs match iPhone 6s and 6s Plus, is it as durable and water resistant as the flagship models. That's exactly what SquareTrade labs wanted to test, and their results are not what we had expected. So Is iPhone SE waterproof or even water resistant to a certain degree? Is it as durable as the iPhone 6s? Read on to find out answers to these questions.
Is iPhone SE waterproof or water resistant?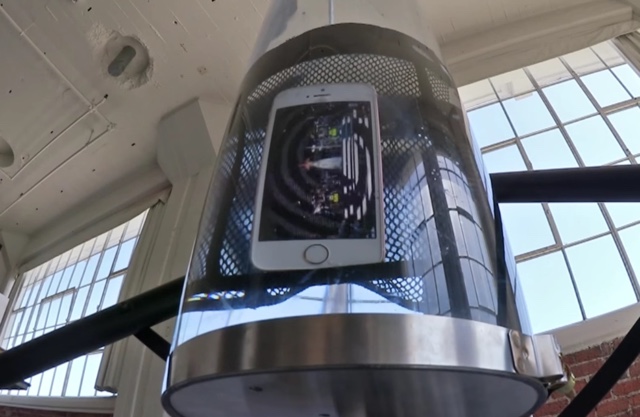 Lets talk about water resistance first, as this is one of the most important issue for today's smartphone users. While Apple has never claimed its smartphones to be waterproof, the iPhone 6s and even 6s Plus perform better than expected during tests. It was even revealed when the device came out last year that Apple has added adhesive for the purpose of stopping water from entering the iPhone 6s' body, making it somewhat water resistant.
In SquareTrade's test when iPhone SE, iPhone 6s and iPhone 6s Plus were dropped under 5 feets of water iPhone 6s lasted 30 minutes and the only damage it endured was that it lost its audio capabilities. iPhone 6s Plus on the other hand only lasted 10 minutes and died. iPhone SE performed the worst proving its not water resistant at all. The device died in less than one minute. 
So to answer your question, Is iPhone SE waterproof? No. Is it water resistance to some degree? No.
What about iPhone SE's durability?
SquareTrade performed bend tests on the iPhone SE as well as its larger siblings and reached "Catastrophic" results. When placed under the bend test equipment iPhone 6s was able to sustain its original shape under 170 pounds of pressure whereas iPhone 6s Plus survived up to 180 pounds. iPhone SE performed the poorest as it bent at just 160 pounds of pressure. The device was nearly destroyed at 178 pounds of pressure. This means Apple's decision of not making iPhone SE's body with 7000 series aluminum has made it less durable than iPhone 6s and 6s Plus.
The devices also went through drop tests in which they were dropped 10 times each. After the 10th drop iPhone 6s only had minor cosmetic damage, whereas the iPhone SE started to crack after the 5th drop and was destroyed at the 10th one, with its front panel splitting from rest of the body. SquareTrade also did the facedown drop in which all three iPhones suffered with shattered glass. So when it comes to iPhone SE durability it is definitely not as good as the flagship models.
Watch the iPhone SE water test and durability tests in the video below.
Here you can also see how iPhone SE compares to iPhone 5s in a less extreme water test.
Disclosure: iOSHacker may receive a commission if you purchase products through our affiliate links. For more visit our privacy policy page.