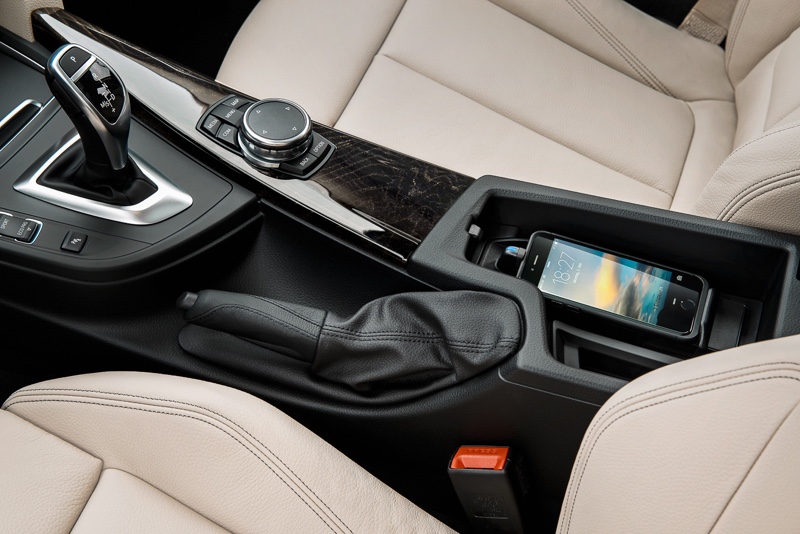 Apple has published an official list of car manufacturers whose cars come fitted with Wireless chargers that work with iPhone X, iPhone 8 and iPhone 8 Plus. Latest Apple iPhones feature Qi-certified wireless charging, which is also the type of chargers found in most cars out there. So if you already have a car from these manufacturers and that car has built-in wireless charger, then you can use it to recharge your iPhone.
List of car manufacturers that support iPhone Wireless charging
Audi
BMW
Chrysler
Ford
Honda
Mercedes-Benz
PSA
Toyota
Volkswagen
Volvo
Of course there will be other car brands whose wireless charging will work with iPhones. If your favorite car brand has Qi based charging, then you are good.
Apple has also posted a list of 2018 vehicles from specific manufacturers that have Qi based wireless chargers suitable for iPhones including GMC, Chevrolet, Cadillac and Buick.
2018 GMC Terrain
2018 GMC Yukon
2018 GMC Sierra
2018 Chevrolet Bolt
2018 Chevrolet Tahoe
2018 Chevrolet Silverado
2018 Chevrolet Suburban
2018 Cadillac Escalade
2018 Buick Enclave
The reason Apple has specified these particular models is that previous models of these cars don't have Qi-certified wireless charging that is required by the iPhones.
Apple has also warned that not all cars will be able to support iPhone 8 Plus wireless charging due to limited area available to place the device. Apple has advised to make sure your device can be wirelessly charged before you buy your next car.