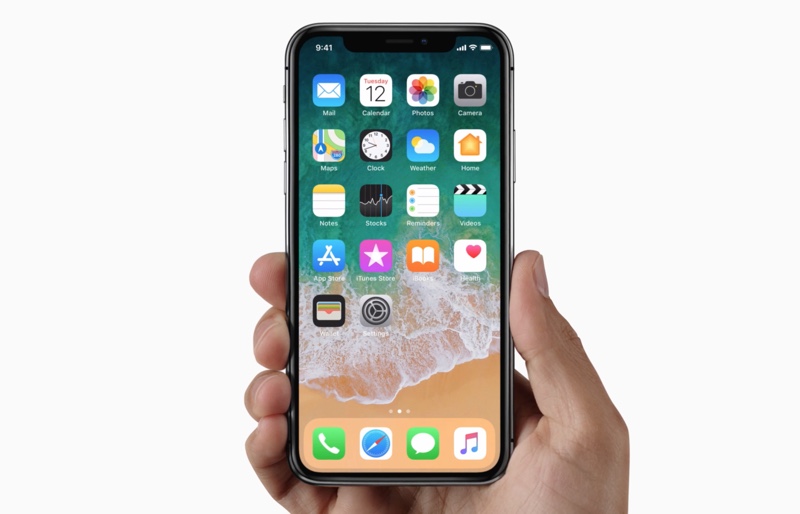 We recently wrote about the reasons why you should not buy the iPhone X. While all of those reasons are still valid, it is nice to look at the both sides of a picture before making a decision. To help you in reaching a final decision, in this post we look at the reasons why you should consider buying the iPhone X.
Read on to learn about the 6 reasons you should buy the iPhone X, when it goes on sale on October 27.
1. Its the best iPhone ever.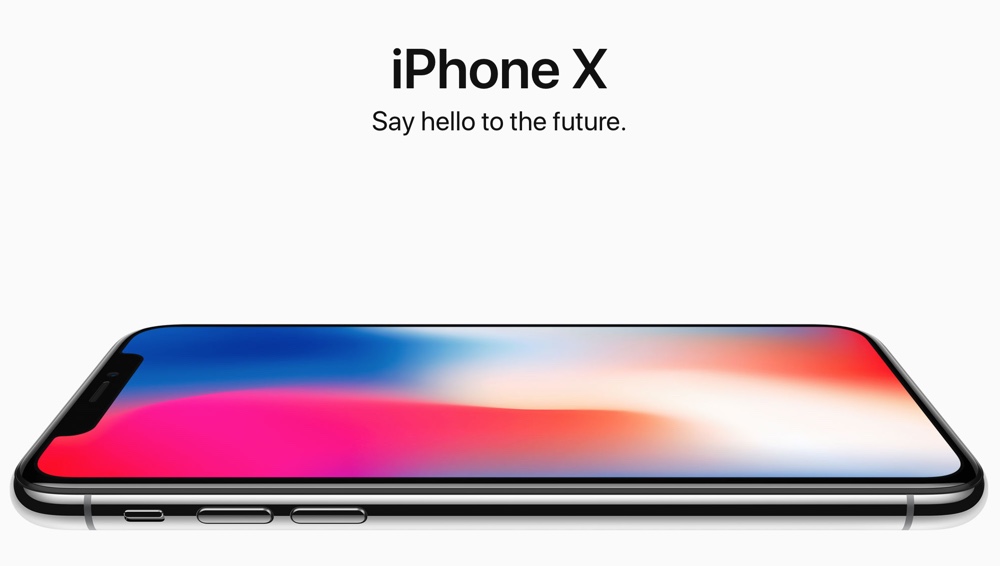 iPhone X is the best iPhone Apple has ever released. It is certainly a step forward from the boring iPhone 6-8 design that we have had for over 3 years and truly brings iPhone to the era of modern smartphones. iPhone X is packed with features such as Face ID, wireless charging amazing cameras, has a new design and a game changing display that will set the tone for the next years of not just the iPhone lineup but also smartphone industry as a whole. If you are someone who has to have the latest and greatest Apple gadgets, the iPhone X is certainly not something you should miss. Also, it is so much better than an iPhone 8 or 8 Plus.
2. Gorgeous edge-to-edge OLED Display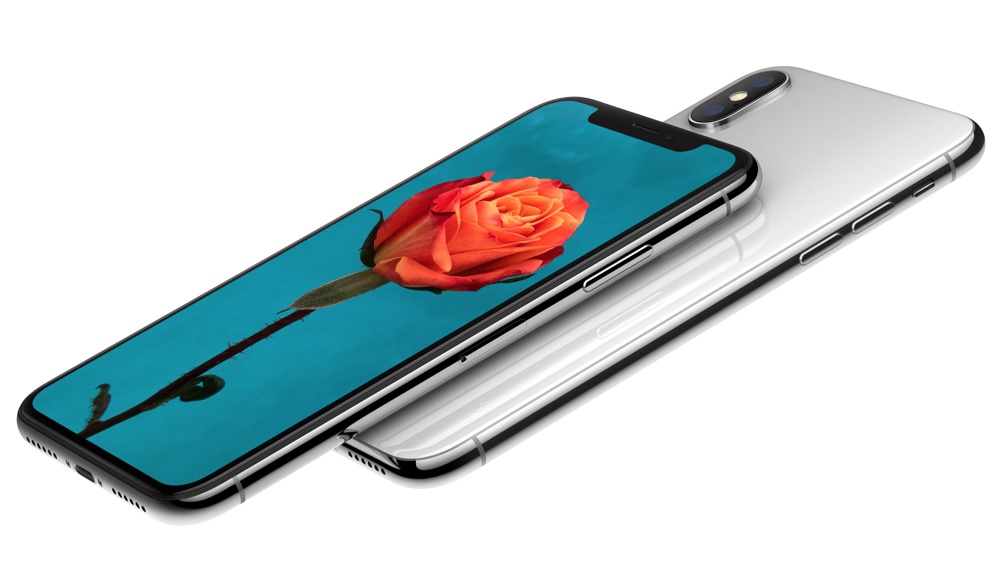 It is the first ever Apple device to feature an OLED display. With the OLED display iPhone X will be able to show accurate colors, true blacks, high brightness and a contrast ratio of 1,000,000 to 1. Combine all this with the beautiful edge-to-edge display and you have a device that is great for watching videos, browsing the web, playing games and everything else you can do on this powerful device.
3. Face ID is Futuristic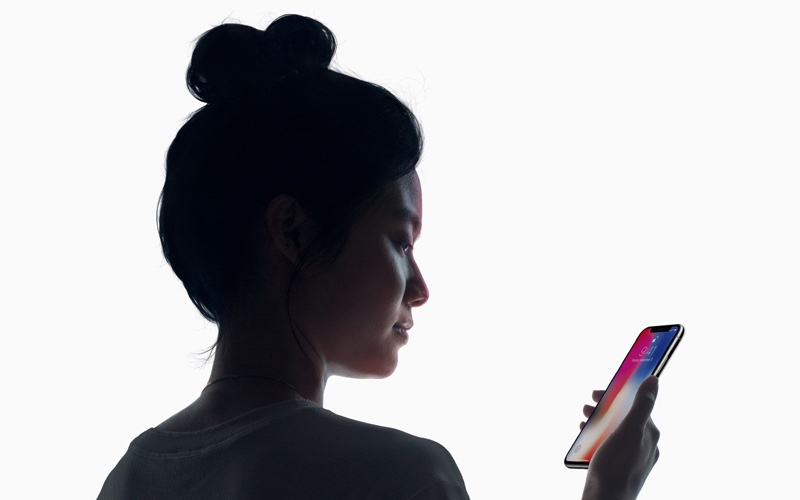 Say good bye to the boring old Touch ID and say hello to the future of iOS user authentication. With iPhone X's TrueDepth camera system you will be able to unlock your iPhone with just a facial scan. You don't need to touch the iPhone, just pick it up and put it in a position where it can scan your face. Unlike many other smartphones you don't have to place the camera right in front for it to read your face, as it can also detect your face from many different angles.
It projects 30,000 invisible dots on user's face to precisely measure the depth map of user's face. According to Apple, Face ID is much more secure than Touch ID, which was already pretty secure. Thanks to machine learning features of A11 Bionic Chip your iPhone will learn the physical changes in your appearance and adapt to them. So if you grow a beard, shave your head or start wearing glasses your iPhone will always know its you.
4. A11 Bionic Chip Is Fast
Needless to say iPhone X is super fast. It is powered by the A11 Bionic Chip that is the first chip with neural engine built right into it. It is capable of performing up to 600 billion operations per second, allowing iPhone X to handle everything that is thrown at it like a champ. According to Apple A11 Bionic chip is up to 70 percent faster than the A10 Fusion chip, and its two cores perform up to 25 percent faster.
5. Amazing Cameras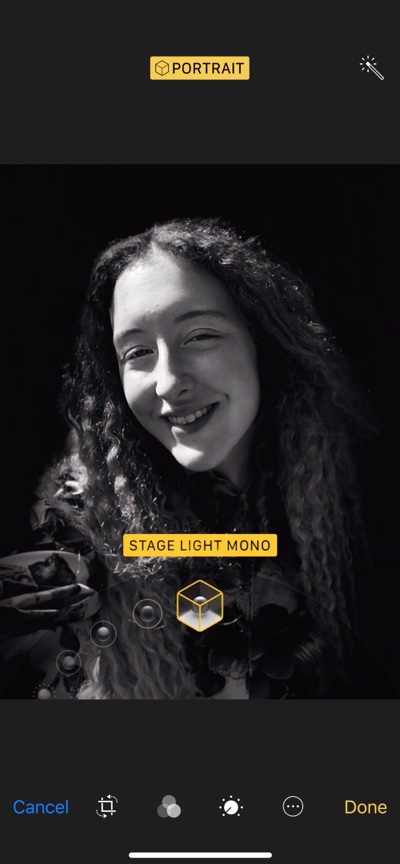 iPhone X is the first iPhone to have cameras with dual stabilization. With both sensors featuring OIS you will be able to take better telephoto shots with its new camera. It features a larger and faster 12-megapixel sensor that is capable of taking stunning shots. And with portrait lighting features you can take shots with studio quality lighting effects.
6. Other Awesome features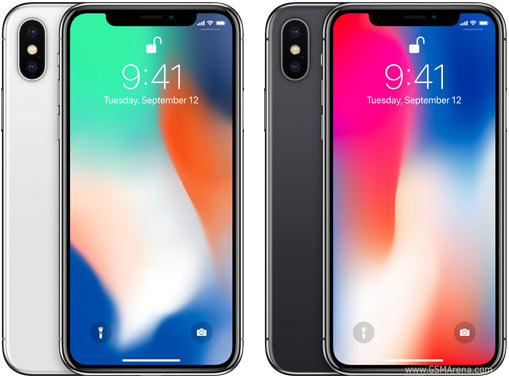 iPhone X is packed with features that will make the every day experience of using the device better for the users. With features like Portrait Lighting effects, Wireless Charging, Animoji, gesture based user-interaction, more screen real estate for apps it will be the most fun iPhone to use.