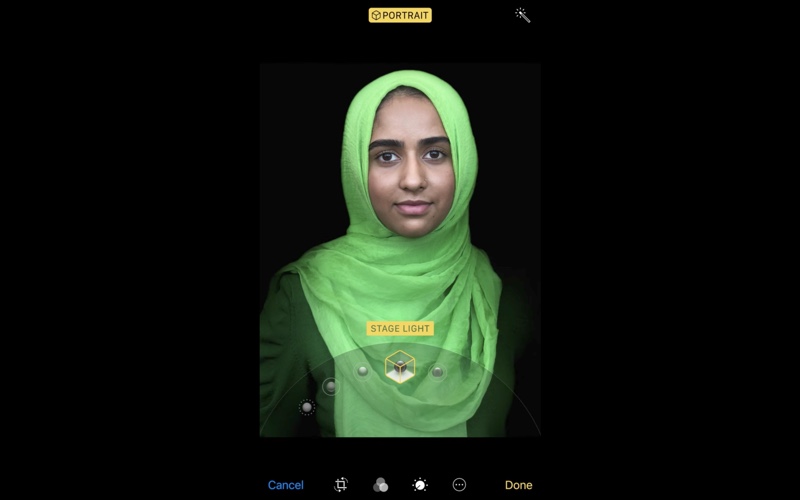 iPhone 8, iPhone 8 Plus and iPhone X all have the Portrait Lighting Effect feature, which allow users to take studio-like photos with their iPhones. Just like Bokeh effect of iPhone 7 Plus, the Portrait Lighting Effect uses software to apply professional-like effects to the image.
In two new videos posted on Apple's official Youtube channel, the company has highlighted the live portrait lighting effect feature and the editing features that allow users to apply these effects from the Photos app.
While iPhone X comes with a number of software and hardware features, Portrait Lighting Effect feature is one of the biggest features iPhone 8 has to offer, so naturally Apple wants to promote it as much as possible. The same effects will also be available on the iPhone X, which might even do a better job when taking portrait photos with the front camera thanks to its TrueDepth Camera System.
You can watch the two videos below.