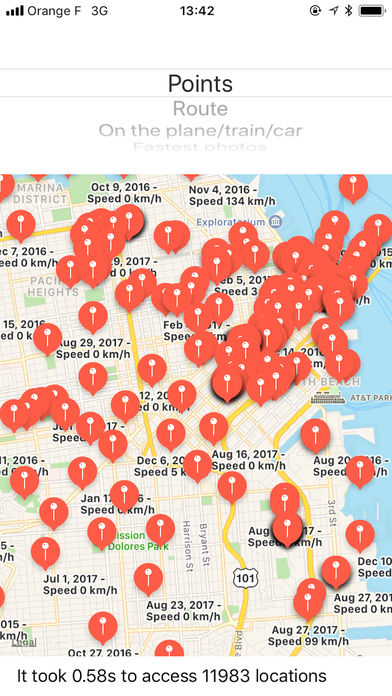 If you are someone who cares about his or her privacy enough that you won't share your location data with third-party apps, then we might have a bad news for you. It has been revealed that apps can access your current and past locations by looking at the EXIF data associated with photos. Photos taken with any iOS device are geo-tagged and contain information about when and where they were taken.
When you grant an app access to your Photos library, that app can read this data and find out where you have been in the past. What's even more alarming is that once the Photos access has been given to an app, it can continue to monitor photos as you take them and stay up to date with your whereabouts even if you are not sharing your location with them.
We are not saying apps have been using this data, however developer Felix Krause has demonstrated with his proof of concept DetectLocation app that if they want to, there's no one stopping them. His app can not only know user's past locations and mark them on a map, but it can also find out the routes the user has taken in the past, if they photo was taken on a train or car and more.
If you want to prevent apps from reading your location going forward you can turn off geo-tagging by going to Settings > Privacy > Location Services > Camera > Never. This will turn off location data for all the photos and videos you take with your iPhone. (via)
Disclosure: iOSHacker may receive a commission if you purchase products through our affiliate links. For more visit our privacy policy page.