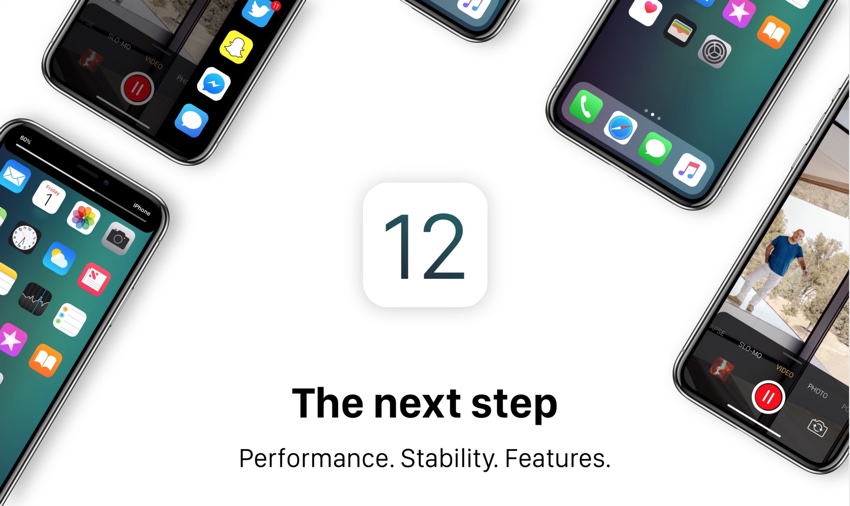 We are a few month away from WWDC 2018, however iOS fans have already started to imagine what the major iOS 12 software update could look like. Designed by iOSNewsAndMore the latest iOS 12 concept shows us how most requested features like Guest Mode, Dark Mode, Split-View multitasking, simpler homescreen, new volume HUD and more could look like in the upcoming update.
The well thought out concept also makes more use of iPhone X's amazing Face ID feature. In addition to adding a quick unlock feature that does not require user to swipe up to unlock, this concept shows how Apple can allow users to protect certain apps with Face ID authentication.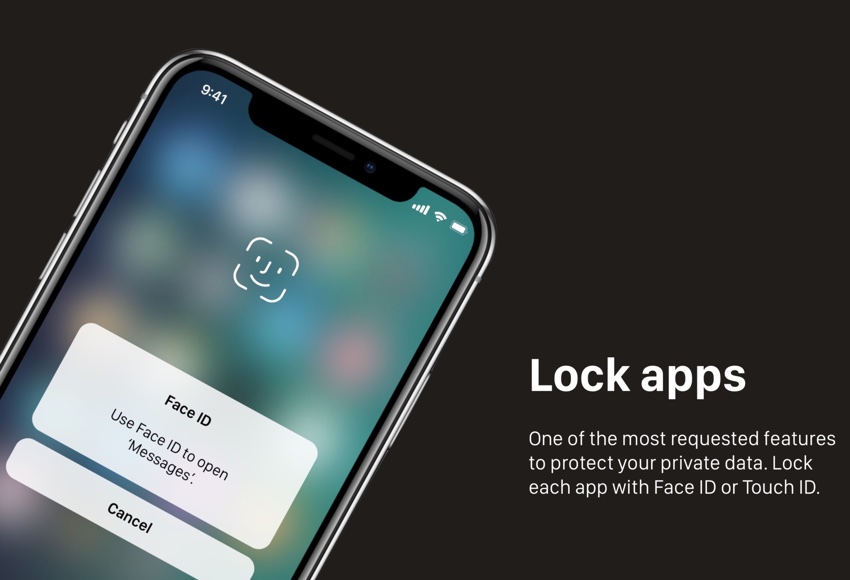 When this feature is turned on iPhone only opens the protected apps when it successfully scans the user's face. What makes Face ID based app locking different than Touch ID is that with it users don't have to perform an extra step of putting their thumb on the home button. As soon as you tap on the icon Face ID will scan to make sure its you and unlock the app.
The lockscreen has also been redesigned in this iOS 12 concept and now shows a handy weather widget and grouped notifications. Taking advantage of iPhone X's OLED display two dots have also been added on the lockscreen that tell the users if they have any pending notifications.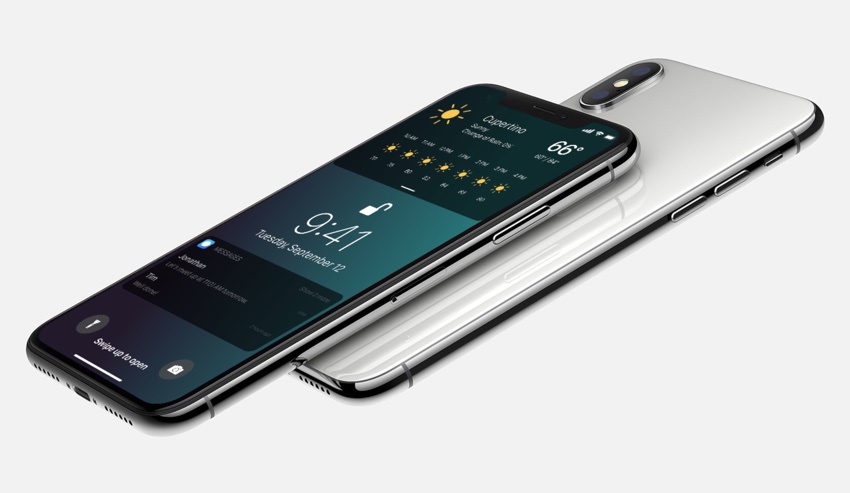 The concept also imagines an app drawer that can be accessed by pressing hard and swiping left. This drawer can house user's favorite apps and allow him or her to quickly launch it from anywhere. We have seen similar jailbreak tweaks in the past so having this as native functionality can be very useful.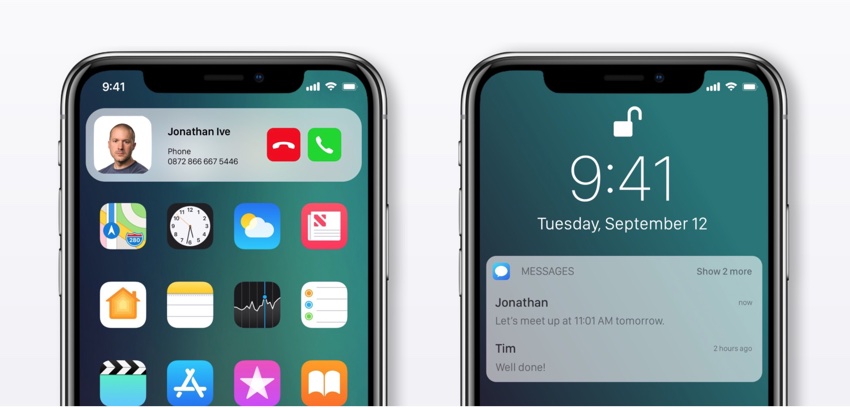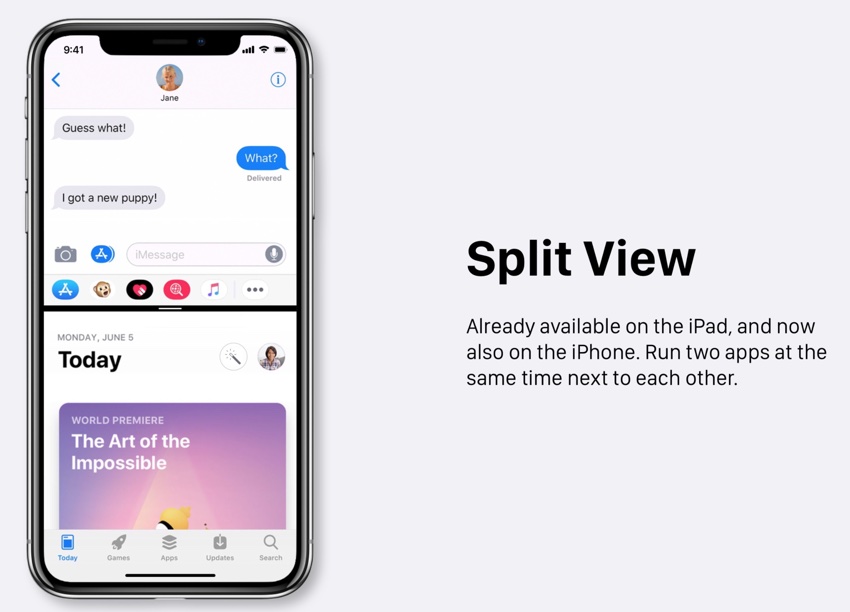 This iOS 12 concept also mentions some smaller refinements to iOS that will make the user experience better including a redesigned Volume HUD, multiple timers in the Clock app, revival of Wishlist feature in App Store app, UI enhancements for Safari, group FaceTime calls, grouped and more interactive notifications and more.
You can view the full iOS 12 concept here. Here's another iOS 12 concept that we covered a few months ago.