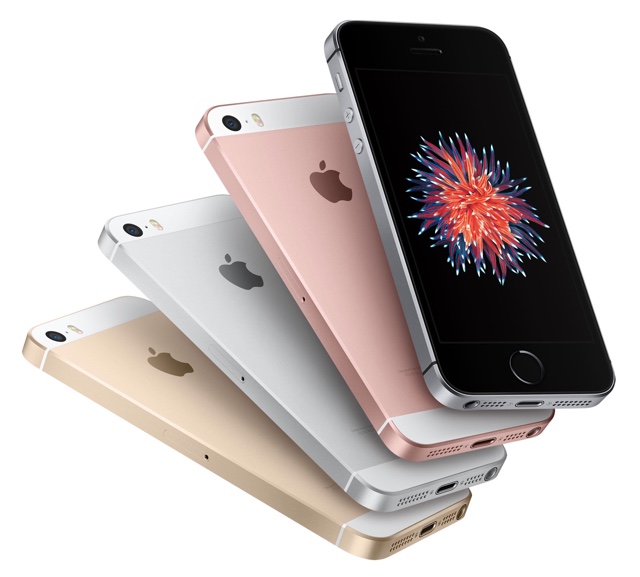 With all the iPhone 8 and 7s rumors it is easy to forget that there is another iPhone model that needs a refresh. iPhone SE, which was released more than a year ago is the only 4-inch iPhone that is available to users who prefer a smaller form factor. The device was released in March 2016 and carries specs that are a generation old.
Now it seems like there's still hope for 4-inch size lovers as a report albeit sketchy claims that Apple might release a brand new iPhone SE in August of this year. The report further claims that while the iPhone SE will launch in August the flagship iPhone 8's announcement will be scheduled for October instead of September. The report also touches on the price of the device noting that it will be priced at 399 Euros, which is significantly lower than the current price point of 489 Euros of 32GB model.
Before you get too excited over the release of a new 4-inch iPhone keep in mind that this is the first time we have heard such a rumor, that too so close to the claimed launch date. iGeneration, which is the French site this report originates from says their source is new so it does not have a track record of giving accurate leaks about unreleased Apple products. (9to5Mac)
What do you think about this report? Is a 4-inch iPhone model still desirable for you? Let us know in the comments section below.