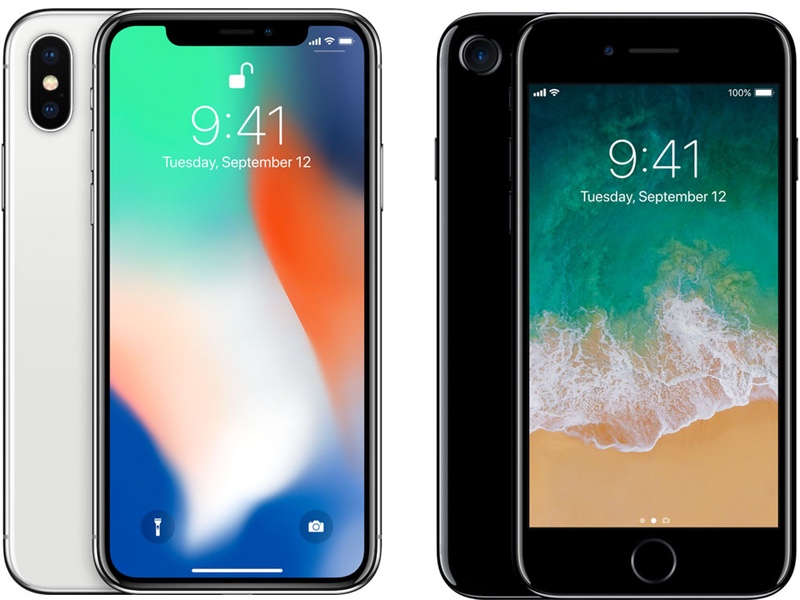 The iPhone X has been unveiled today by Apple! It has many new features, such as an edge-to-edge design, wireless charging, Face ID, and more. If you own an iPhone 7 or 7 Plus, or are thinking about buying an iPhone and wondering which model you should get, we put together a chart comparing the three handsets to help you decide which one is best for you.
iPhone X vs iPhone 7 vs iPhone 7 Plus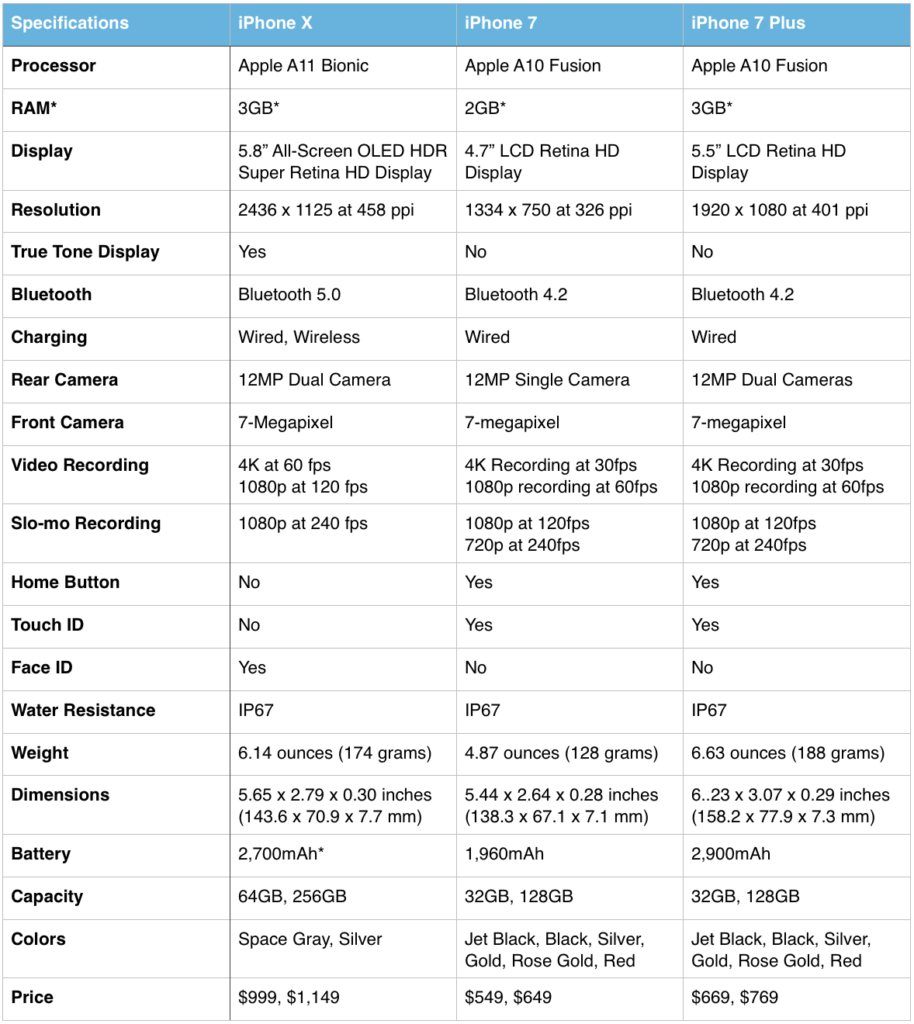 Whichever option you decide to go with, you're going to get an amazing phone. The iPhone 7 and 7 Plus are now cheaper which is great, and the iPhone X will launch in November if that's what you decide to go with.
Do you plan to get a iPhone 7 or 7 Plus now? What are your thoughts on the iPhone X? Let us know in the comments section down below!