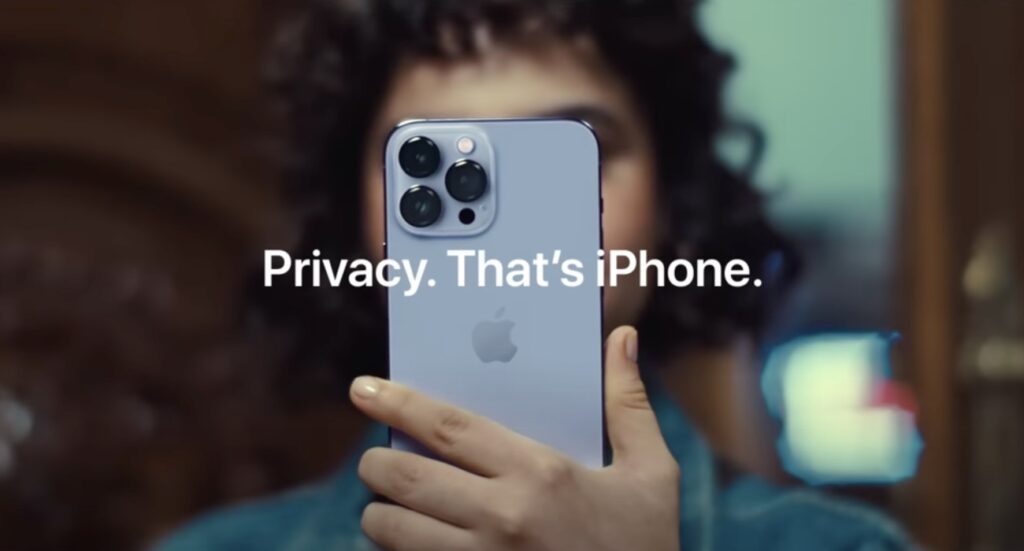 Apple's iPhones are generally considered secure devices. Indeed, Apple stands out regarding user privacy. However, their smartphones are not 100% foolproof. And Apple is no exception. Recently, Apple issued an immediate security flaw update to prevent attackers from controlling the target device completely.
Smartphones are a juicy target for both cybercriminals and petty street thieves. Luckily, there are easy ways to protect your iOS device if it gets stolen or to buff up its cybersecurity features. Below you will find five tips to make your iOS device even more secure.
Turn On 2FA for iCloud and Apple ID
2FA stands for two-factor authentication. In 2022, it's one of the best ways to secure online accounts. Apple will request you to register a trusted device to receive an additional 4-digit verification code. Any time you sign in to iCloud or Apple ID (or make purchases on the Apple App store from a new device), it will send the verification code to the trusted device. You will have to submit the code alongside your password. It will prevent unauthorized access to your Apple accounts.
Turn off Automatic iCloud Sync
Without a doubt, iCloud is comfortable. It allows you to access files between multiple devices smoothly. However, several celebrities could lecture you about the importance of iCloud security. In 2014, hackers successfully attacked iCloud and obtained highly private information. Your iOS device will automatically sync documents, messages, pictures, and more with iCloud unless you turn off the automatic sync feature. We recommend uploading to iCloud only the files you frequently use on several devices.
Disable the Browser AutoFill Option.
AutoFill is comfortable because who likes typing passwords by hand? However, if someone steals your unlocked iPhone, they can access various personal services. You can disable AutoFill for Safari in Settings -> General -> Passwords & AutoFill. Do not worry, this doesn't mean you will have to start typing the passwords manually. Take a look at our following advice to get a better solution.
Use an iOS Password Manager
Instead of using Safari for password management, we recommend choosing a professional iOS password manager. A fully-developed password manager will store your passwords in an encrypted vault protected by a master password. When you need to log in, you can type the master password in the password manager App, which will unlock the vault. Then you can securely use its AutoFill feature without potentially exposing your accounts to third parties.
Use a Strong iPhone Unlock Password
People often choose a standard four digits pin code to unlock an iPhone. However, incidents when thieves snoop over the shoulder to get a pin code do happen. And there's always a chance they could guess the combination. Instead, you can customize your iPhone to allow using a different, more complex password. It will minimize the risks of losing your data if your device is stolen.
Final Thoughts
Apple's iOS is still one of the best choices security-wise. But cybercriminals are continuously improving their hacking techniques. We hope our five pieces of advice will help you strengthen your iPhone security and prevent unnecessary troubles!
Disclosure: iOSHacker may receive a commission if you purchase products through our affiliate links. For more visit our privacy policy page.