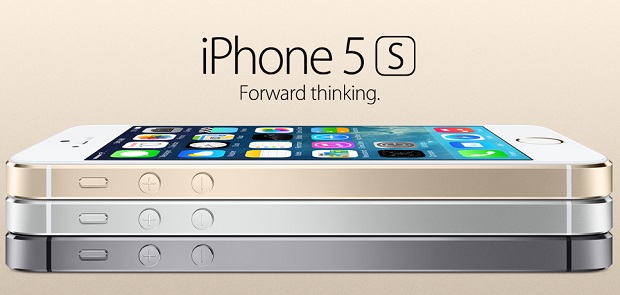 The iPhone 5S was released near the end of 2013. Some of the features of the handset were Touch ID, an improved camera, and a 64-bit processor, a first for the iPhone. Because iOS 11 killed 32-bit support, the previous model, the iPhone 5, was not able to upgrade to iOS 11. If you're wondering if Apple would kill support for the iPhone 5S this year with the release of iOS 12, you'll be happy to know that they most likely will not.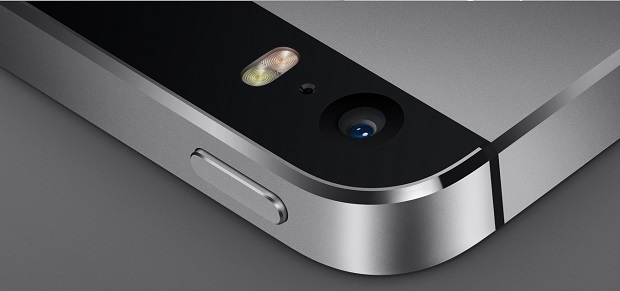 Recently, the French blog MacGeneration has found that the testing logs of Apple's WebKit feature an iPhone 5S simulator running iOS 12. While this doesn't confirm that iOS 12 will be available for the iPhone 5S, it seems very unlikely that this wouldn't be the case. A few other interesting tidbits to note is the fact that iOS 12 is mentioned, which means that we are very likely to see iOS 12 announced at WWDC, as compared to seeing an iOS 11.X update, even though iOS 12 is expected to feature more performance updates rather than new features. macOS 10.14 is also referenced in the logs.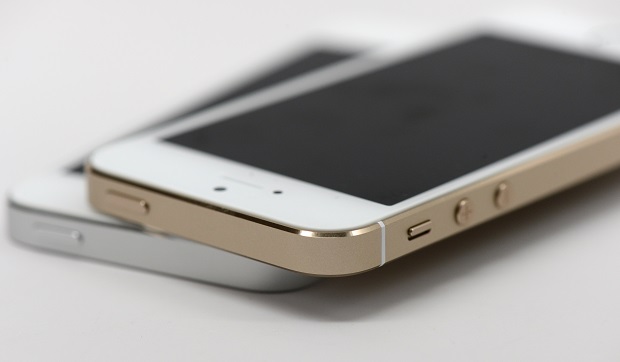 While iOS 12 may run on the iPhone 5S, it most likely will not support every new feature. For example, with the release of iOS 11, the iPhone 5S could not take advantage of such features as ARKit, Raise-to-wake, and support for LTE Apple Watch Series 3. There's also the matter of the performance hit it'll take on your device. Some older devices don't handle newer versions of iOS well, which lead to decreased performance and worse battery life. Since iOS 12 is designed to focus on stability, hopefully this won't be much of an issue.
Do you own an iPhone 5S? Do you plan to update to iOS 12 once it's released? What feature would you like to see with iOS 12? Let us know in the comments section down below, and be sure to follow us on our social media platforms for news about iOS 12 once it's official!
Disclosure: iOSHacker may receive a commission if you purchase products through our affiliate links. For more visit our privacy policy page.