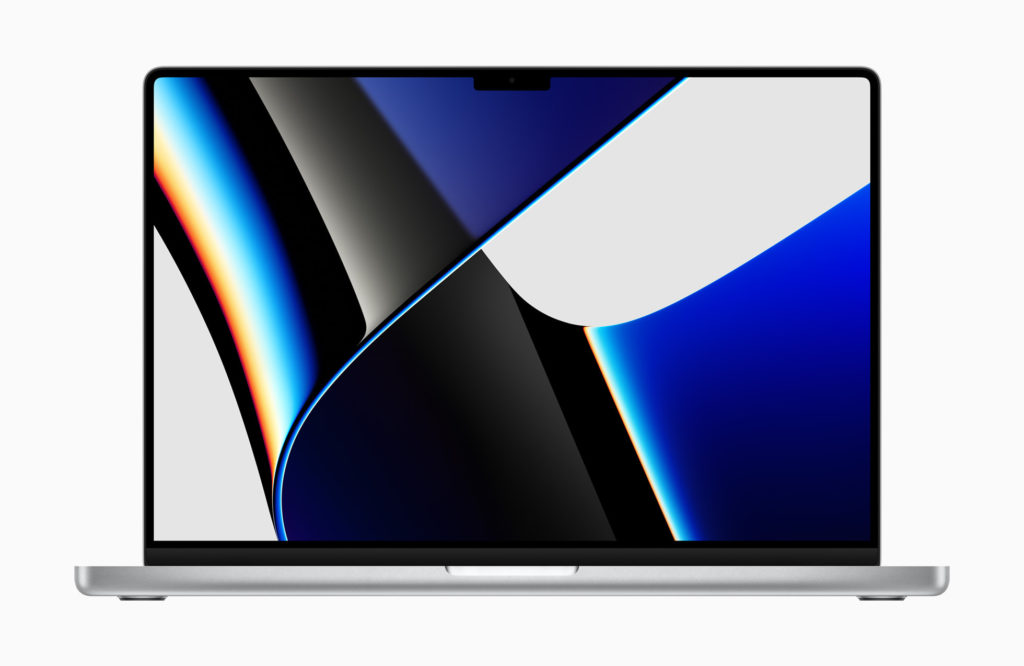 If you're wondering what does 'Brightness Is Limited Error' means on your MacBook Pro with Liquid Retina XDR display or Apple's Pro Display XDR, then you have come to the right place as that is exactly what we are going to talk about in this article.
Many users have experienced an error saying Brightness Is Limited on their monitor. They also see an error sign that appears in the menu bar or display menu in Control Center of the MacBook Pro.
The error means your MacBook Pro's display or the Pro Display XDR is currently temporarily running in a low power mode, and using limited brightness.
Apple says the error occurs if the ambient light in the room is too bright and a high brightness content is being played on the screen for a long period of time.
Apple has also offered solutions for fixing the Brightness Is Limited error on 2021 MacBook Pro and Apple Pro Display XDR monitor.
Solutions that help in fixing brightness is limited error on MacBook Pro and Pro Display XDR:
Lower the ambient lighting in the room so the monitor's screen does not have to run at maximum brightness.
Close or hide windows that are showing HDR content.
On MacBook Pro close any applications that are using significant system resources.
Only use Apple XDR Display or Pro Display XDR Reference mode unless your workflow needs to run in a specific reference mode.
Put your Mac to sleep and let the display cool own for 5 to 10 minutes before turning it back on.
There you go, now you know what Brightness is limited error means on MacBook Pro 2021 and Apple's Pro Display XDR, and how you can fix this problem.
Have you encountered this issue on your MacBook or Display? Let us know in the comments below.