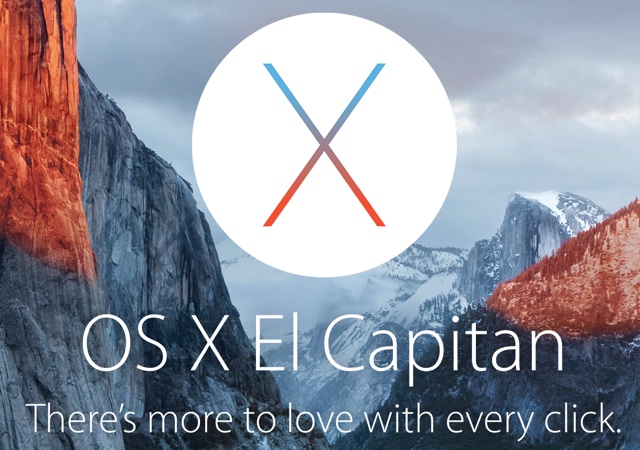 Apple has just released the first ever public beta for upcoming OS X 10.11.1 El Capitan operating system and it is now available for download. This release will allow non-developers to install and test the new operating system update. The official El Capitan public release is scheduled for September 30. Users who wish to download the public beta can grab it from the Mac App Store. In order to be able to download the OS X El Capitan Public beta you have to be part of Apple's beta program. If you already are, you will be able to download the update from Mac App Store's 'Updates' page.
Before you begin downloading please note that you will not be able to revert back to your current operating system without a clean installation. Since it is still a 'beta', it is advisable not to download the update on a computer that is you daily driver.
OS X El Capitan brings a range of new features and improvements to OS X including faster performance, split view, better Mission Control, more powerful Spotlight search, enhancements for Mail, Notes, Photos, Safari, and Maps apps. The update also brings Metal support allowing the Macs to support high graphics games.
In addition to the big El Capitan features this release also includes new emoji icons such as the middle finger emoji, taco emoji and more.