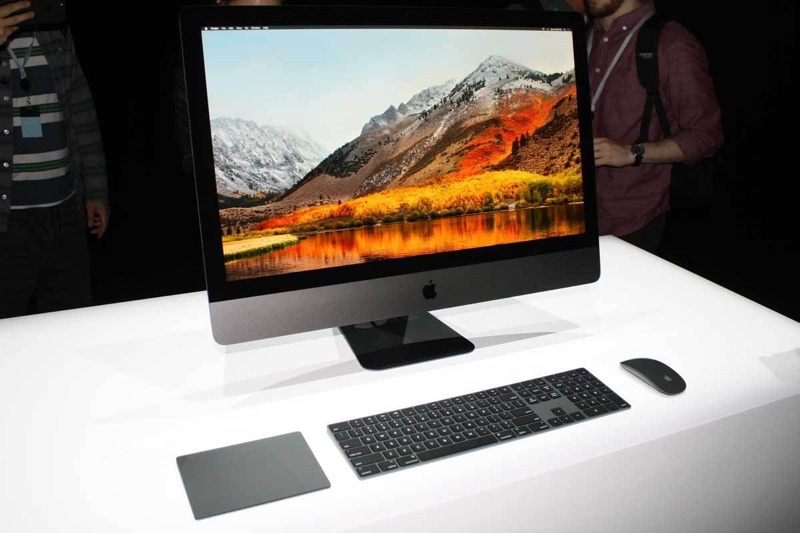 Following their report claiming Apple is going to allow developers to run their iOS apps on the Mac, Bloomberg is now reporting that company plans to ditch Intel chips from its Mac computers in favor of chips designed in-house, similar to how Apple uses its own chips in iPhones, iPads, Apple Watch, Apple TV and more recently HomePod.
Running Macs on a chip that is same as the iPhone and iPad is part of Apple's broader plans of making the devices work seamlessly together. The project to design Macs with Apple designed chips is codenamed Kalamata and is in early development stages according to people quoted in the report. The move is said to be planned for 2020.
Having its own chips in its computers will give Apple more control over development of its products and allow it to stay ahead of the competition, which would still be forced to rely on Intel's roadmap.
It will also allow Apple to integrate new software and hardware technologies into its products and help in improving better performance such as in battery department.
Apple's big software announcement related to iOS apps coming to Mac is expected to be the biggest feature of the next version of macOS that will be revealed as soon as this year's WWDC, scheduled for the month of June.