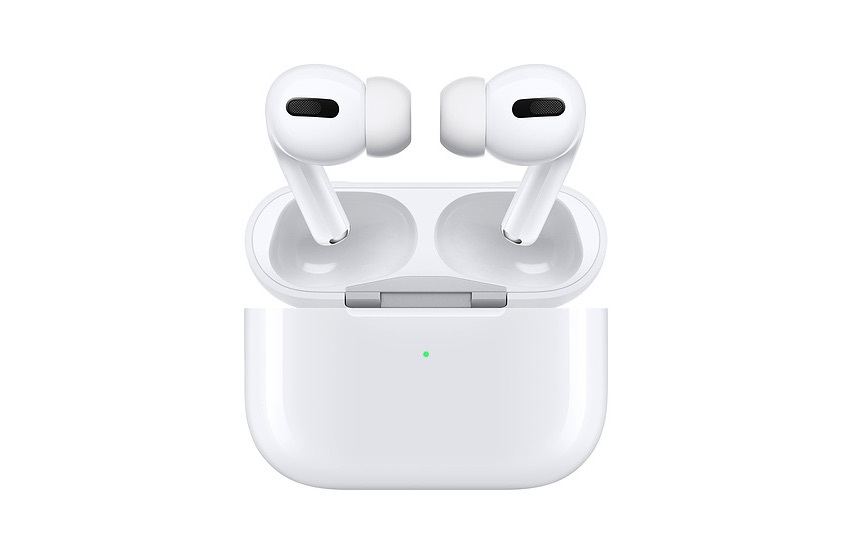 AirPods Pro are selling at the lowest ever price of $159 as part of the Black Friday Promotions. The truly wireless headphones with Active Noise Cancellation and Adaptive EQ features normally sell for $249.
In fact if you go to Apple's online store right now you will find them listed at the same price (although Apple is also running its own in-store Black Friday promotions).
Getting AirPods Pro at $159 is a great deal, especially when they are selling for $20 cheaper than Apple's price of AirPods 3, which are a non-Pro product and do not offer Active Noise Cancellation. The AirPods 3 sell for $169 on Amazon.
Currently Apple's official Amazon Store is selling AirPods Pro for $159. The AirPods Pro that are available at this discounted price are the 2021 AirPods Pro model that also offers MagSafe charging support.
AirPods Pro have been selling at a discount for a few months now, and we have previously reported on their price of $189, however the new $159 price point is the lowest that you can get right now for AirPods Pro with MagSafe charging support.
We do not know how long the $159 price for AirPods Pro will last. If you are looking to buy a new pair of AirPods Pro with MagSafe charging, then now is the best time to order them.
In addition to Amazon, Wallmart is also selling AirPods Pro for $159.