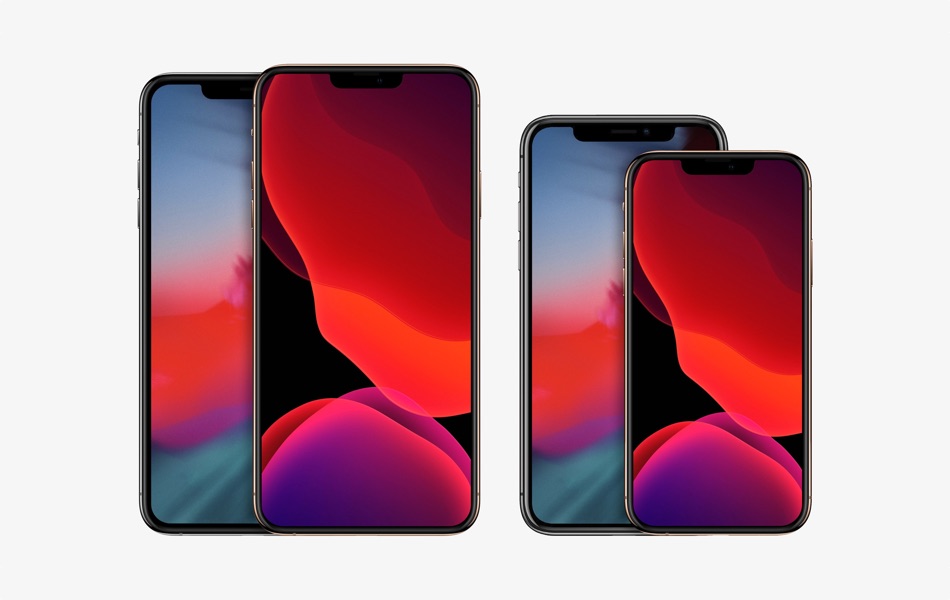 2020 is shaping up to be a major year for the iPhone. For starters 2020 will bring the fourth iPhone release since the iPhone X, which means we will finally see a major redesign in the next generation Apple smartphones. On top of new design it is now being reported that all three iPhone models of 2020 will feature OLED screens as opposed to 2 OLEDs and 1 LCD like we have seen in the past two generations.
The report comes from supply chain sources which claim OLED screens for all three models of iPhone will be made by Samsung. These three models include successors of LCD based iPhone 11, OLED iPhone 11 Pro and OLED iPhone 11 Pro Max.
The report goes further in stating that the OLED screens on these three iPhone models are not going to be the same as the more budget friendly iPhone 11 successor will feature a comparatively less advanced OLED screen. The two flagship models that will succeed iPhone 11 Pro and iPhone 11 Pro Max on the other hand will be getting more advanced display tech, which will allow the screens to be thinner.
The report also mentions the sizes of the new iPhones saying the OLED panels on two of the premium models will be 5.4-inch and 6.7-inch. Interestingly based on this report the small iPhone is getting even smaller with a 5.4-inch screen size as compared to iPhone 11 Pro's 5.8-inch size. The larger iPhone on the other hand will be even larger at 6.7-inch, up from 6.5-inch of iPhone 11 Pro Max.
These iPhones will have on-cell touch flexible OLED panels, which feature built-in touch function as the Touch sensor is placed on top of the thin film encapsulation inside of a panel.
This panel is basically an OLED panel that has touch function built in. Touch sensor is placed on top of thin film encapsulation inside of a panel. Touch function in the past attaches a touch film on a panel. Because on-cell touch OLED panel does not require a separate film, it can lead to a thinner display and reduce production cost.

Samsung Display succeeded in commercializing on-cell touch OLED panel, which is called 'Y-OCTA' technology according to Samsung Display, when it supplied the panel to Samsung Electronics.
Samsung will be the sole supplier of OLED panels on the higher-end models, while the 6.1-inch OLED iPhone's screens will be made by Samsung and LG. (Image credit: Ben Geskin)