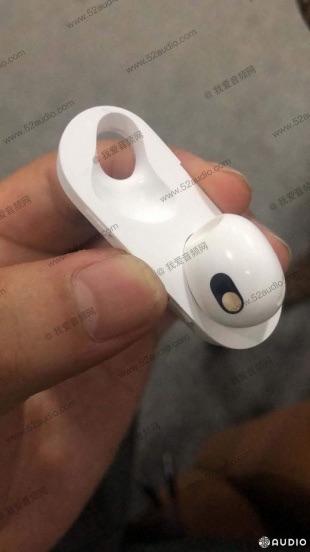 Apple is expected to announce AirPods 3 in the first half of 2021. The AirPods 3 will be replacing the second generation AirPods 2 and will finally bring a redesign that will replace the original AirPods design that debuted back in 2016 alongside iPhone 7.
The new AirPods 3 are rumored to feature an AirPods Pro inspired design and are said to have an in-ear headphones design along with a noticeably shorter stem. They will also have replaceable ear tips just like the Pro model. We know this from a recent Bloomberg report that shared details about this affordable AirPods variant.
Now 52audio (via) has posted images of what appears to be 'X-Ray images' of parts of the upcoming AirPods 3rd generation.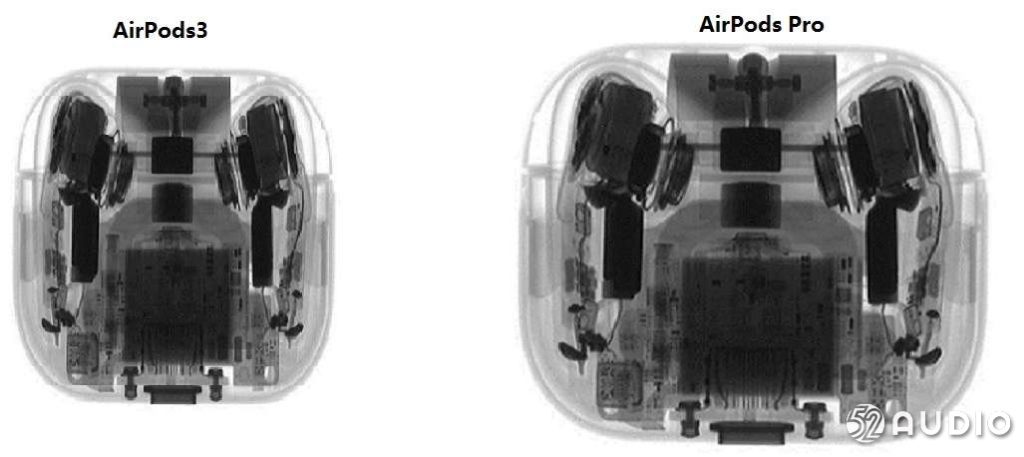 The images show the upper part of the headphones themselves tucked inside the enclosure cover of the charging case. X-Ray images compare the AirPods 3 with the current AirPods Pro and show that the AirPods case will be smaller in size than the Pro model.
Also read: Further Reductions: AirPods Pro Are $199 With $50 Discount
Even though the design of the AirPods 3 is similar to AirPods Pro, the new headphones are not expected to feature Noise Cancellation features like the ones found on AirPods Pro.
52audio did not go in detail about the release timeline for the AirPods 3, howeverwe expect them to get released in the first half of 2021.