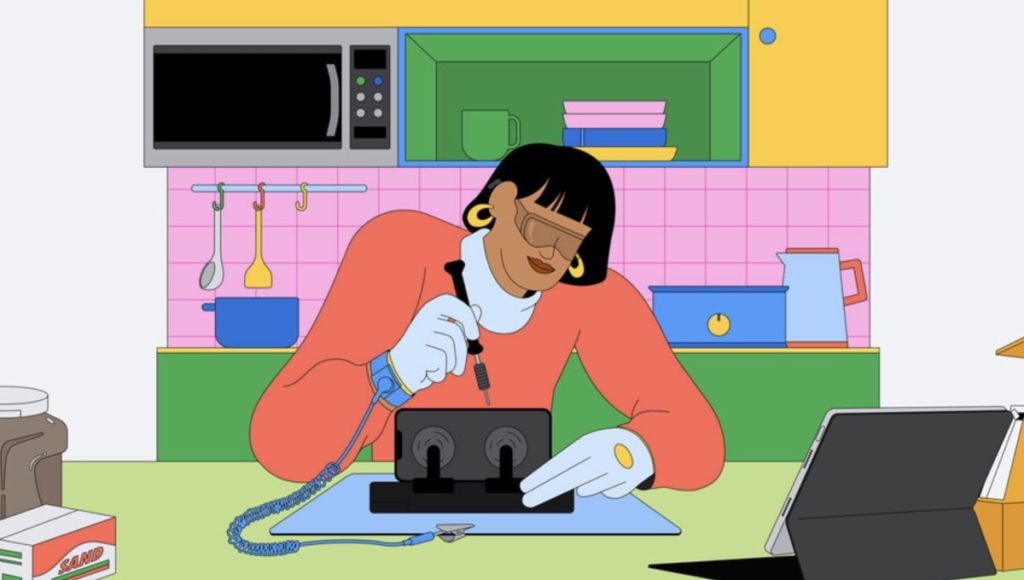 Apple has announced the new Self Service Repair program, which will allow users to perform their own repairs using Apple genuine parts and tools. Apple is starting the program with iPhone 12 and iPhone 13 devices, and plans to expand it to other products.
According to Apple the program will soon be expanded to include M1 Chip powered Macs. The service will be available in the US early next year and will be expanding to countries throughout 2022.
Initially the program will allow users to service most common modules including iPhone's display, battery and camera. More repair options will be made available through Self Service Repair later next year reads Apple's press release.
Users will be able to order Apple genuine parts and tools from dedicated Self Service Repair store, which will offer more than 200 parts and tools. Once users have made a repair they can send the tools back to Apple for recycling and to receive a credit towards their purchase.
While anyone can order parts and tools from Apple's Self Service Repair store, Apple recommends that only technicians with knowledge and experience of repairing electronics should attempt to repair their devices on their own, normal customers should still take their device to Apple Store or Apple Authorized Repair Providers for repairs.
The announcement of Self Service Repair program is a big news coming from Apple, as the company has long opposed self repairs by customers and has made it more and more difficult for even expert technicians to repair its devices over the past years.