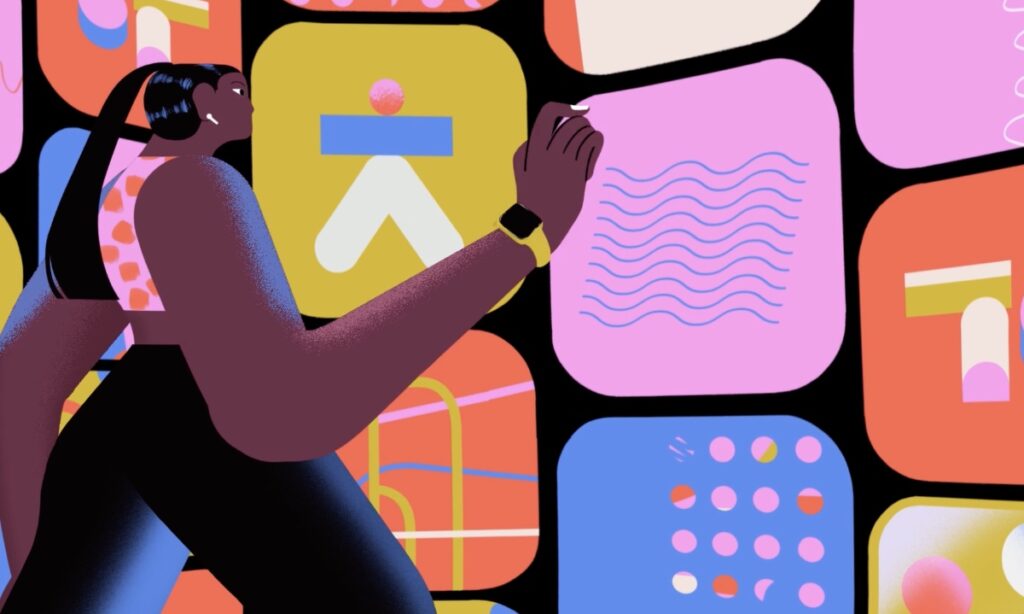 In a press release Apple has cited a report by Analysis Group according to which third-party apps are most successful in the App Store compared to those apps and services that are made by Apple.
The report finds that third-party apps experience broad regional and global success on the App Store, demonstrating the breadth of opportunity for developers and the wide range of choice available to consumers around the world.

-Apple
Apple has also revealed that there are over 1.8 million apps that are available to the App Store whereas there are only 60 apps that are made by Apple for iOS.
The report that Apple has cited in its press release has looked at apps made by Apple and third-party developers and how popular they are compared to their first party alternatives in various regions.
Apple also highlighted the fact that it does not have first party apps for various categories in the App Store that includes social networking, travel planning, dating, food and drink.
In many regions local apps are more popular compared to their global competition, highlighting how App Store makes it possible for app developers compete with larger players in an even playing field.
Another important point that Apple has highlighted…
Across many app types, Apple's own apps account for a relatively small share of app usage among iPhone users. This is the case even though some Apple apps are preinstalled to enable core functionality of the device.
Apple has shared figures from the study that compare its own apps with third-party offerings. For example according to the report Spotify has 1.6x greater share than Apple in the US while in the Mapping category Google Maps is 1.5x times larger than Apple Maps. In other countries such as Korea NAVER Map service is 7.7x larger than Apple.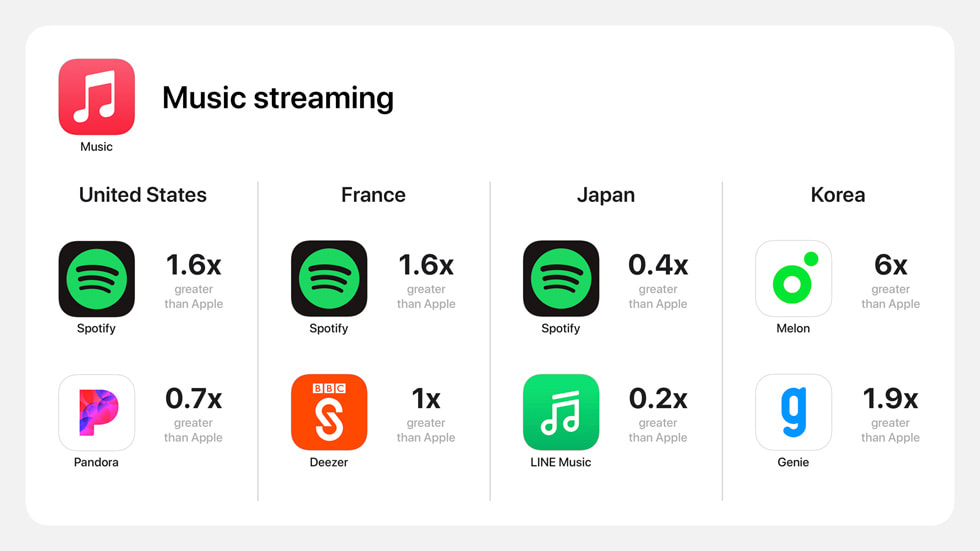 When it comes to TV and movie streaming Netflix is 17x greater than Apple TV and in Japan Amazon Prime Video is a whopping 407x great than Apple.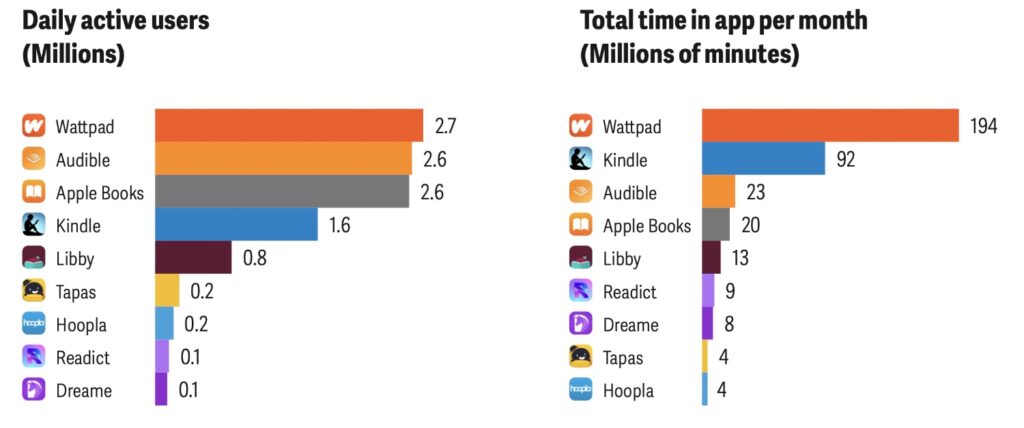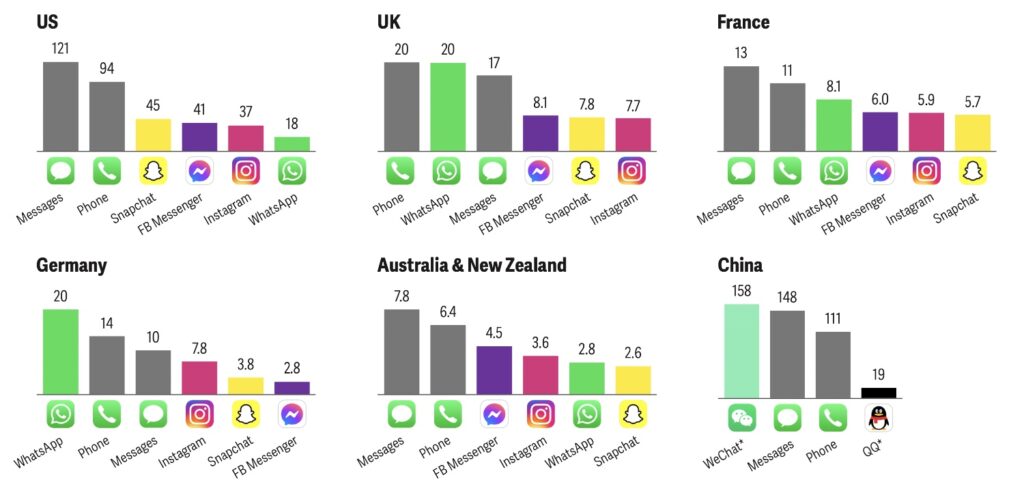 You can read the full report on 'The Success of Third-Party Apps on the App Store' here.