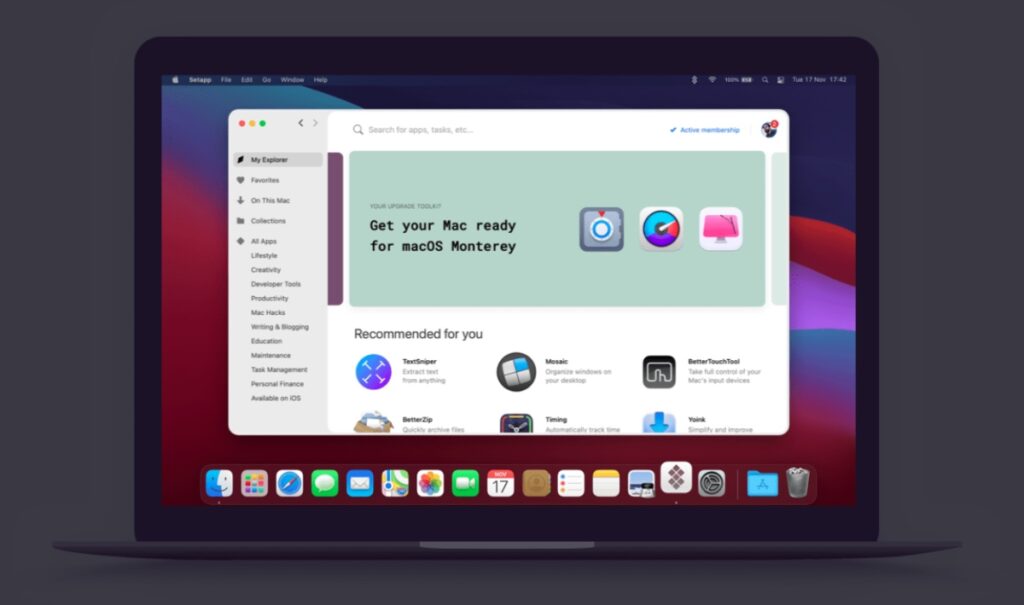 If you're looking for fun and useful apps for your Mac, then we have the perfect treat for you. Today we're sharing 6 of our favorite apps from the popular app subscription service Setapp.
These apps belong to various categories including productivity, security, and disk management.
But before we start with the list of our favorite Setapp apps, let's talk about the Setapp service and how it works.
Setapp is a membership-based App Store where you get access to over 230 Mac apps. Setapp is sort of a Netflix for apps giving you access to different kinds of apps with a single subscription.
What makes Setapp subscription worth it is the fact that you don't have to individually buy apps that are available on its platform and you get to download and use unlimited apps from Setapp for as long as you are a paying subscriber.
Our Favorite Apps From Setapp
There are over 230 apps available for download on Setapp. I have been using Setapp for the past several days and have found the top 6 apps that I like and use on my Mac the most. Here are our favorite Setapp apps.
CleanMyMac X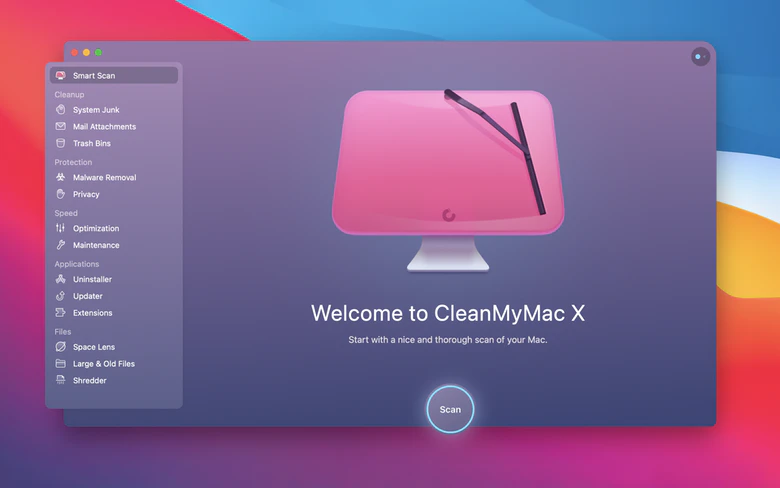 CleanMyMac X is one of the most essential apps that are available for download on Setapp. This app makes it easier for users to manage and take care of their Mac with ease. Using CleanMyMac X you can speed up your Mac and remove clutter from it in just a few clicks.
This app helps you in freeing up disk space from your Mac by not only emptying trash but also deleting clutter from it. With CleanMyMac X you can effortlessly free up GBs of disk space in just a few moments.
In addition to freeing up disk space, this app also helps users in speeding up Mac and optimizing its performance. On top of that, it helps users scan their Mac for Malware and remove it.
You can download CleanMyMac X app for free with a Setapp subscription.
One Switch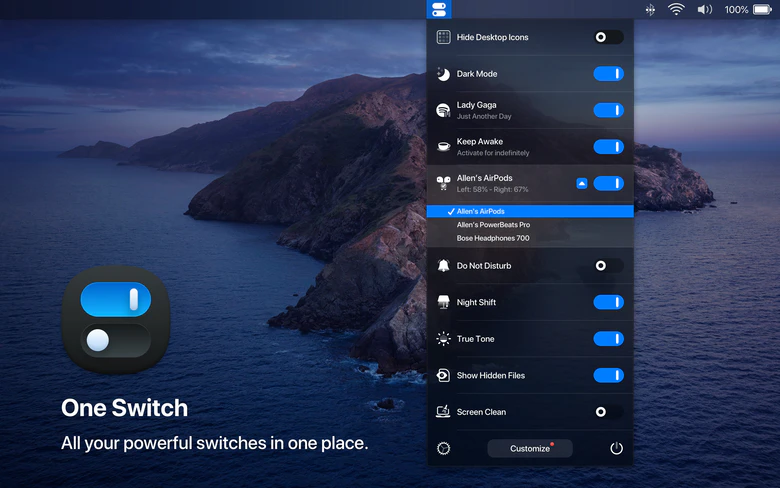 One Switch app for Mac makes it possible for macOS users to create a personalized Control Center and get access to all of their desired controls in one menu. You can add One Switch menu to your Mac's top menu bar and quickly toggle various settings with ease without having to go through System Preferences.
In addition to creating a custom Control Center like menu with useful toggles One Switch allows users to quickly hide the desktop icons with just one click.
It also has nice headphones feature that not only displays the current battery of your AirPods and other headphones but also lets you quickly switch between all of your connected Bluetooth headphones.
One Switch app is available for free with a Setapp subscription.
MindNode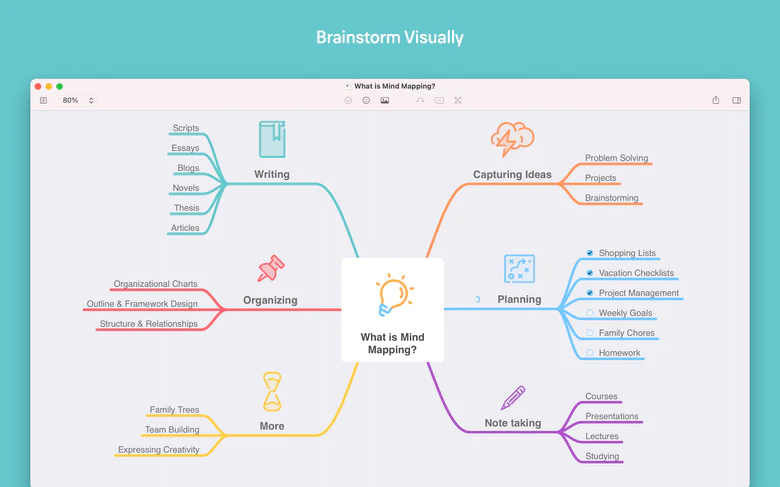 MindNode is an excellent app that lets you do task management with the help of mind maps. This app lets you run effective brainstorming sessions and work on a new project, your next vacation or presentation in a unique and helpful way.
What makes this app unique is that it lets you start with a core vision and branch out to new levels as your project grows. This is a great app to think of and grow ideas.
You can download MindNode from Setapp without any extra cost.
Bartender
Bartender app for Mac supercharges the Mac menu bar by letting you organize the menu bar items based on their importance to you. That's not it, as it also helps you in achieving a minimalistic look for the menu bar by quickly hiding and revealing menu bar items when you hover the cursor on them.
Bartender brings useful features to the menu bar items and shows which apps are updating or showing errors, letting you fix issues right away. This app also offers a search feature for the menu bar items, which is convenient.
Other useful features of this app include the ability to use Keyboard for navigating through the menu bar items and making your own hotkeys and keyboard shortcuts to access them.
Bartender can be downloaded from Setapp for free.
ClearVPN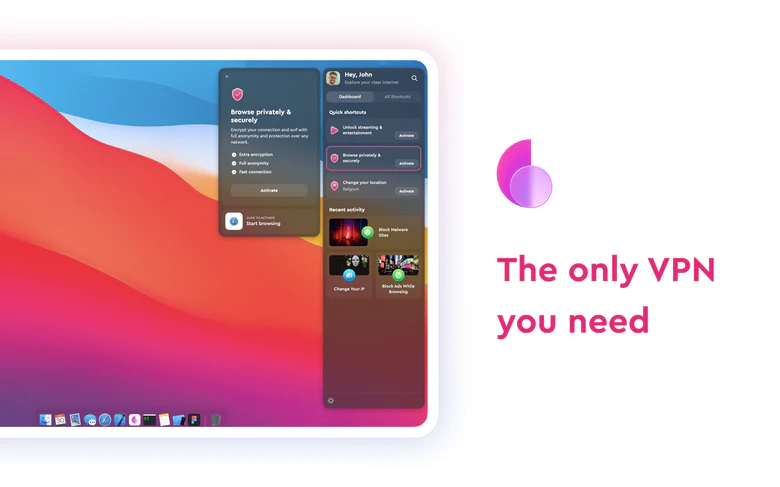 As you may already know VPN has become a necessity in today's age. There are plenty of good VPNs out there, however, most of them are paid. However, the good news is you don't have to separately pay for a VPN if you have a Setapp subscription as it already has CleanVPN available for download.
With ClearVPN you can hide or change your current location when browsing and access content that is not available in your region. In addition to that, you can anonymize your web browsing and keep your activity private and hidden from hackers and snoopers. ClearVPN is available from Setapp as a free download.
Mosaic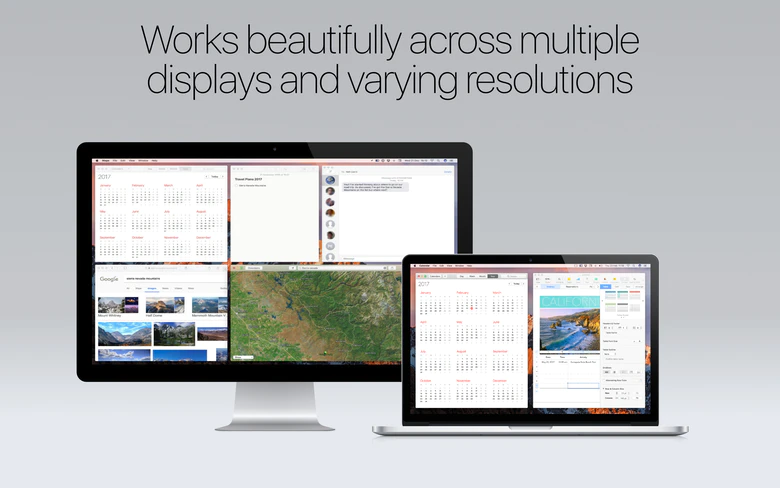 Mac's window management is messy. Mosaic app helps users in fixing this by snapping windows just the way they like. Mosaic moves or resizes all of the currently visible app windows so that users can use multiple apps without much trouble.
Mosaic lets you create your personal window layouts and quickly arrange current windows based on your desired layout. With Mosaic, you get a window resizer, multi-screen compatibility, and more. Mosaic is available for free via Setapp.
Thoughts On Setapp
Having used Setapp for a few days I can safely say that it is a must-have service for every Mac user out there. It has all the apps that you will ever need under one subscription.
Setapp is also very cost-effective as it only costs $9.99 per month. At that price, you are getting access to 230+ premium applications. If you were to buy individual subscriptions, then $9.99 would only give you access to 1 or 2 apps that are available under Setapp, so at this price, this service is a steal.
The quality of apps on Setapp is also pretty amazing. In addition to the 6 awesome apps that we have listed in this article, there are tens of other apps that we love on this platform and use on a regular basis. We recommend Setapp to anyone who loves to use third-party Mac apps and doesn't mind paying a subscription fee for some high-quality applications.