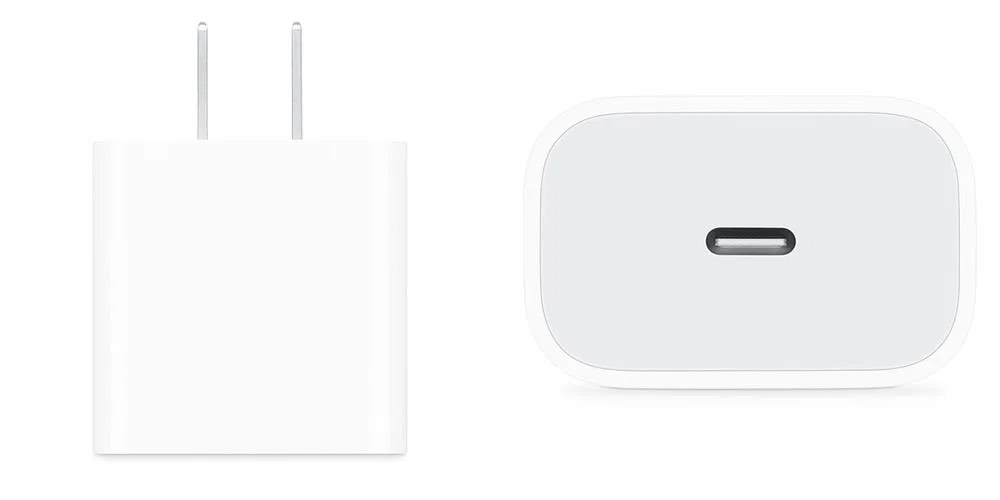 Reliable analyst Ming-Chi Kuo, who has recently started dropping Apple leaks and predictions on his Twitter account is back with another leak.
Kuo says he expects Apple to release a brand new 30W GaN charger sometime this year. Kuo has not specified exactly when does he expects Apple to release this new 30W GaN charger, however one might expect it to come somewhere around the release of the new iPhone 14.
Not only is the new charger going to feature 30W charging capacity (up from 20W of the current charger) it is also said to feature a 'new form factor design'. We are not told what kind of new form factor design this charger is going to have.
Whenever this 30W GaN charger gets released one thing is certain that it won't come bundled with the iPhone 14, and will be sold separately. Although it is a good news for iPad users who are going to purchase their iPads in the future, as iPads still come with a charging brick in the box.
Apple could also make this charger for its MacBook Air lineup, which comes with a 30W USB-C power adapter in the box. With adoption of the GaN technology for this charger Apple could make it smaller and lighter. This scenario seems more likely than the charger being made for the iPhone lineup – or it could be for both devices, only time will tell.
The 30W GaN charger will be Apple's second ever charger to feature the GaN technology, as it released its first ever GaN charger last year for 16-inch MacBook Pro with 140W charging capacity.
Must read: 6 Best iPhone 12 Chargers You Should Buy