Technology is always improving and this means that brands have to make sure they keep up. In particular, there are some brand giants that have to be innovative and lead the market. One that people expect this from is Apple.
Many years ago, the iPhone was revolutionary. There is no doubt that it is one of the best-selling mobile phones ever. But, in recent years, people have been slightly disappointed with the new releases from Apple, with them being desperate for something completely new. Well, that might be about to happen. There is talk about a next-generation monitor being on the way.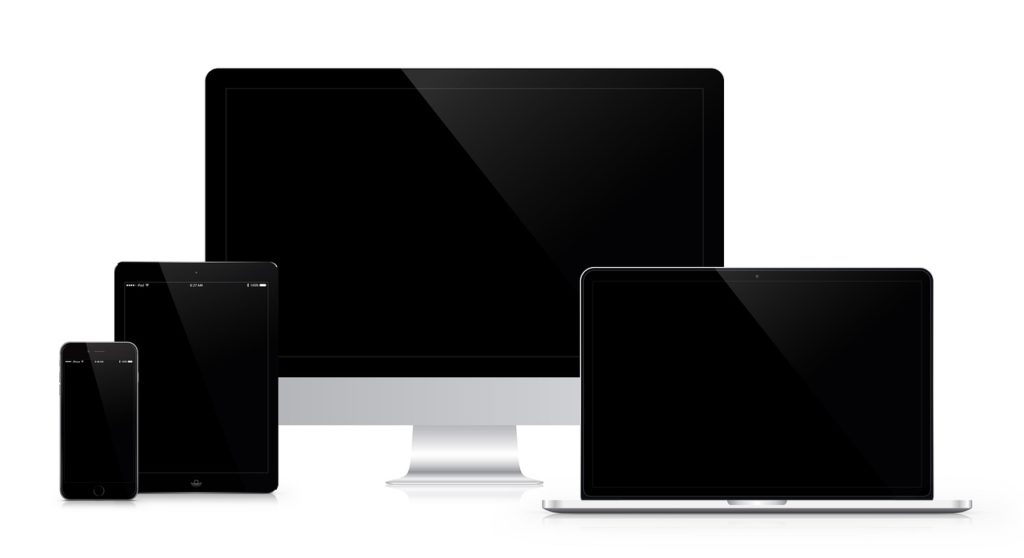 Apple Event is Highly Anticipated
Everybody that has an interest in tech looks forward to Apple events. This is where they reveal their latest releases. One that is rumored to be coming is this new monitor that is said to transform the user's experience. In particular, it will have a 27-inch screen for working or media consumption, as well as being slim and sleek, with a similar iMac stand. It may be called an Apple Studio Display.
Everyone is looking forward to the Apple event as there are a number of new models anticipated. This includes a new MacBook Pro and MacBook Air. There are also other rumors floating about surrounding the iPhone SE, as well as the iPad Air. Only time will tell if they are going to be true. A lot of progress is being made when it comes to technology, with investors such as Tej Kohli and Apple keeping things fresh. So, it will be exciting to see what this upcoming event and what the future holds.
Monitors Have Not Been Released in a While
If you look at through the years with Apple, it has been a while since the company has released a standalone relatively affordable monitor targeted towards every day users. The Pro XDR Display is geared towards professionals and costs around $5,000.
So, a lot of people are looking forward to a possible release. There are many reasons why people want this type of display. Namely, it can give them another monitor to work on, as well as being larger than the display they already have.
The Apple Thunderbolt Display is usually designed to be simple to use. In other words, a Thunderbolt cable is used to connect your MacBook Pro to the display. This is going to show whatever is on your MacBook onto the monitor. With more people working from home, this is likely to be an important investment for productivity.
You will not have to wait long to see whether a new monitor is going to be released by Apple. In fact, the event is on the 8th March 2022. It is reported that the monitor has been ready for a while and this might be when the world finds out about the display.
Disclosure: iOSHacker may receive a commission if you purchase products through our affiliate links. For more visit our privacy policy page.