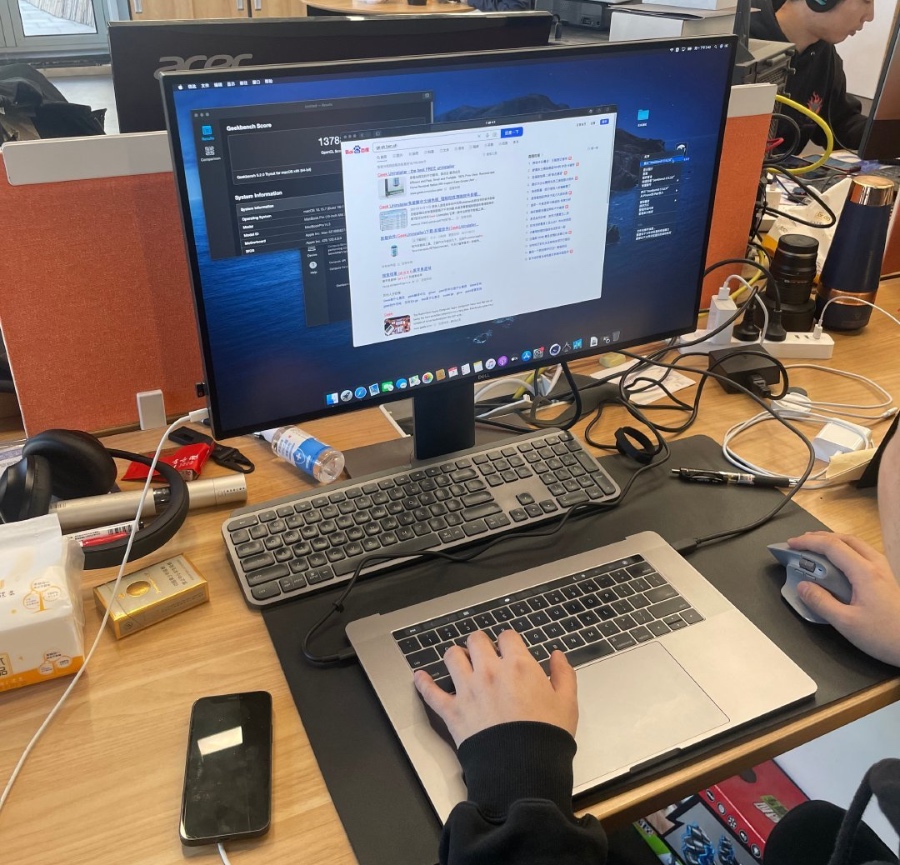 Recently we read about an Apple Patent that talks about Apple's plans of fitting a whole Mac computer in a Magic Keyboard. This device will essentially be a mix of a MacBook and Mac mini, and allow users to connect to any display.
Turns out people in China are way ahead of Apple and are already using older MacBook Pros without a screen. The news comes from Twitter user DuanRui who says more and more people are buying the MacBook Pro without a screen and use it as a Mac mini.
People are essentially using the bottom part of the MacBook as a full-fledge computer and simply plug it in to a external monitor and power source.
Since the base of a MacBook already has a keyboard, trackpad and speakers all they need is an external monitor and they have a fully working desktop Mac. The best part about this hybrid DIY keyboard Mac is that you can take it anywhere and use it wherever you like, as long as you have an external display available.
Another Twitter user @Coolmint36 confirmed this phenomena adding that the so-called keyboard Mac is 'significantly cheaper' than buying a used MacBook.
These machines originate from MacBooks that had faulty displays. Since it is usually more expensive to fix the display, dealers in China take off the screen and sell the body separately. According to @Coolmint36 this is a "complete market in China".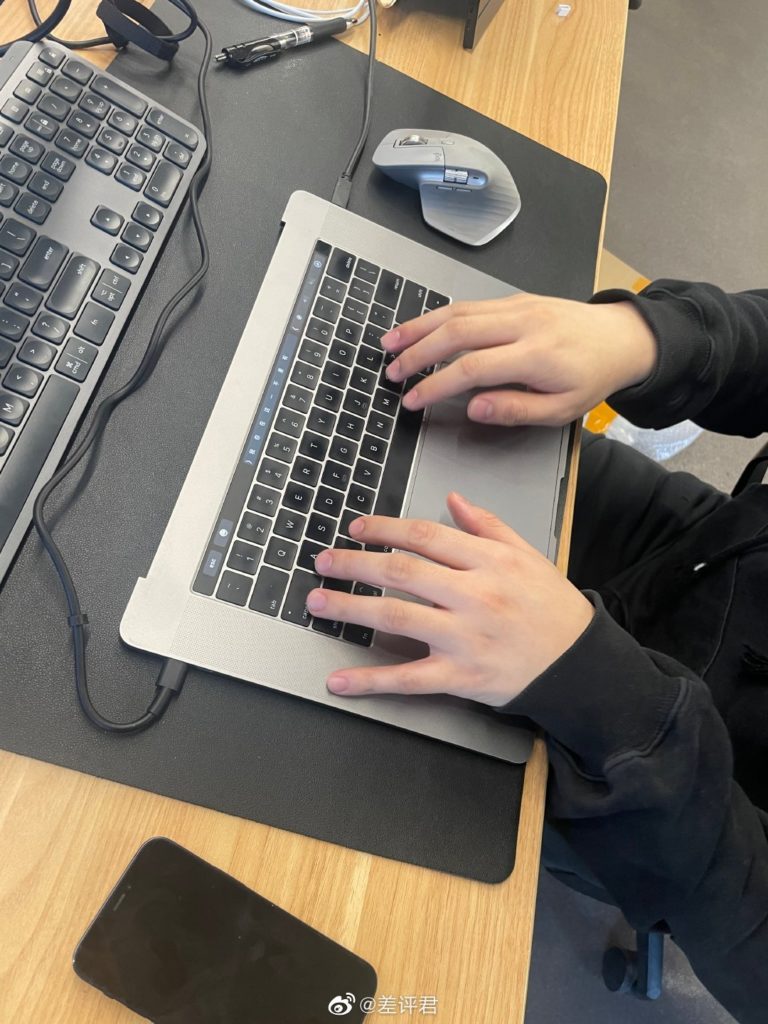 While a working MacBook without a display looks weird to look at first, I can totally understand its appeal. I myself use my MacBook Pro in a clamshell mode and would not mind if it didn't come with a display, especially if I could buy it at a significantly low cost.
Some would argue that a Mac mini is better, however a keyboard Mac has its advantages as well. For starters you do not need to carry mouse, keyboard and speakers with you as all you need is a monitor. For someone who has multiple work desks (common for those who work from home some days of the week) this is a dream machine as with this you are not required to have two sets of accessories on both desks, all you need is a monitor.
Disclosure: iOSHacker may receive a commission if you purchase products through our affiliate links. For more visit our privacy policy page.