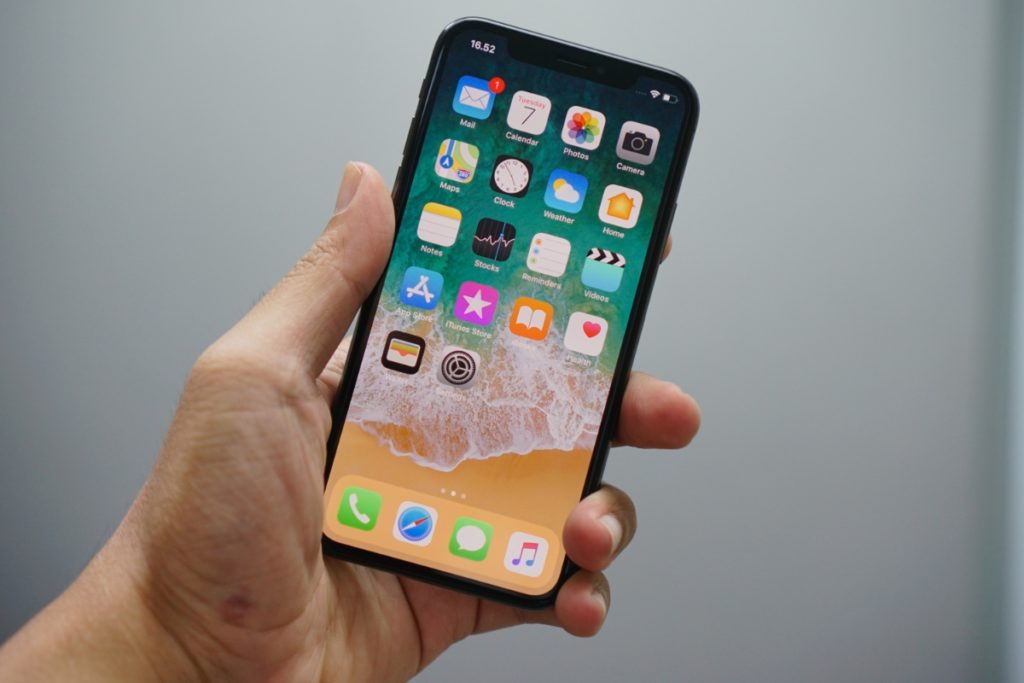 Apple could soon revolutionize the way people buy and own their iPhones and iPads as it considers offering a hardware subscription service for its users.
The report comes from Bloomberg, according to which Apple could offer hardware subscription that will be "similar to paying a monthly app fee" and start this service as soon as later this year.
The report says this new program will be Apple's "biggest push yet into automatically recurring sales", a model that it has perfected with its various online services including Apple Music, iCloud, Apple TV+, in-app subscriptions and more.
The service would be Apple's biggest push yet into automatically recurring sales, allowing users to subscribe to hardware for the first time — rather than just digital services. But the project is still in development, said the people, who asked not to identified because the initiative hasn't been announced.
Apple already offers iPhone Upgrade Program that allows users to get a new iPhone every 12 months and allows users to buy iPhone with instalments using Apple Card.
Apple plans to allow its customers to subscribe to hardware subscription using their Apple ID, just like they can with any other Apple service. The price of the subscription is yet to be determined however it won't be the price of the device split in 12 or 24 monthly instalments as is the case with devices purchased on instalment plans.
People who will be on Apple's hardware subscription will have the option to swap their device with a new model when it becomes available. The company has also discussed bundling the hardware subscription with its Apple One services bundle and AppleCare.
The report says Apple could launch the hardware subscription service as soon as later this year however it can also be delayed until 2023.
Disclosure: iOSHacker may receive a commission if you purchase products through our affiliate links. For more visit our privacy policy page.