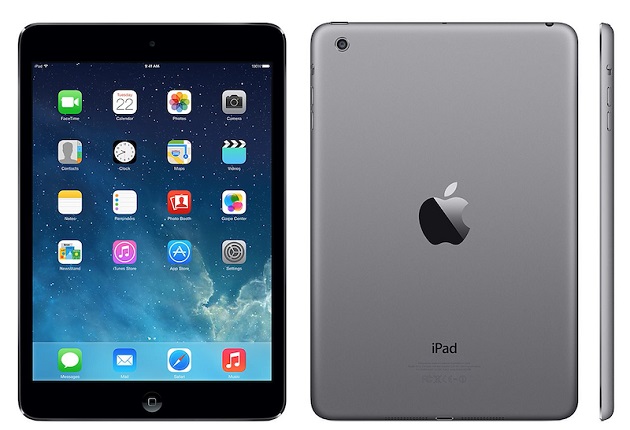 Today marks an important day in the history of iOS devices, especially the iPad lineup as Apple has just stopped selling the original iPad mini and has removed the product from its website. Released back in 2012 iPad mini was released following years of rumors regarding Apple releasing a smaller model of iPad and was an instant hit. The discontinuation of original iPad mini makes sense as it features specifications that can be considered outdated when compared to the latest model of the device.
The discontinuation of the iPad mini 1st generation also means that now all models of iOS devices feature a Retina Display screen since all models of iPhone, iPad and iPod touch feature this high resolution screen. Another interesting thing to note is from now on all models of iPad that Apple is currently selling, which include iPad mini 2, iPad mini 3, iPad Air and iPad Air 2 all feature 64-bit chips.
While the device has been pulled from the Apple Store it does not mean that the company is going to stop supporting it anytime soon. The upcoming iOS 9 software update is going to be released for the original iPad mini and will bring most features that are going to be available for the more recent models.
If you are still interested in buying the original iPad mini then you can still buy it directly from Apple through company's official refurbished page. It is available for $209 for the WiFi only model. However we strongly recommend that you consider getting the iPad mini 2nd gen. even if you are short on budget.