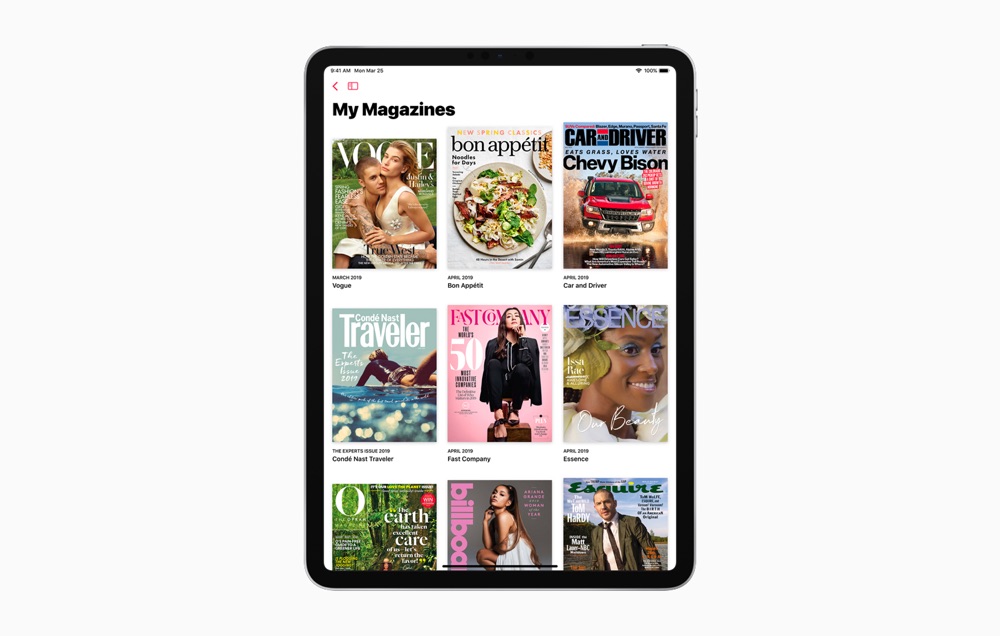 Apple has announced the Apple News+ service, which will initially be available in the US and Canada. The service includes over 300 magazines, leading newspapers and digital publishers and comes at a monthly subscription price of $9.99. The service includes well known publications including National Geographic Magazine, Wired, People, ELLE, Wall Street Journal, Los Angeles Times and Vogue.
Apple News+, which is a premium service will be available within the Apple News app and be available alongside the free news sources. Apple is also offering Family Sharing with News+ service, allowing up to six family members to share one Apple News+ subscription without any extra cost.
While the service is available in US and Canada at launch, Apple has also announced that it will be coming to UK and Australia later this year.
Apple News+ will be offered for $9.99 in the US and $12.99 in Canada. Users who sign up for Apple News+ will get 1 month free trial, after which they will be charged automatically. iOS 12.2 and macOS 10.14.4 is required for Apple News+. (Apple)