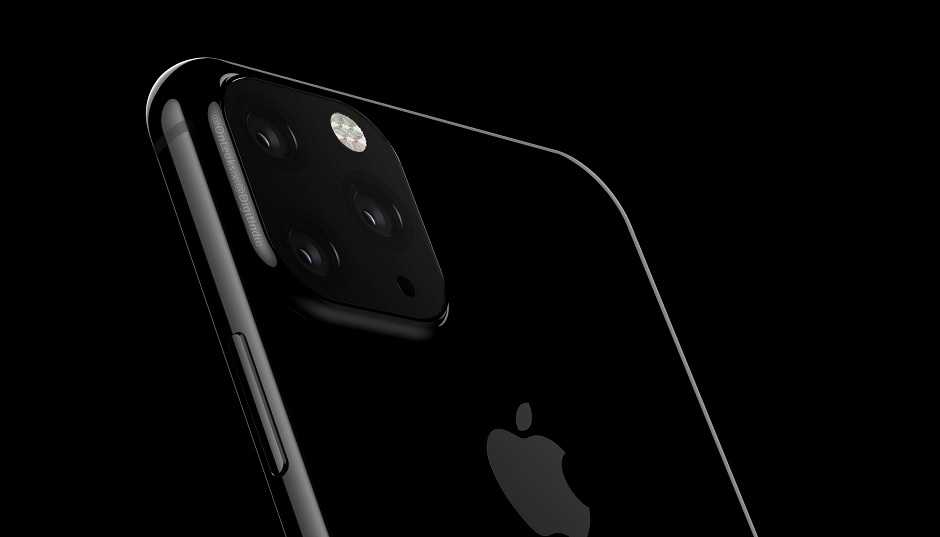 A new report from Japanese website Macotakara claims to reveal information about iPhone 11, which will be released in the fall of this year. According to the website Apple's iPhone 11 will feature bidirectional wireless charging, which will allow users to recharge accessories like their Wireless Charging equipped AirPods by placing them on top of their smartphone. This is the same feature that many Android flagships such as the Samsung Galaxy S10 already have.
Interestingly the report notes that users will also be able to recharge their Apple Watch using their iPhone, even though the Watch does not feature Qi based wireless charging and comes with Apple's proprietary wireless charging tech. This could mean next generation Apple Watch might finally be getting Qi Wireless charging, which is already found on iPhones and newly released AirPods wireless charging case. This would also make it compatible with iPhone's power sharing feature.
In addition to revealing details about the bidirectional charging feature the report also notes that iPhone 11 will ship with a new USB-C charging cable in the box. The company will also add an 18W charger in the box. If true this will be the first time Apple is shipping an 18W charger with the iPhone, which will enable fast charging out of the box. Currently iPhone ships with 5W charger and USB-A cables so users have to separately buy the 18W charger or use the one that comes with the iPad Pro if they want to fast charge their iPhone, which already supports fast charging.
While the USB-C cable and USB-C charging brick will ship with the iPhone 11, the device is still going to retain the lightning port for charging and connectivity.